'ABCL abandoned me after 'Tere Mere Sapne',' says Arshad Warsi
'ABCL abandoned me after 'Tere Mere Sapne',' says Arshad Warsi
Written by
Shreya Mukherjee
Mar 11, 2022, 11:54 am
2 min read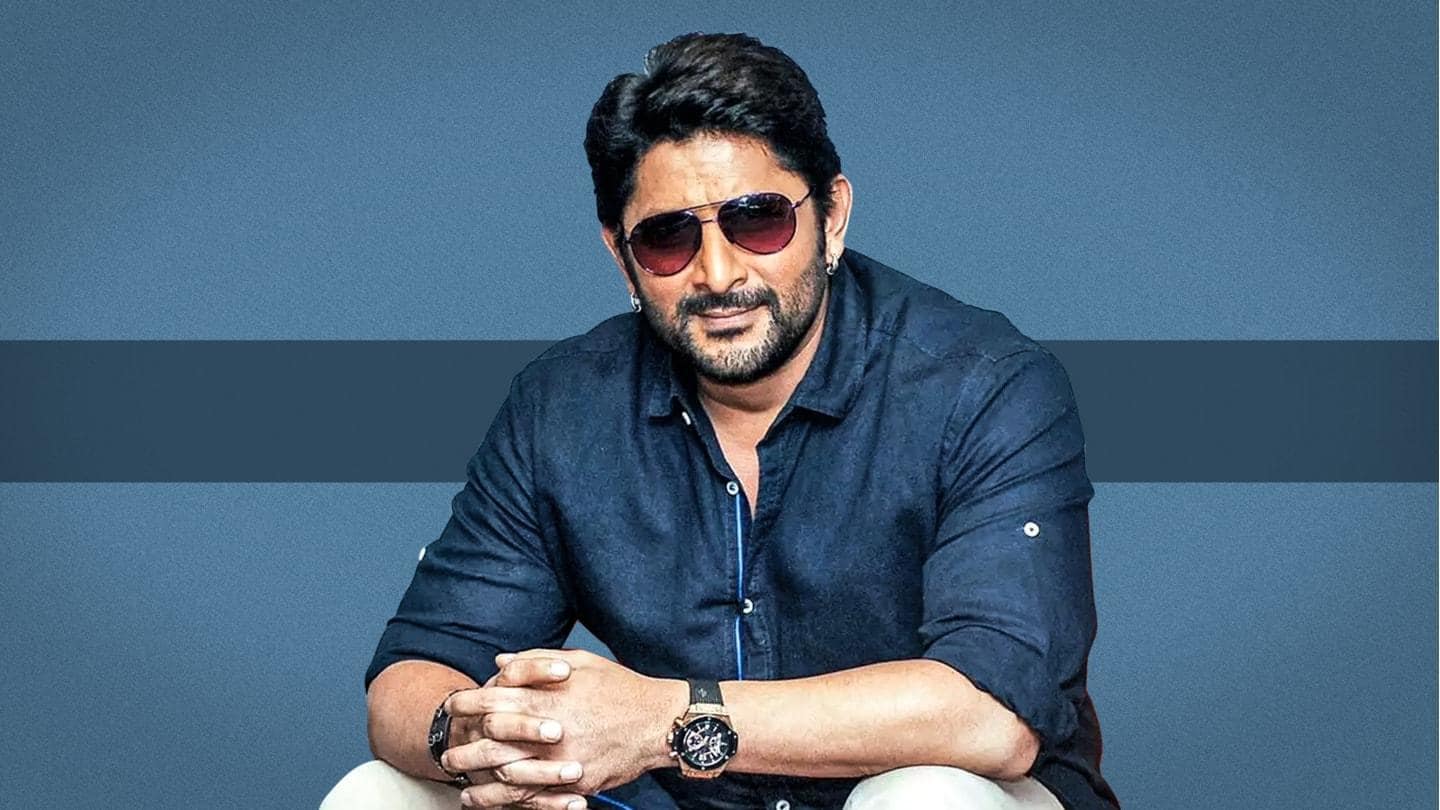 Sustaining in a cut-throat industry like Bollywood is a tough task if one doesn't have a support system or guide. For, actor Arshad Warsi, who will be seen in crime comedy Bachchhan Paandey next week, he says, he also had that support initially with Amitabh Bachchan Corporation Ltd. (ABCL). But sadly, he felt abandoned by the firm soon after his debut.
Warsi considered ABCL to be his 'godfather'
Referring to one of the most iconic lines from Bachchhan Paandey trailer: "Mujhe bhai nahi, godfather bolte hai," Warsi and his co-stars were asked about their "godfather" in the industry at a press conference recently. To this, the actor said his godfather would have to be ABCL, Amitabh Bachchan's production company, which gave him his Bollywood break with Tere Mere Sapne in 1996.
'But then they (ABCL) left me,' Warsi quipped
"I would say Mr. B [referring to Big B]. I started my career with ABCL, Joy Augustine, they got me in the profession," the Golmaal Again star was quoted as saying. But, he noted how this support didn't last long. "[But] then they left me, abandoned me. So I don't know what to call them. godfather or what, I don't know."
What had happened with ABCL?
While Warsi didn't give any reason behind his claims, ABCL's staggering condition and bankruptcy might be the reason. Made with a net worth of Rs. 60.52cr, the firm was on the other side of the red line in 1999 as it faced a Rs. 70.82cr loss. Meanwhile, Warsi also found his footing in Bollywood steadily, starting from Munna Bhai M.B.B.S. (2003).
'Bachchhan Paandey' is hitting theaters on Holi
Coming to Warsi's upcoming release, the extremely talented actor would be sharing the screen with Akshay Kumar, Kriti Sanon, Jacqueline Fernandez, Pankaj Tripathi, and others in Bachchhan Paandey. The Farhad Samji-directorial will follow the story of a cruel and borderline maniacal gangster (Kumar) and two budding filmmakers as they try to make a documentary on the goon. It'll hit theaters on March 18 (Holi).