Bollywood producer Karim Morani diagnosed with COVID-19
Last updated on
Apr 08, 2020, 06:06 pm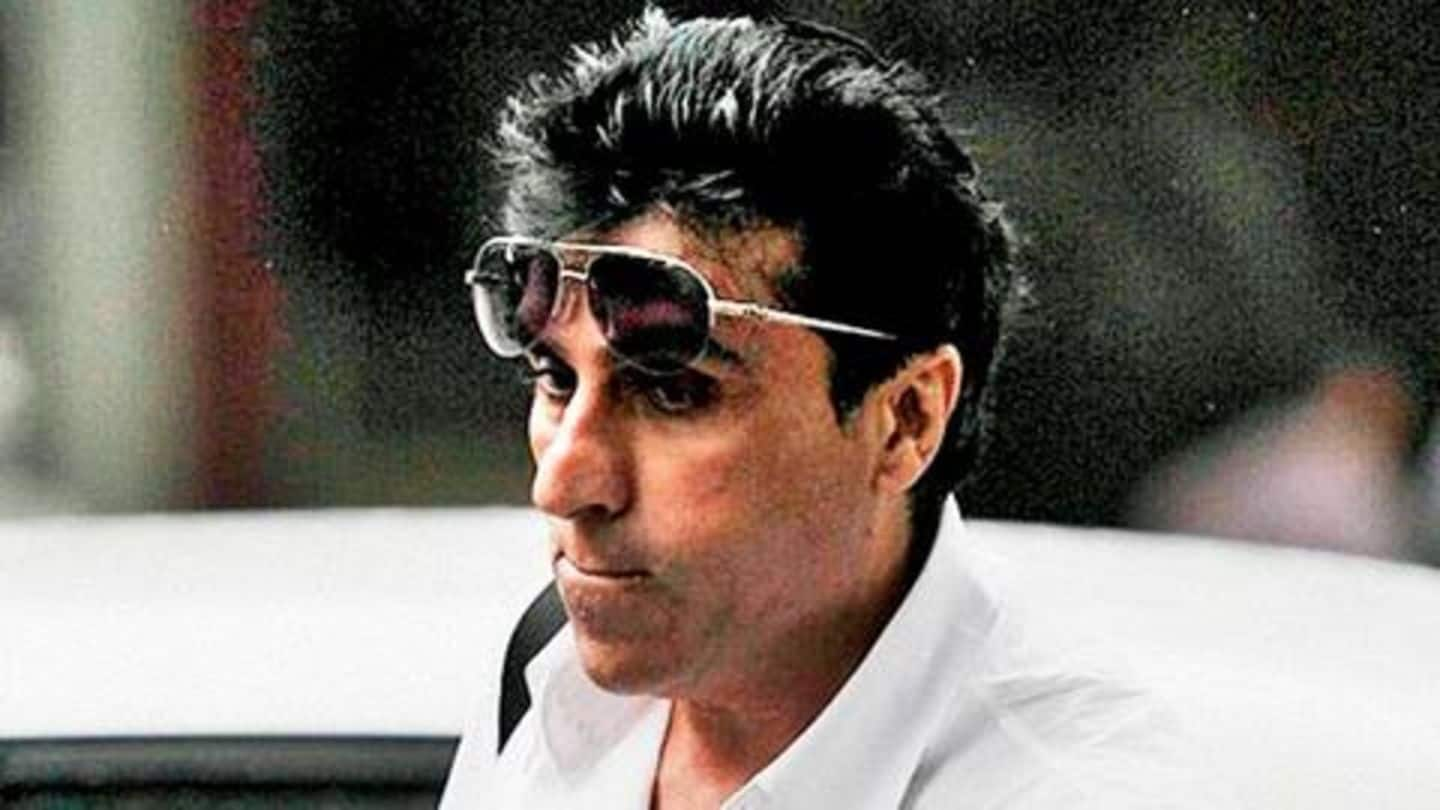 Bollywood producer Karim Morani has tested positive for the novel coronavirus disease (COVID-19), his brother Aly Morani confirmed to media.
The news comes after the producer's daughters, Zoa and Shaza, were both diagnosed with the deadly virus.
According to reports, Karim has been admitted at the Nanavati Hospital in Mumbai. His daughters are also hospitalized.
Here are more details.
Zoa tested coronavirus positive on Monday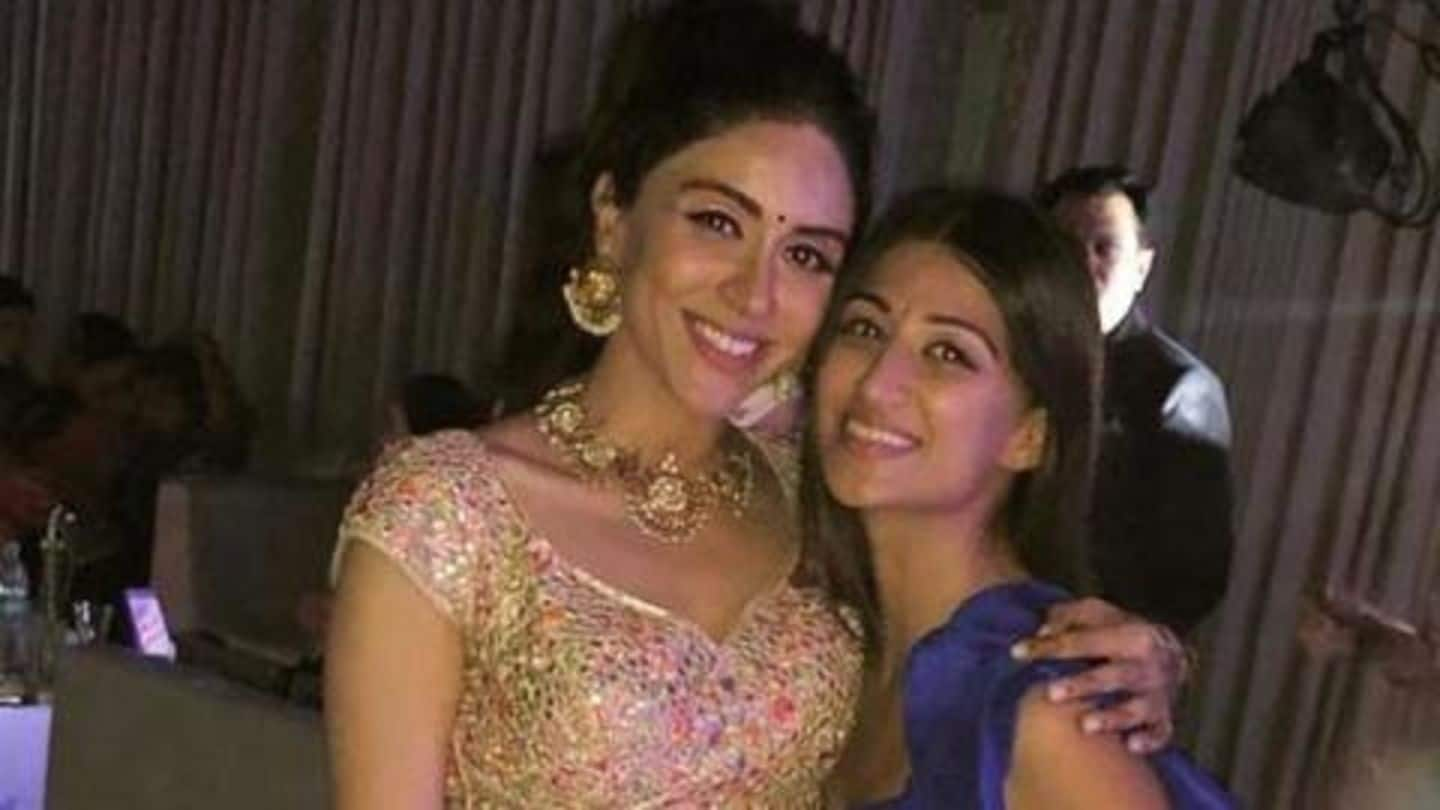 Zoa, an actor and the elder daughter of Karim, tested positive for the infection on Monday. She is undergoing treatment at the Kokilaben Dhirubhai Ambani Hospital.
The actor had traveled to Mumbai from Rajasthan around mid-March.
Meanwhile, Zoa's sister Shaza was the first one in the Morani family to test positive for the novel virus. She is admitted at Nanavati hospital.
Morani has produced movies like 'HNY', 'Dilwale'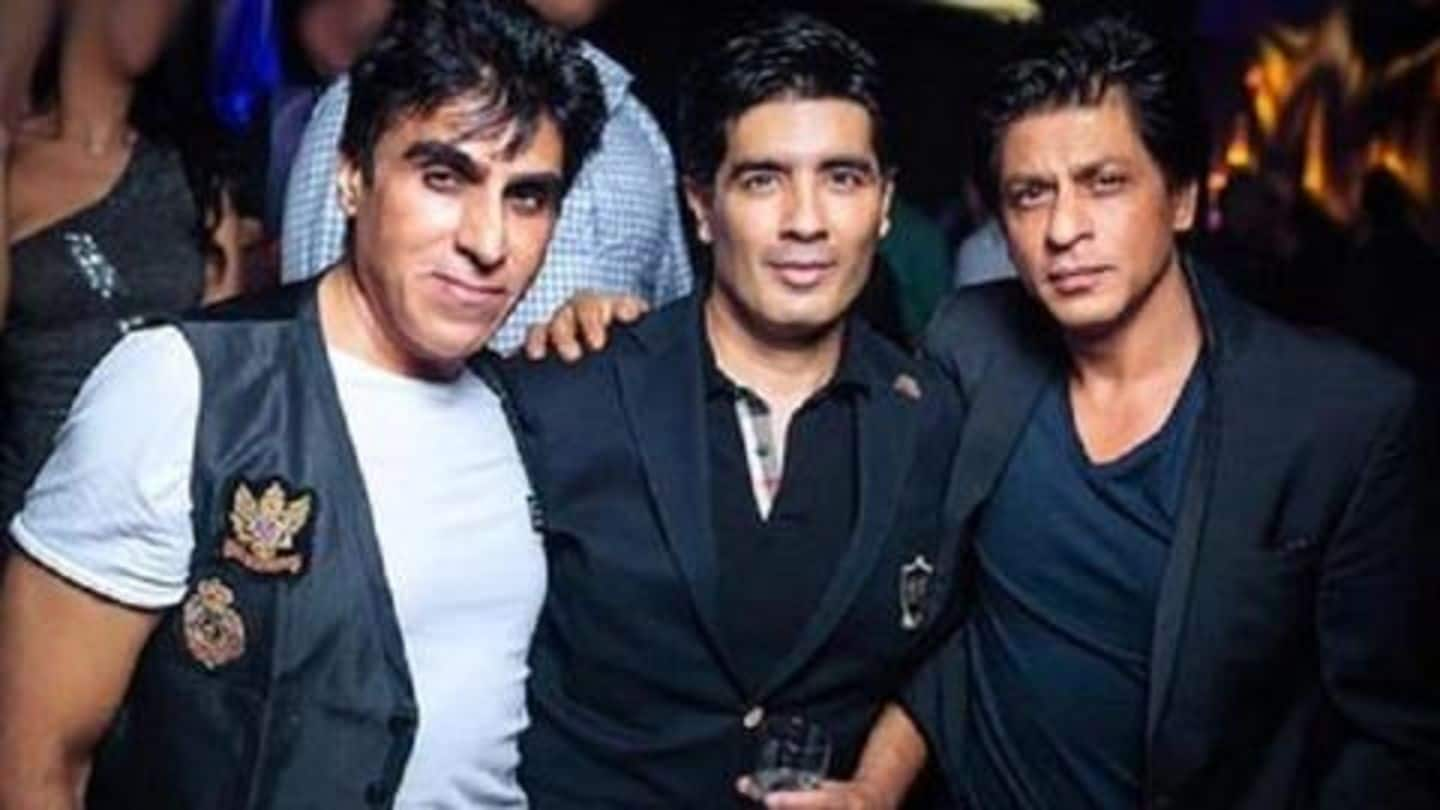 Notably, the Moranis reside in Juhu. The posh area is home to various celebrities like Amitabh Bachchan and Hrithik Roshan.
Karim, a close friend of Shah Rukh Khan, has produced many of his films such as Chennai Express, Ra.One, Dilwale, and Happy New Year.
However, he has been away from the movies lately, after getting embroiled in a number of scams and controversies.
COVID-19 has killed 150+ in India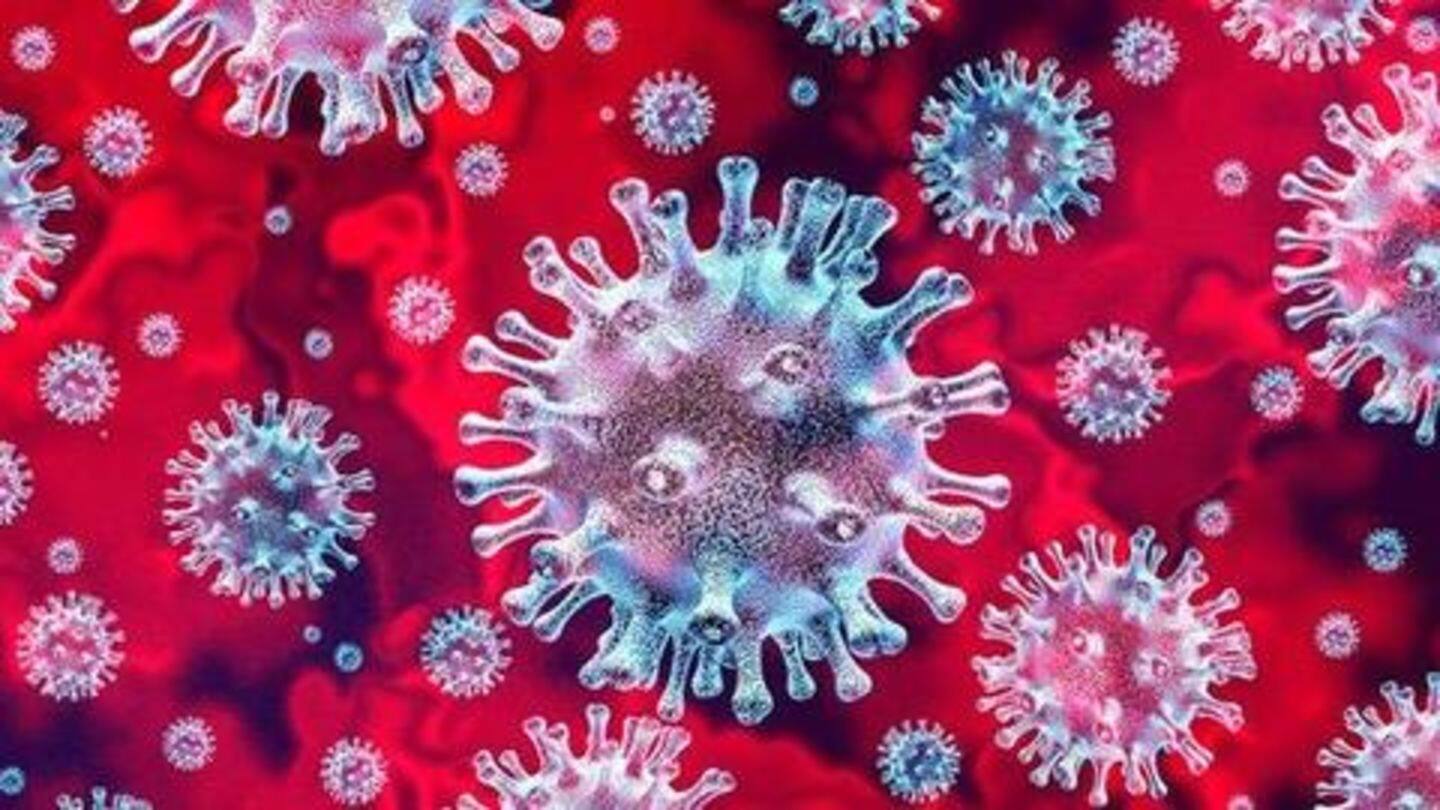 Karim's is at least the fourth such case where a person connected to Bollywood has been diagnosed with the COVID-19.
Earlier, singer Kanika Kapoor was diagnosed with the virus. She has now fully recovered.
Across India, the COVID-19 pandemic has claimed the lives of 164 persons and more than 5,000 have been infected thus far.
Meanwhile, what is Bollywood doing to fight COVID-19?
On its part, Bollywood is actively lending support in India's fight against COVID-19 pandemic.
Hrithik Roshan, Salman Khan, and Kartik Aaryan have been spreading awareness about the fast-spreading virus on social media.
Separately, Akshay Kumar, Shah Rukh Khan, Deepika Padukone, Ranveer Singh, and Priyanka Chopra have donated for the cause.
SRK and Priyanka will also participate in an upcoming fundraiser event by WHO.