#BoycottRadhe trends on Twitter, SSR fans brutally troll Salman Khan
Last updated on
Apr 23, 2021, 06:13 pm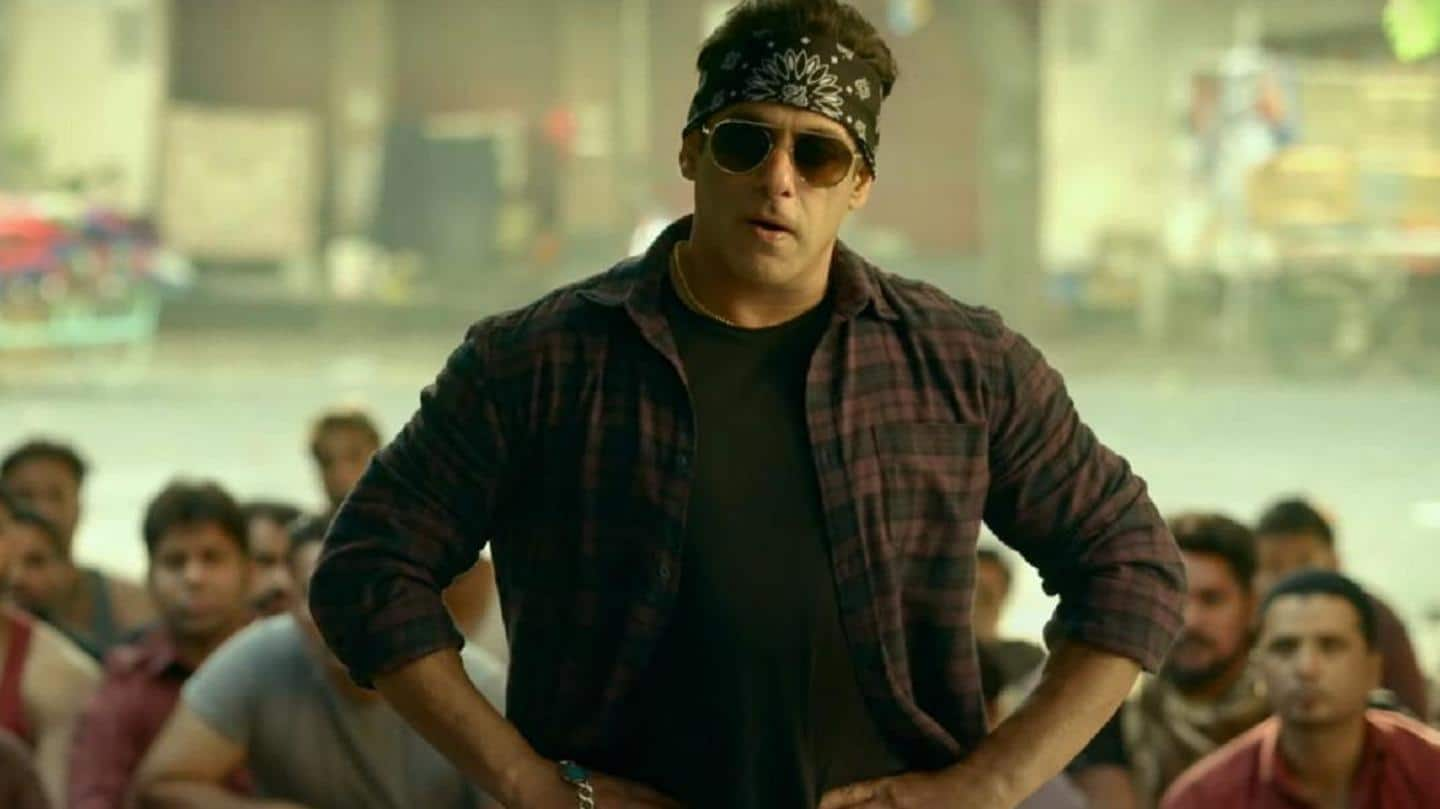 Salman Khan dropped the trailer of his upcoming Eid release, Radhe: Your Most Wanted Bhai amid much fanfare yesterday. But it seems the clip left many netizens seething in anger. As a result, the trailer got massive dislikes on YouTube (45K and counting), which is a rare thing to see when it comes to Khan's movies. Thereafter, #BoycottRadhe also started trending on Twitter.
Numerous fans of Sushant Singh Rajput led the attack
Numerous fans of late actor Sushant Singh Rajput led the online attack. Many alluded to several reports and criminal complaints that were filed against Khan, while others reiterated that he didn't let Rajput's career flourish the way it should have. One Twitter user wrote, "On whose orders did all the Major Production Houses ban Sushant Singh Rajput? (sic)" Another said, "Never forget never forgive."
'No Sushant, No Bollywood' slogans were raised
All past cases surrounding Khan were mentioned too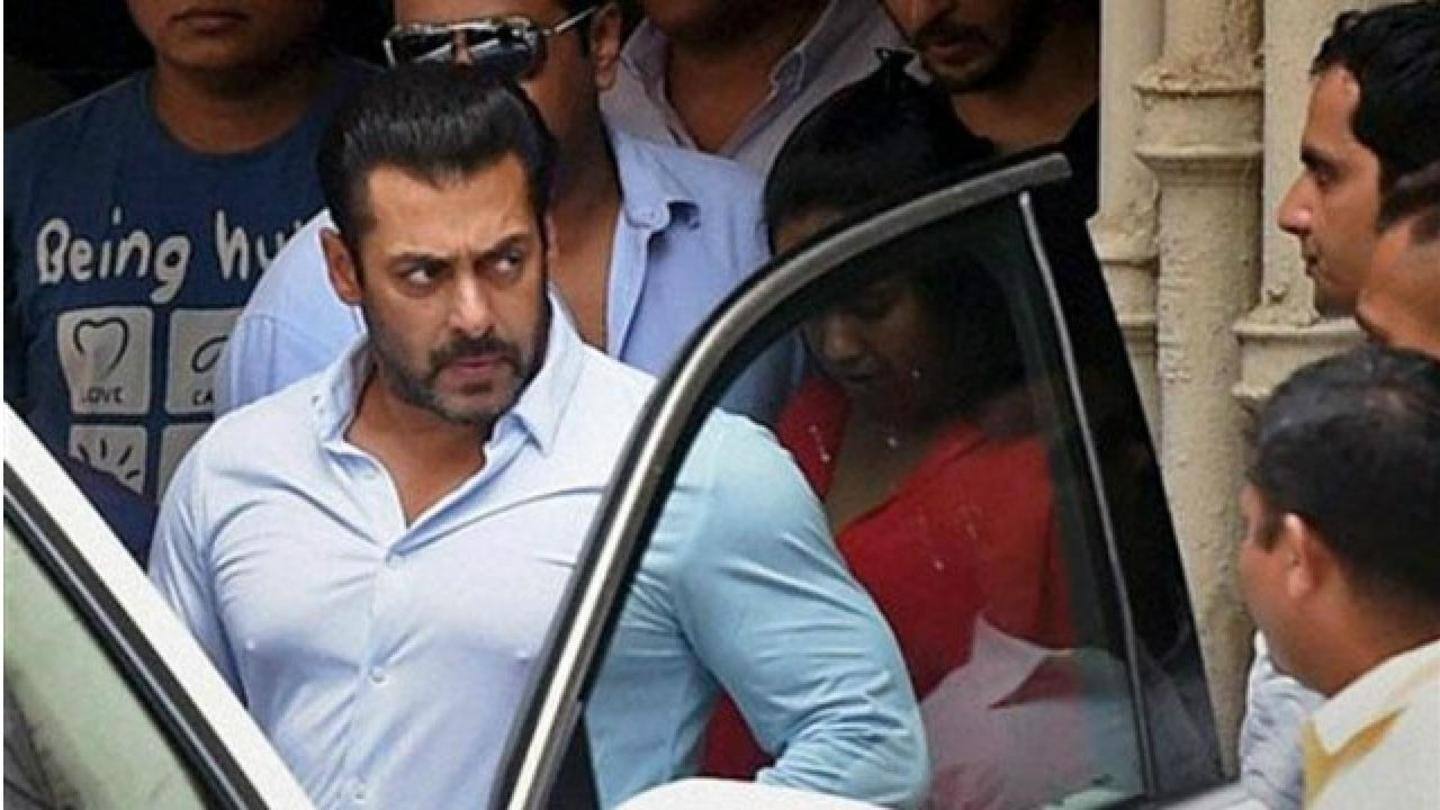 The offensive against Khan's movie soon turned personal with netizens mentioning his criminal cases. Several netizens claimed that it was Khan (and not his driver) who was behind the wheels in the 2002 hit-and-run case. Some listed all the cases against him, including the infamous 1998 blackbuck shooting case. Notably, a Jodhpur sessions court has given relief to Khan in February earlier this year.
'Sadak 2' drew ire of SSR fans as well
The court had dismissed a plea by the Rajasthan government which alleged that Khan had presented a false affidavit in connection with the Arms Act. Just before that, Khan apparently apologized for "mistakenly" submitting a false affidavit in the Jodhpur Sessions Court in 2003. Twitterati was livid last year too when Sanjay Dutt, Alia Bhatt-starrer Sadak 2 was released. It became IMDb's worst-rated film.
'Khaali Peeli,' 'Laxmii' made unwanted records as well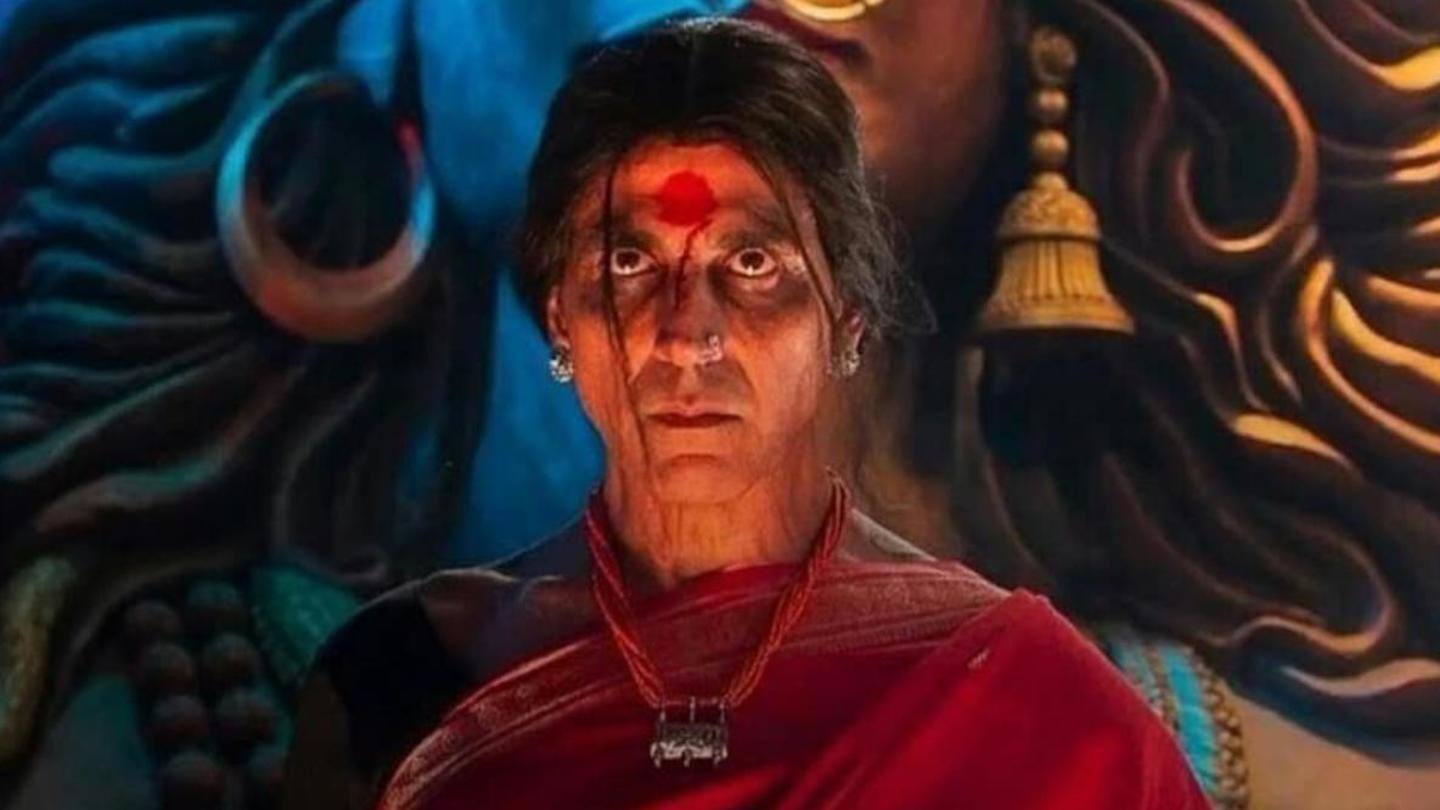 Mahesh Bhatt's directorial comeback was received harshly and the movie received 1.1 stars out of 10 on the platform. A similar fate awaited starkids Ishaan Khatter-Ananya Panday-starrer Khaali Peeli (1.7/10) and even Akshay Kumar's Laxmii (2.2/10). This anger stems from the narrative that Rajput, an industry 'outsider,' had to struggle hard, despite being immensely talented, while the so-called 'insiders,' many untalented, got lucrative offers.