BTS announces online concert Bang Bang Con 2021, ARMY excited
Published on
Apr 13, 2021, 12:00 am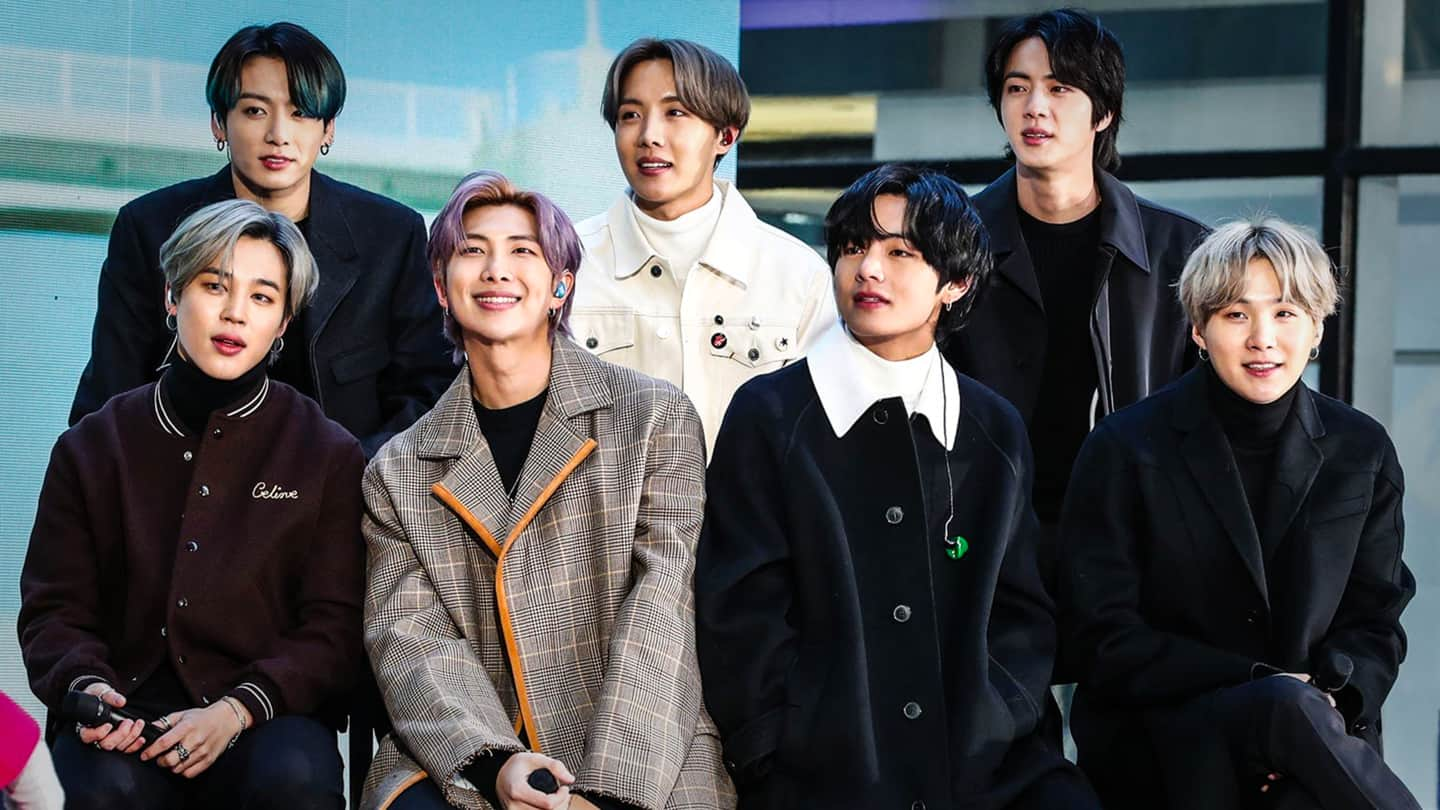 Be ready to welcome BTS on your screens, again! Just over a week after releasing their new single, K-pop band BTS has now announced Bang Bang Con 2021. The event is scheduled to take place on April 17 at 3 pm KST (11:30 am IST) on the septet's official YouTube channel, BANGTANTV. This will be the second edition of the special virtual event.
Previous Bang Bang Con was a free two-day online concert
BTS took to their social media channels to announce the Bang Bang Con 21. "BTS concert in your room #BANGBANGCON21 coming soon!" they wrote on their post. The inaugural Bang Bang Con that took place in April last year was a two-day online concert series. The free event included some exciting live performance footage dating all the way back to 2015.
Here's the official Bang Bang Con 21 announcement
The band will soon be celebrating their eight-year anniversary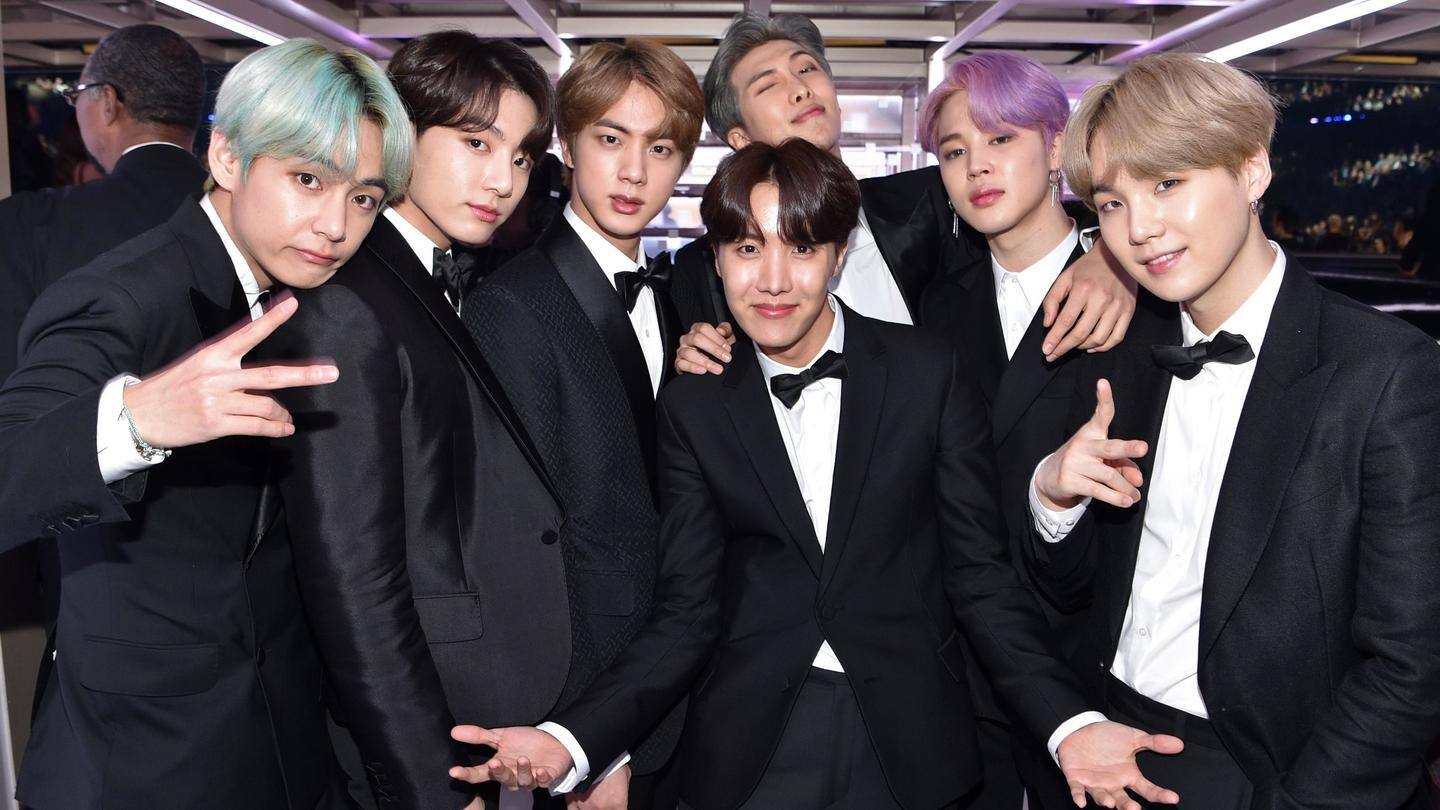 The K-pop boyband will be completing its eighth year together on June 13. Celebrations are expected to be grand, given their huge record-breaking musical spree. Notably, BTS entered the Guinness World Records for 'Most Simultaneous Viewers For A Music Video On YouTube Premieres' last month. The band also holds the most number of Kids' Choice Awards ever won by a music group.
Up next from BTS: Japanese album slated for June release
2021 has been mostly a quiet year for BTS, but in all probability won't be for much longer. On June 16, the band will be releasing a Japanese album titled BTS, The Best. The boyband's new single Film Out has already garnered positive reaction and experts hint that it might feature on Hot 100 chart in the United States next week.
Here are some chart-toppers by the Korean septet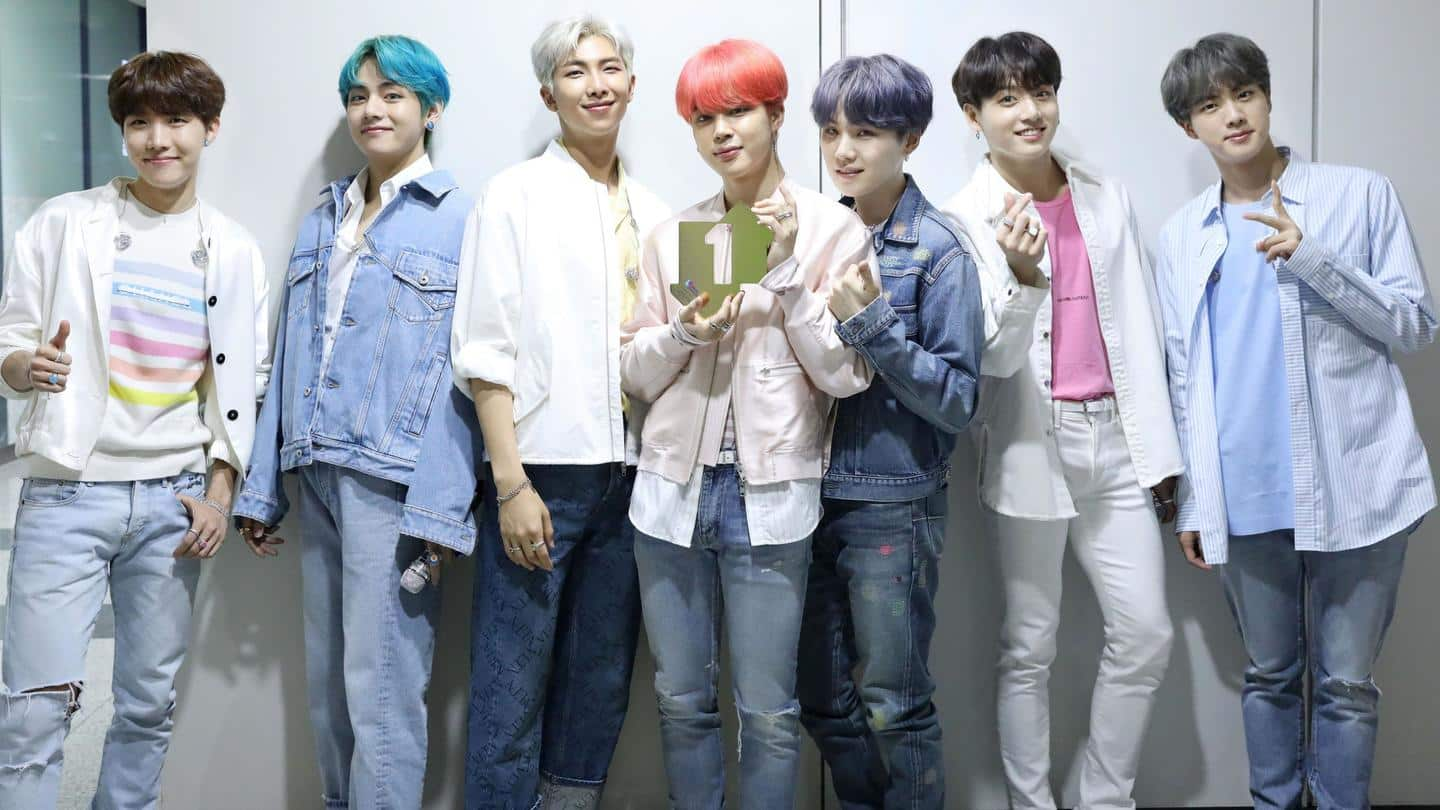 The band's popularity knows no bounds as they are the best-selling artist in South Korean history and the first Korean group to receive a Recording Industry Association of America (RIAA) certification. In December 2020, BTS was named Entertainer of the Year by TIME Magazine. Here are some of their chart-toppers: Dynamite, I Need U, Black Swan, Paldogangsan, Fire, Dope, Run, Tomorrow, and Save Me.