No Cannes this year if coronavirus worsens
No Cannes this year if coronavirus worsens
Mar 12, 2020, 08:44 pm
2 min read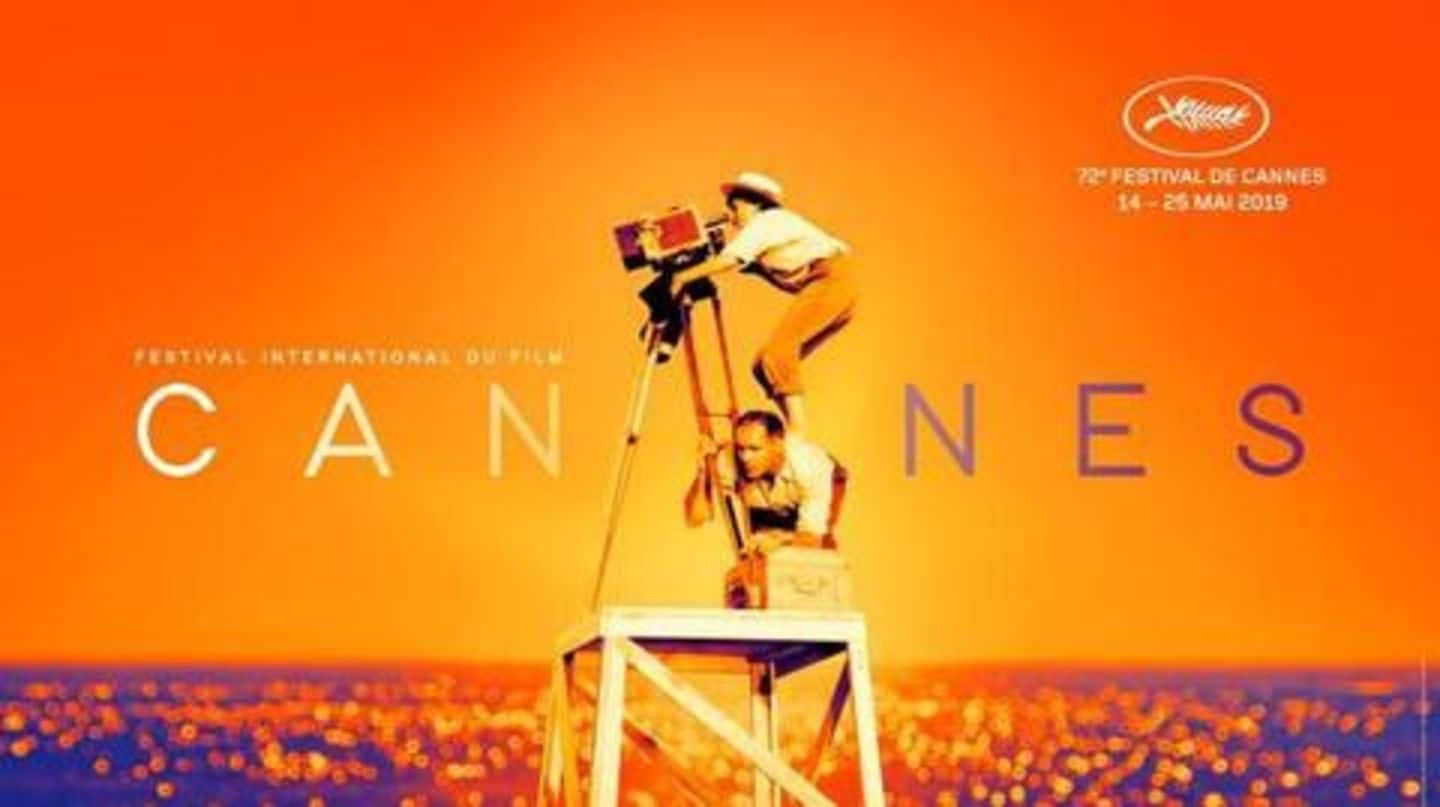 2020 might go down in history as one of the most disappointing years for cinema and sporting enthusiasts around the world, thanks to the fast-spreading coronavirus outbreak. After shutting down the ongoing NBA season and the CinemaCon, the COVID-19 disease might lead to the cancellation of the prominent annual Cannes Film Festival. The novel coronavirus outbreak has so far claimed over 4,500 lives worldwide.
Cannes is scheduled for May 12-23
Pierre Lescure, the president of the Cannes Film Festival, told French publication Le Figaro that the festival, scheduled from May 12 to 23, might be called off, should the virus outbreak worsen in the country and around the globe. Up until now, the festival's proceedings have been going as planned, with the line-up of shows set to be announced in April.
To note, the French government recently announced that it has banned public gatherings with over 1,000 expected attendees, in a bid to curtail the spread of the deadly virus. This triggered speculations about the future of the Cannes. In France, more than 2,200 people have contracted the coronavirus thus far and nearly 50 have died.
We remain reasonably optimistic, Lescure said
Lescure explained the publication that the organizers remain "reasonably optimistic" that the coroanvirus pandemic will reach its peak at the end of March, allowing the annual festival to take place comfortably in May. "But we are not oblivious. If not, we will cancel," he asserted. Lescure also informed that the festival's endowment fund allows it to survive at least one year without revenue.
Global entertainment industry suffering due to the virus
The uncertainty over Cannes coincides with a long line-up of events getting affected due to the virus, that originated in China last year and rapidly spread globally. Most recently, the 34th annual South by Southwest festival and the CinemaCon were canceled. Furthermore, the Ultra Music Festival has been canceled and California's Coachella Valley Music and Arts Festival is postponed until October.
Meanwhile, the world was taken by surprise this morning after legendary Hollywood actor Tom Hanks revealed that he and his wife Rita Wilson have been infected with the coronavirus. The couple is currently in Australia and will remain in isolation.