Farah Khan explains her anti-workout rant against Bollywood stars
Last updated on
Apr 13, 2020, 11:49 pm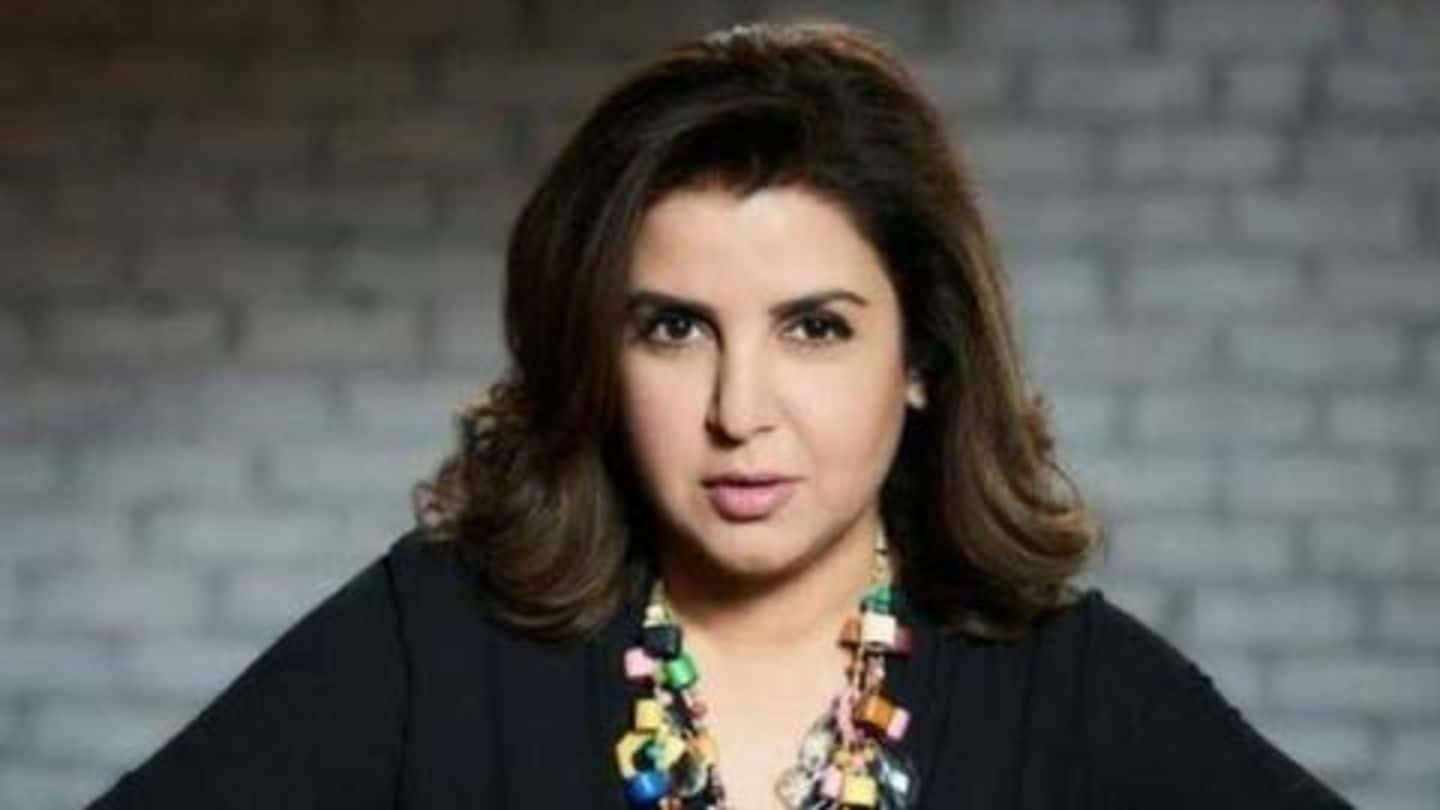 In spite of a global pandemic, many a Bollywood stars have been only concerned about staying in shape and posting their lovey-dovey workout pictures and clips from their lavish home gyms on social media. However, if there is one person from within the the entertainment fraternity who understands the shallowness of it, that is Farah Khan. The director/choreographer recently shared her sentiments about it.
Firstly, what was Farah's anti-workout rant all about?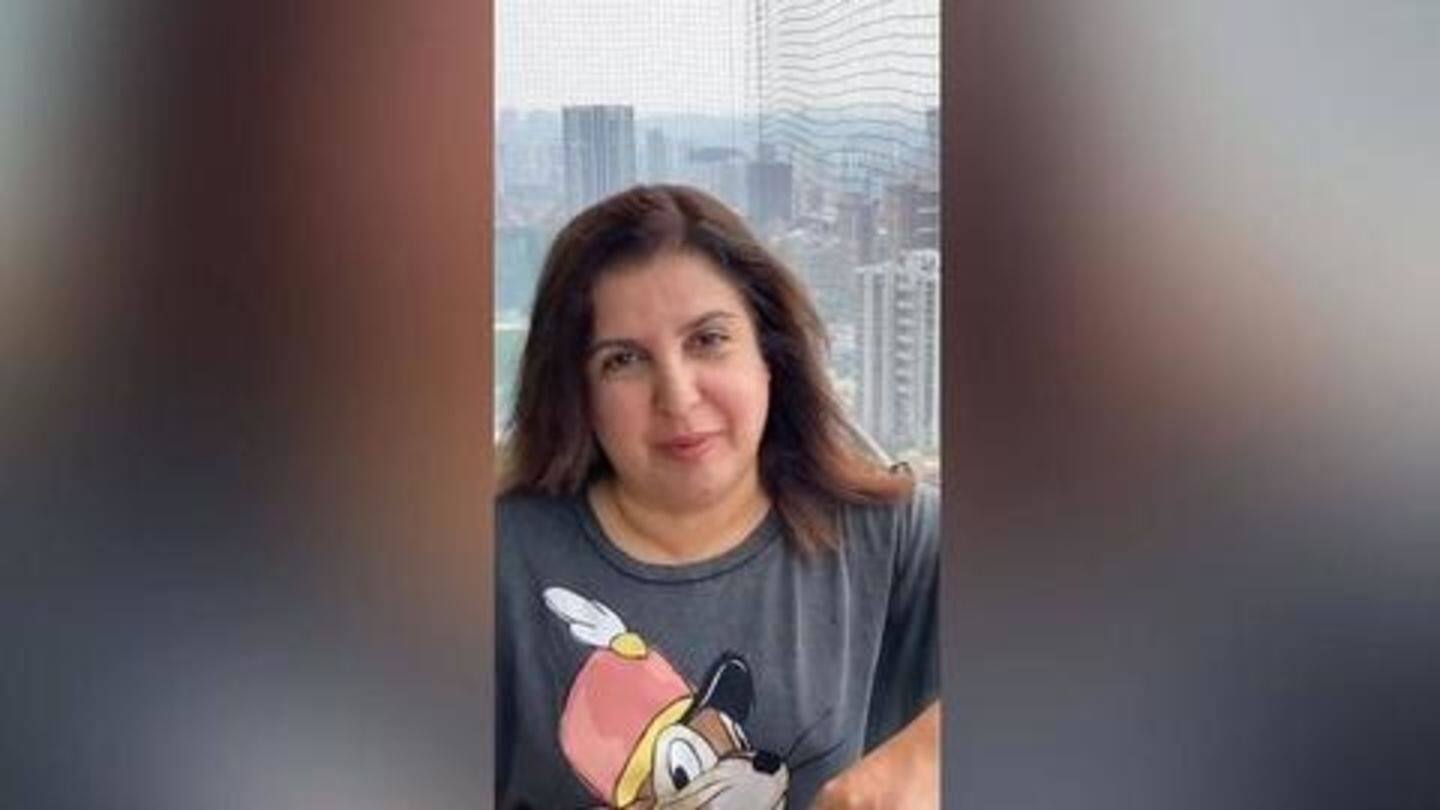 A couple of weeks ago, Farah posted an Instagram video, where she slammed Bollywood stars for showing off their privilege by incessantly posting their workout videos. She said that people around the world have bigger concerns than staying in shape during a pandemic. While a section of netizens praised her bold statement, others, as usual, trolled Farah and churned out memes from the video.
It's not a global party guys, Farah chided her colleagues
Now, in an interaction with film journalist Rajeev Masand, Farah said she is not against working out. She added that it was actually the frivolity of those videos which disturbed her. "It is not a global party guys, it is a global pandemic," she said, addressing her colleagues. The filmmaker added that Bollywood is already not known to be an industry of "deep thinking".
You should not flaunt your privilege at this time: Farah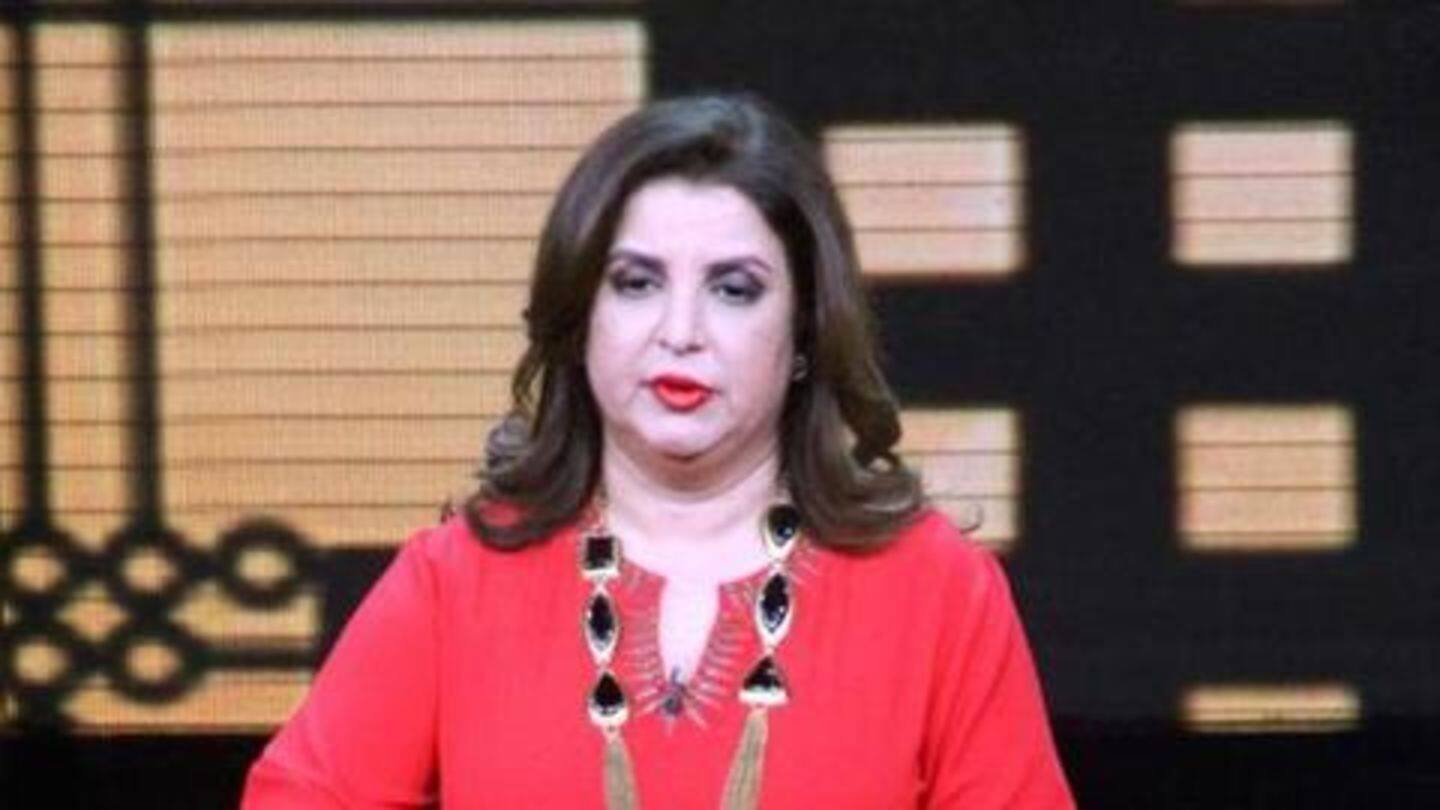 Without naming anyone, Farah said that the videos seemed "shallow" to her. She added there is a glut of other things one can do at the moment. Citing the example of her own children, Farah suggested fellow Bollywood celebrities to figure out ways to help others. "You can't flaunt your privilege at this time. I know you can but you should not," she added.
Katrina, Vicky, Jacqueline posted workout videos
After the nationwide lockdown was announced, many Bollywood actors including Katrina Kaif, Arjun Kapoor, Vicky Kaushal, Jacqueline Fernandez, Sara Ali Khan, Malaika Arora, Rakul Preet Singh and Shilpa Shetty Kundra posted various videos of them working out from their homes. Some others also criticized them.
Meanwhile, what is Bollywood doing to fight COVID-19?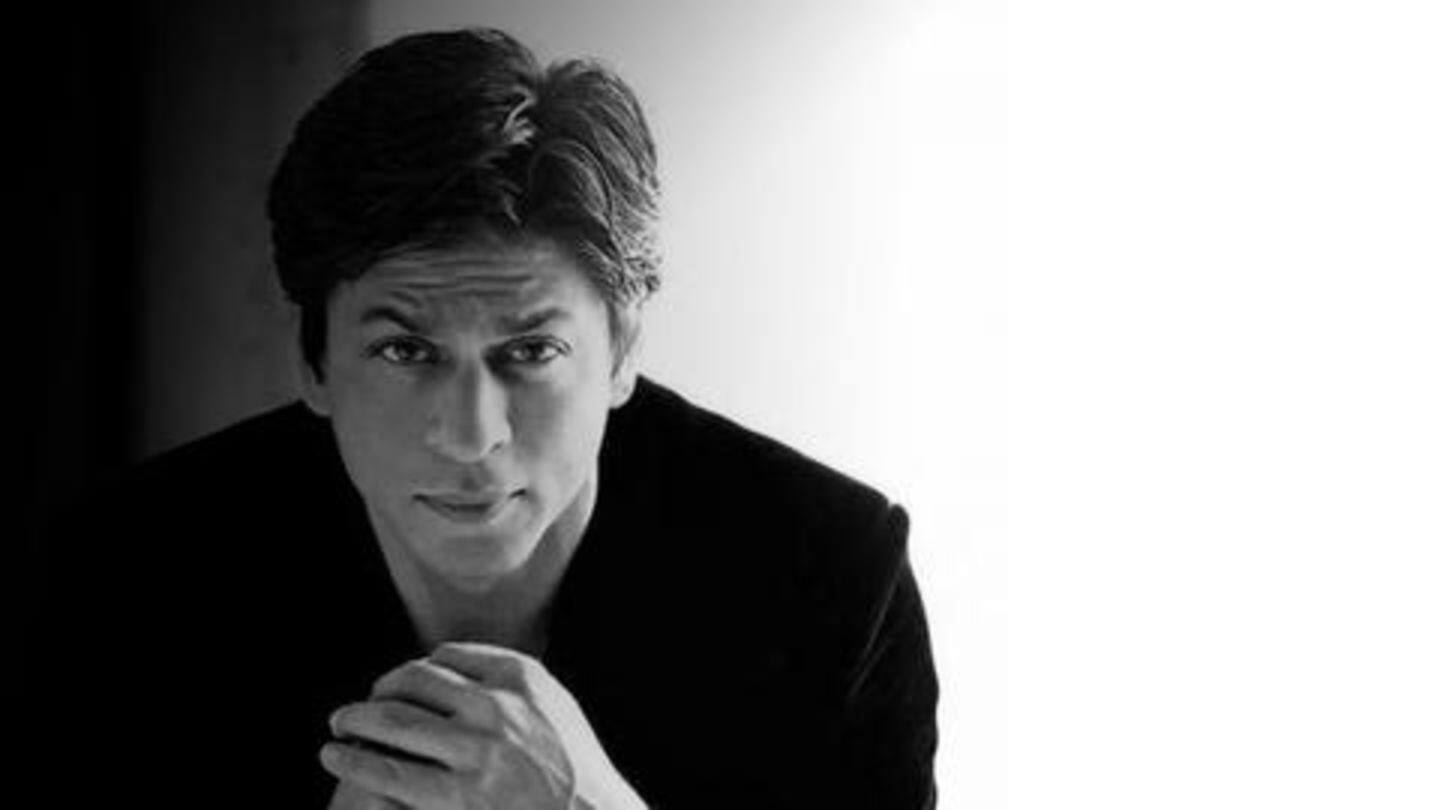 Meanwhile, Bollywood is doing its bit to fight the coronavirus pandemic in the country. Celebrities like Hrithik Roshan and Shah Rukh Khan have been spreading awareness about the disease on social media. Further, stars who have pledged donations for the cause include Akshay Kumar, Shah Rukh Khan, Deepika Padukone and Ranveer Singh, Anushka Sharma, Priyanka Chopra, Salman Khan, Kartik Aaryan, and Kareena Kapoor Khan.