#ComicBytes: Five most popular Indian (Raj) comic characters, ranked
Last updated on
Jul 03, 2019, 09:22 pm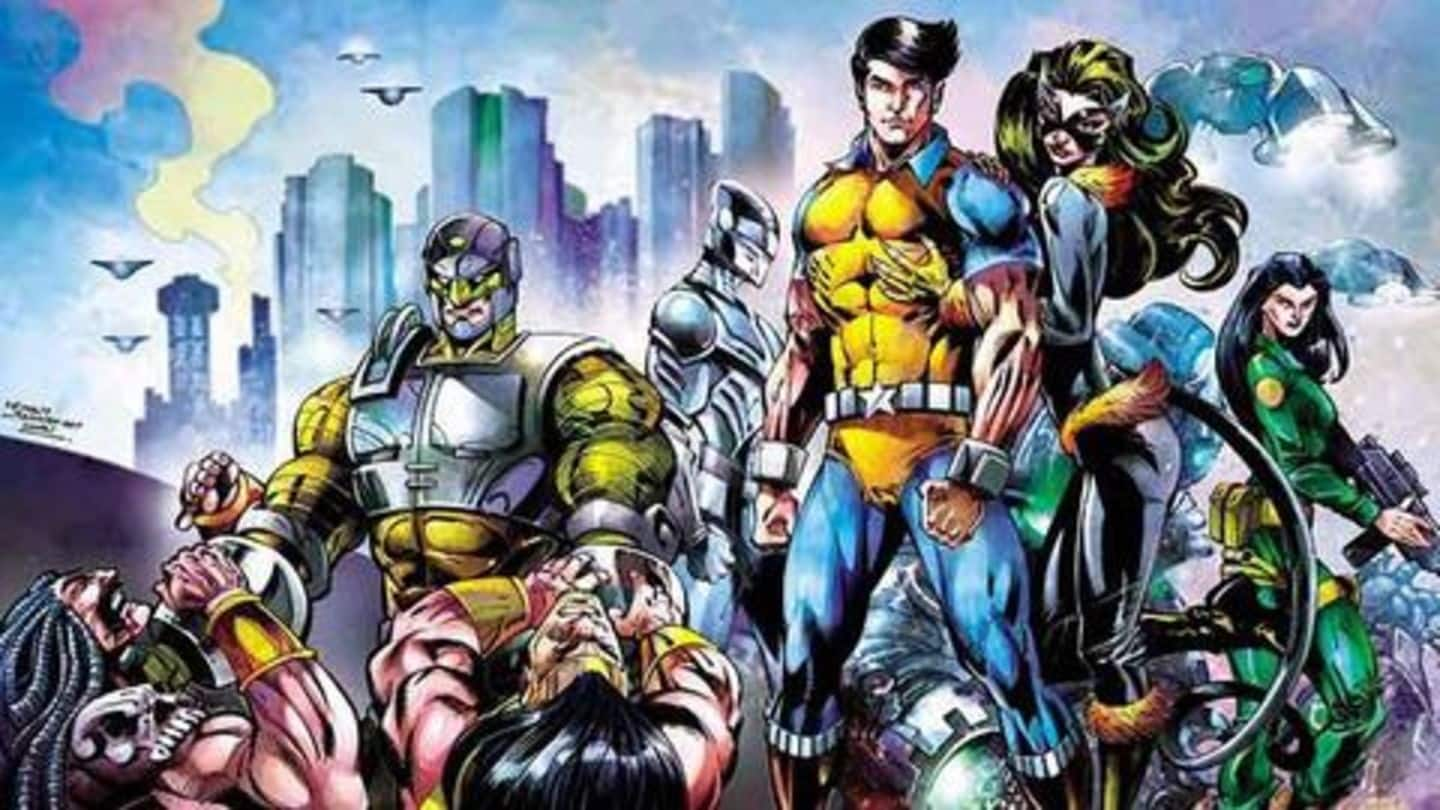 While there are a lot of superheroes in the stable of Raj Comics, only a few stand out as fan-favorites. Most of them were inspired by Western heroes but brought a great deal of originality as well. This was, perhaps, what attracted thousands of kids to flock to book stores and buy (mostly rent) Raj Comics. Here're the most popular Raj Comics characters, ranked.
The super-suit wearing Wonderman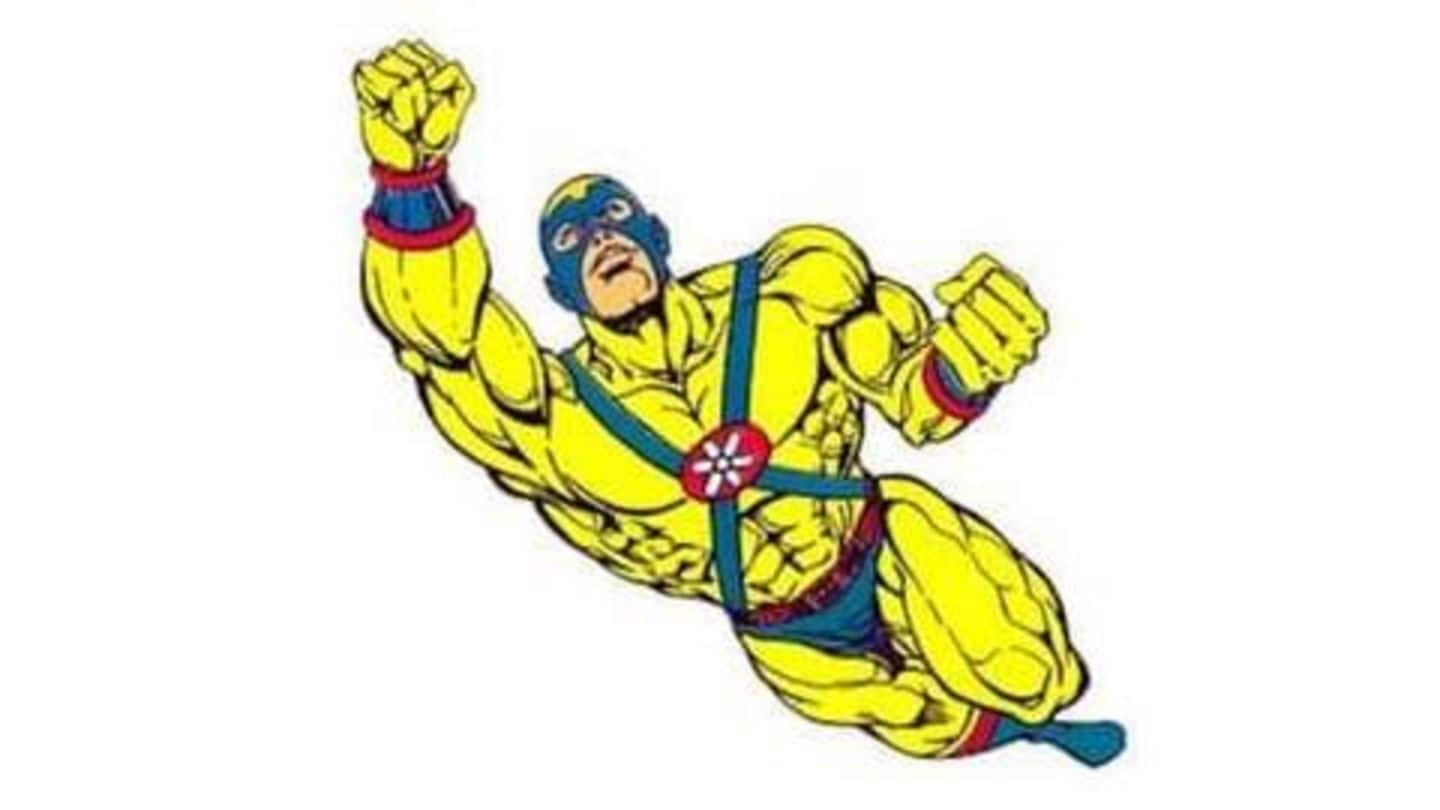 When Vinay was a child, he witnessed the murder of his classmate. To prevent the secret from letting out, the criminals shot his mother and kidnapped his brother. Desperate to protect his brother, Vinay asked his uncle, Prof. KK Verma for help. The professor gave him a special suit and became the 'Wonderman' Parmanu. After saving his family, Parmanu started fighting crime regularly.
The legendary warrior of Parilok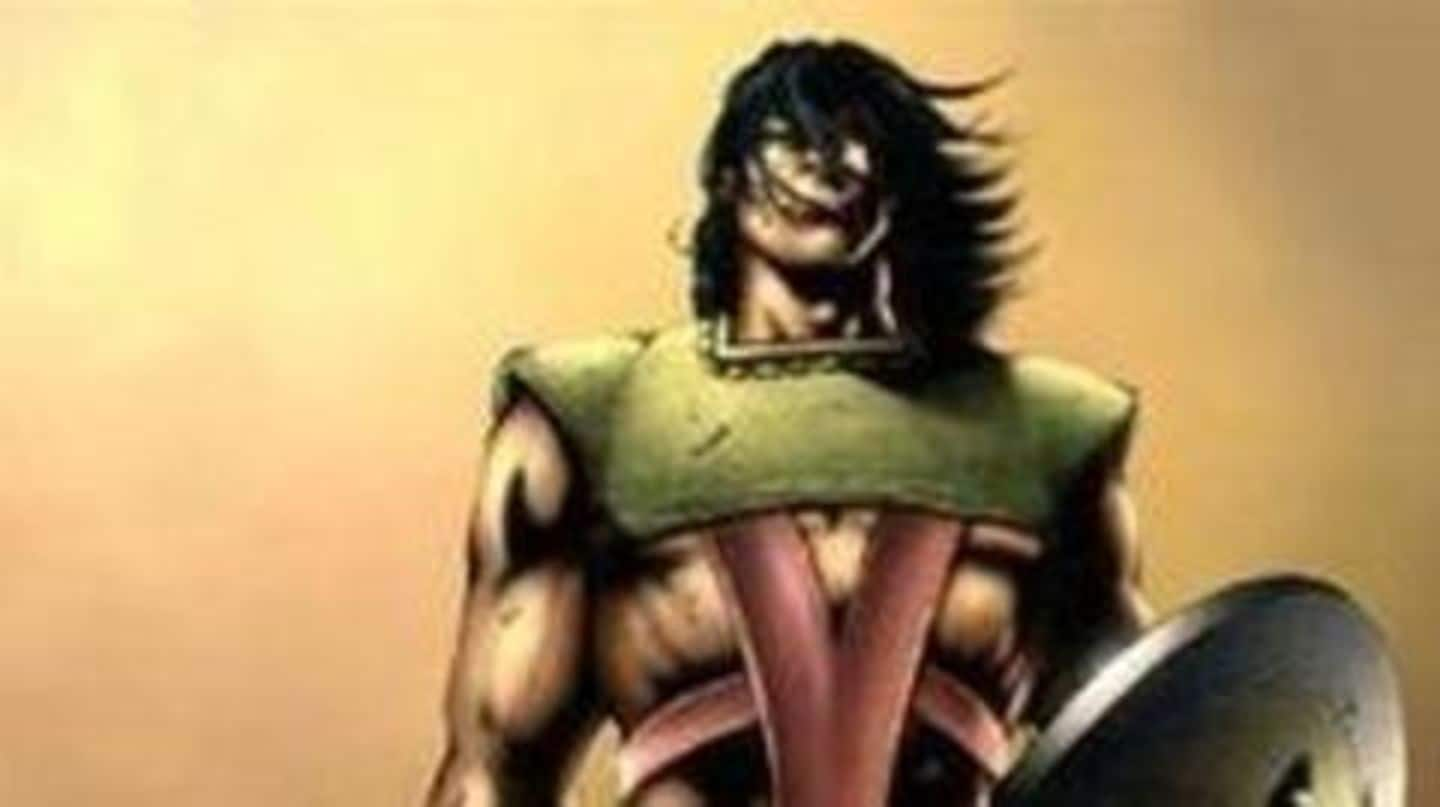 Bhokal's stories are not for the faint-hearted. He hails from Parilok, carries a sword and a shield, and brutally decimated his opponents. Inspired by He-Man, once Bhokal shouts "Jai Mahaguru Bhokal", his physical powers increase manifold and he receives psychic abilities as well. His stories feature a lot of gore, which is why there exists an alternate kid-friendly version called Pari Rakshak Bhokal.
The one who doesn't need an alter-ego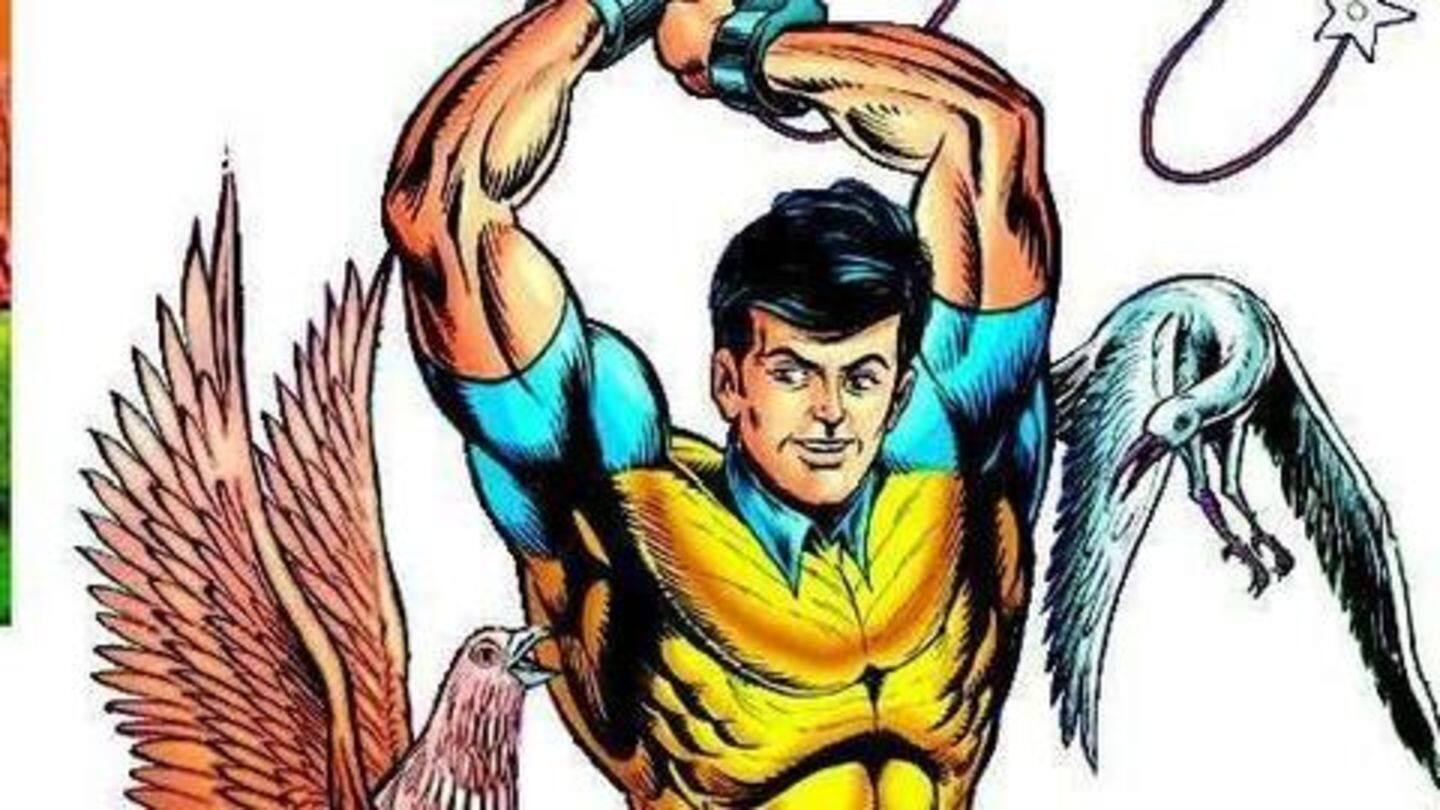 Everyone who is familiar with the concept of Indian comics knows Super Commando Dhruva. The quintessential good-guy has no superpowers except his brilliant mind and acrobatic skills that he learned as a child artist in 'Jupiter Circus'. He takes inspiration from DC's Nightwing and is often seen teaming up with Nagraj. Dhruv has been featured internationally and even received critical acclaim from everywhere.
The first-ever superhero from Raj Comics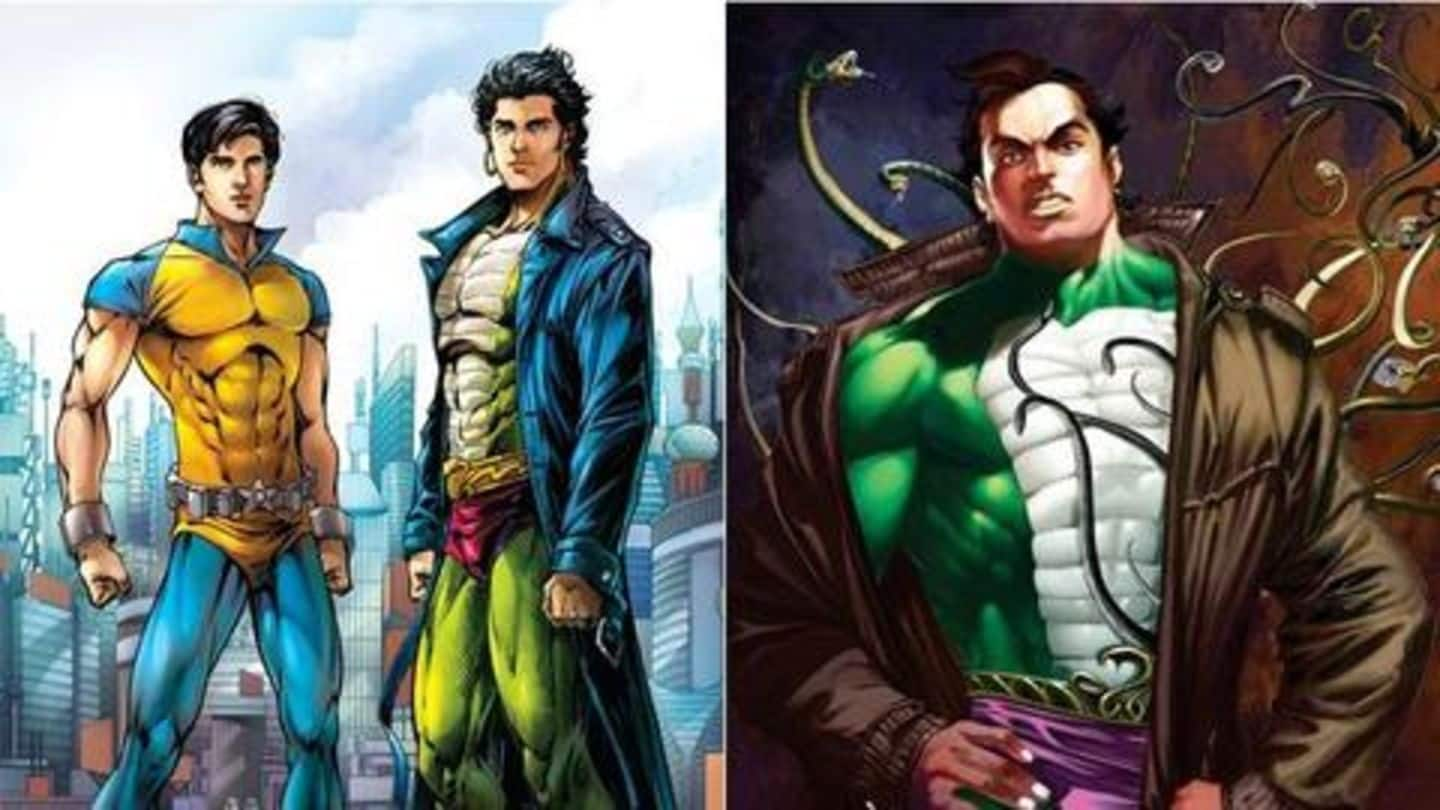 Nagraj was the first superhero from the house of Raj Comics. Created in 1986, his stature is inspired by Superman and powers are based on Spider-Man but everything else is as original as it can get. Over the years, Nagraj has featured in so many stories that he has three different versions, namely Nagraj, Aatankharta Nagraj, and Narak Nashak Nagraj.
This masked vigilante is Indian comics' only anti-hero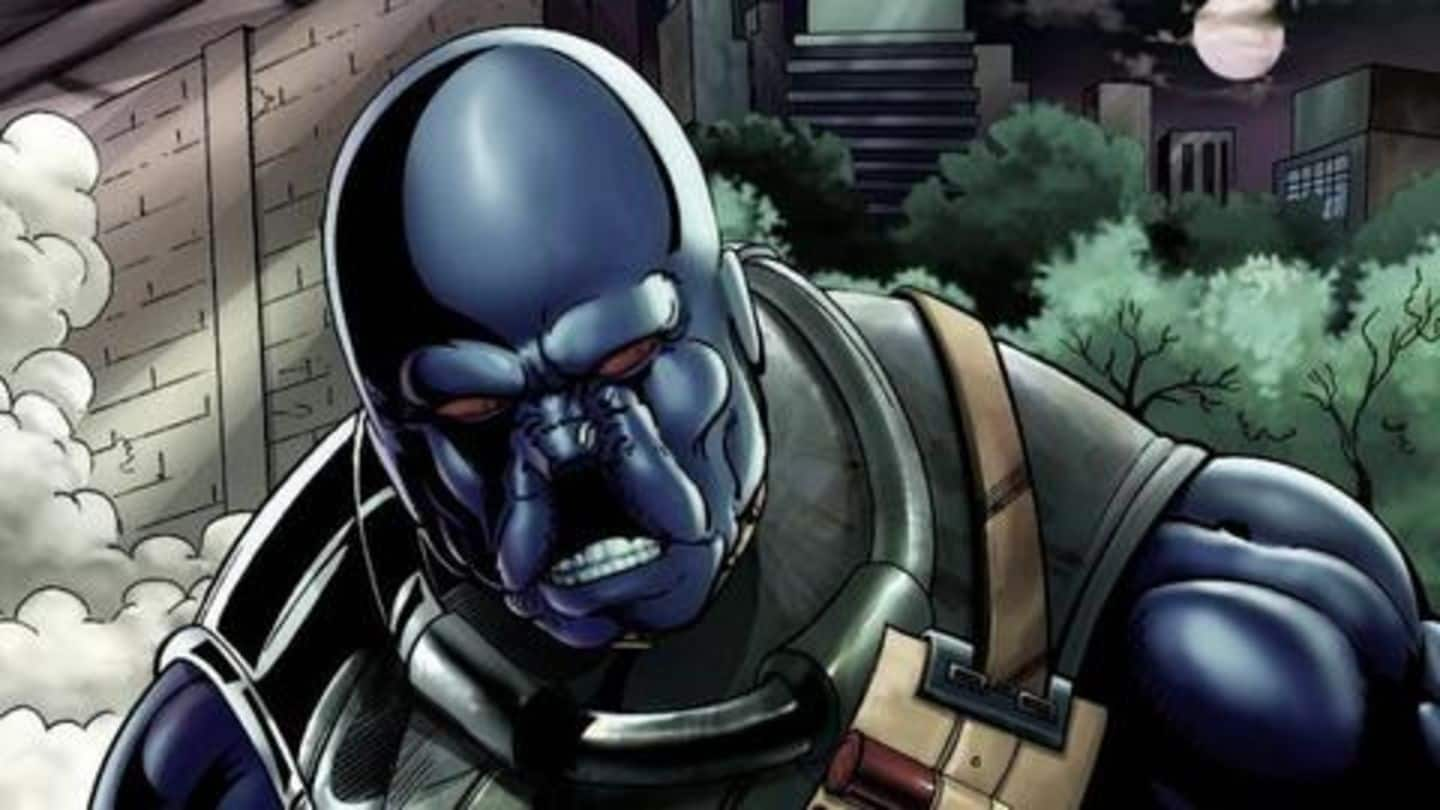 Doga does not spare criminals. No matter what the crime, if a criminal is found by him, the chap is as good as dead. His real name is Suraj and he has one of the saddest stories ever written for an Indian superhero. In his childhood, he was treated like a dog but now that he has grown up, he's become the fearsome Dog-a!