GRRM "a little sad" that 'GoT' is ending, expresses disappointment
GRRM "a little sad" that 'GoT' is ending, expresses disappointment
Written by
Siddharth Tyagi
May 18, 2019, 06:09 pm
2 min read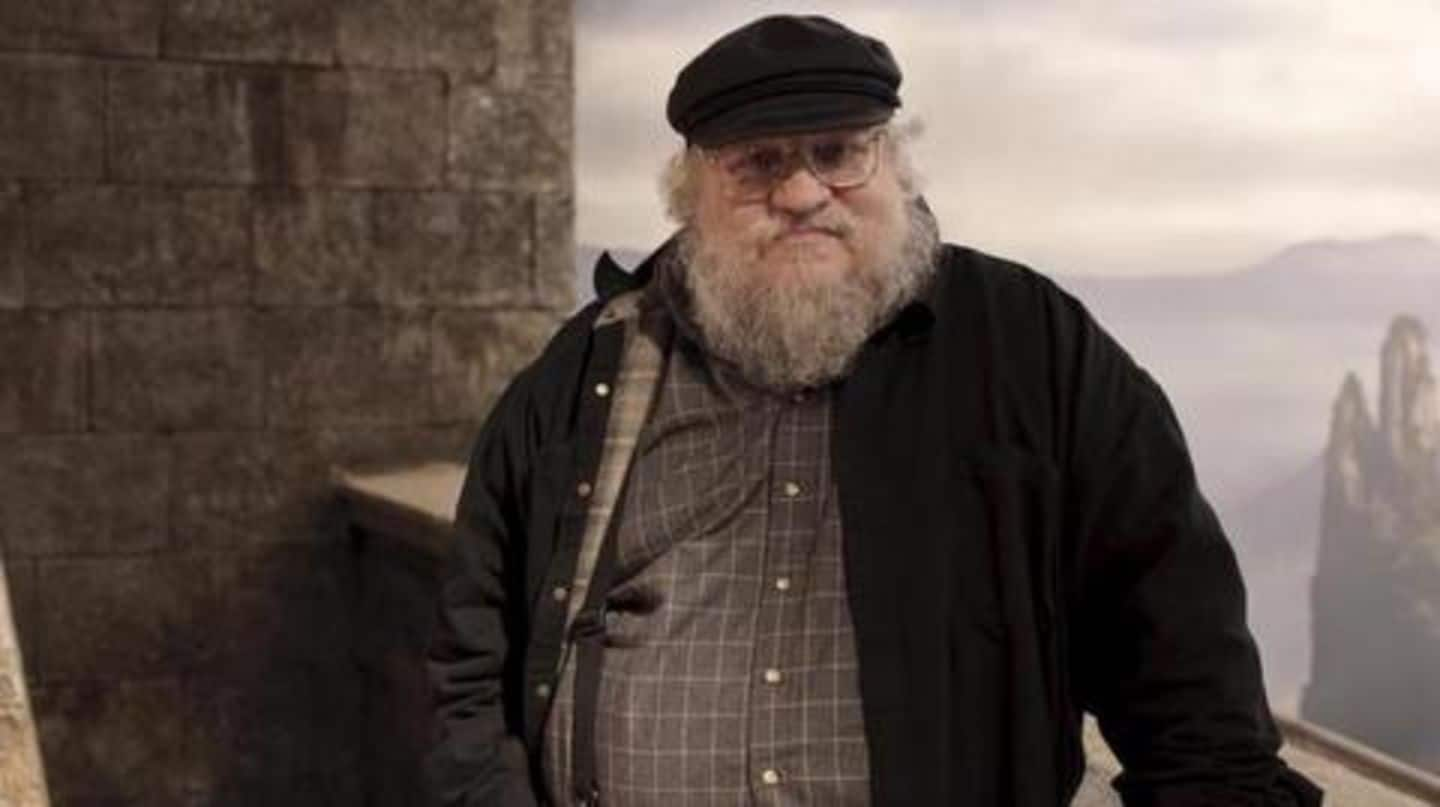 The celebrated author of book series A Song of Ice and Fire, George RR Martin recently expressed his thoughts about the last season of Game of Thrones. Season 8 of the show has been unanimously slammed by fans for its deteriorating quality of writing and minimal character development. Martin's comments resonate with the fans' feelings to some extent. Here's what he said.
"I wish we had a few more seasons"
In an interview with Fast Company, Martin expressed his sadness regarding the series' deviation from the story. He talked about creative differences and how it leads to conflict. "The series has been...not completely faithful. Otherwise, it would have to run another five seasons. ...I'm a little sad, actually. I wish we had a few more seasons. It can also be... traumatic," he said.
He talked about how studios often weigh-in on the story
Talking about creative vision, Martin said, "You get totally extraneous things like the studio or the network weighing in, and they have some particular thing that has nothing to do with story, but relates to 'Well this character has a very high Q Rating, so let's give him a lot more stuff to do." Notably, the season has been rated worst everywhere.
Various cast members also voiced their opinions about last season
Conleth Hill, who plays Varys has talked about his disappointment regarding his character, and how the showrunners treated his arc. Pilou Asbaek (who played Euron in the show) has also expressed his opinion about his character arc. There's a YouTube video where various cast members talk about the story's conclusion. All the actors, however, have maintained that their overall experience has been great.
There's a Change.org petition demanding this season's remake
There's also a petition, started by one Dylan D, going around that demands to remake the season with competent writers. It has received almost a million signatures. The latest season has been rated worst on Rotten Tomatoes and a particular episode has the lowest-ever IMDb rating. The series will end with season 8's sixth episode that's set to premiere in India this Monday.