Discovery+ and HBO Max to combine into one streaming platform
Discovery+ and HBO Max to combine into one streaming platform
Written by
Shreya Mukherjee
Mar 15, 2022, 01:47 pm
2 min read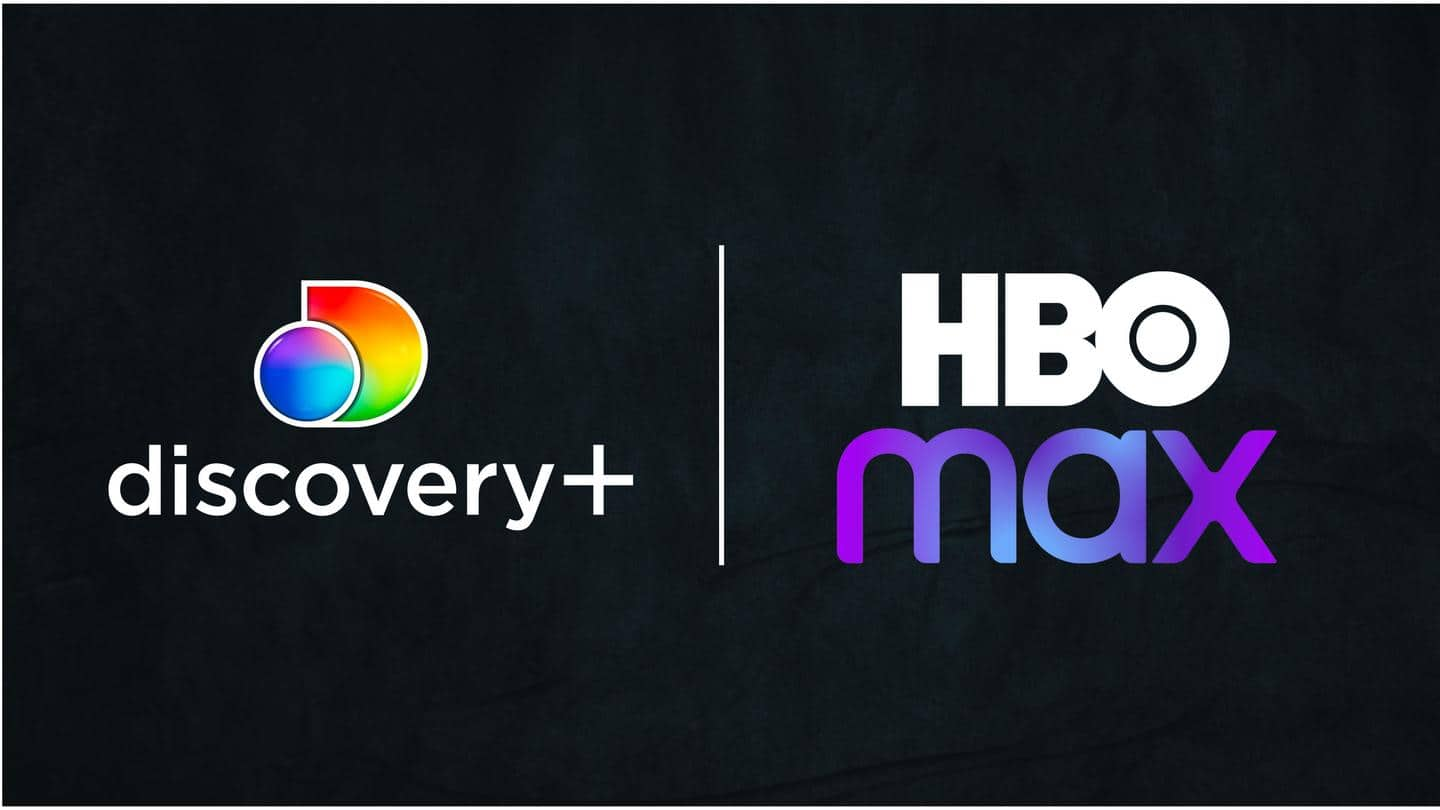 Soon, Discovery Plus and HBO Max will combine to become a single streaming platform. This is because their parent firms Discovery and WarnerMedia are merging to become Warner Bros. Discovery. Once this merger rolls out, WarnerMedia will not offer Discovery Plus and HBO Max as two separate OTT options but incorporate the first into the latter. Here are the details.
Why does this story matter?
Telecom giant AT&T announced back in May 2021 that it was merging its content subsidiary WarnerMedia with Discovery.
Under the agreement, AT&T shareholders were to hold 71% stock of the new company, with 29% staying with Discovery.
Now, just days ago, Discovery investors approved a $43bn acquisition during a stockholders' meeting.
It's expected that the deal will be finalized by Quarter-2 of 2022.
Here's what Discovery CFO said about the upcoming change
According to Variety, Discovery CFO (Chief Financial Officer) Gunnar Wiedenfels publicly addressed the post-merge logistics of the streaming platforms at a conference on Monday. He said the idea was to provide "a phenomenal consumer value proposition," for which combining seems to be the way ahead, instead of giving bundle options. Notably, Wiedenfels will serve as the CFO of Warner Bros. Discovery.
Before full-fledged combination, an 'interim solution' is in place
Informing that the merge of the two sites might take "several months," Wiedenfels said in the meanwhile, they will be working on "an interim solution." So, what is this interim solution? The CFO says, "Right out of the gate, we are working on getting the bundling approach ready, maybe a single sign-on, maybe ingesting content into the other product, etc."
Here are the current charges of the two platforms
Now let's talk costs. Both Discovery Plus and HBO Max offer ad-free and regular packs. In the US, Discovery Plus provides $4.99/month with advertisements and $6.99/month without. HBO Max, separately, costs $9.99/month with ads and $14.99/month sans ads. Wiedenfels didn't reveal whether the pricing will change and how it'll change for existing users of HBO Max. Currently, the HBO platform isn't available in India.