Tamil film Visaranai submitted for Oscars
Last updated on
Sep 22, 2016, 06:08 pm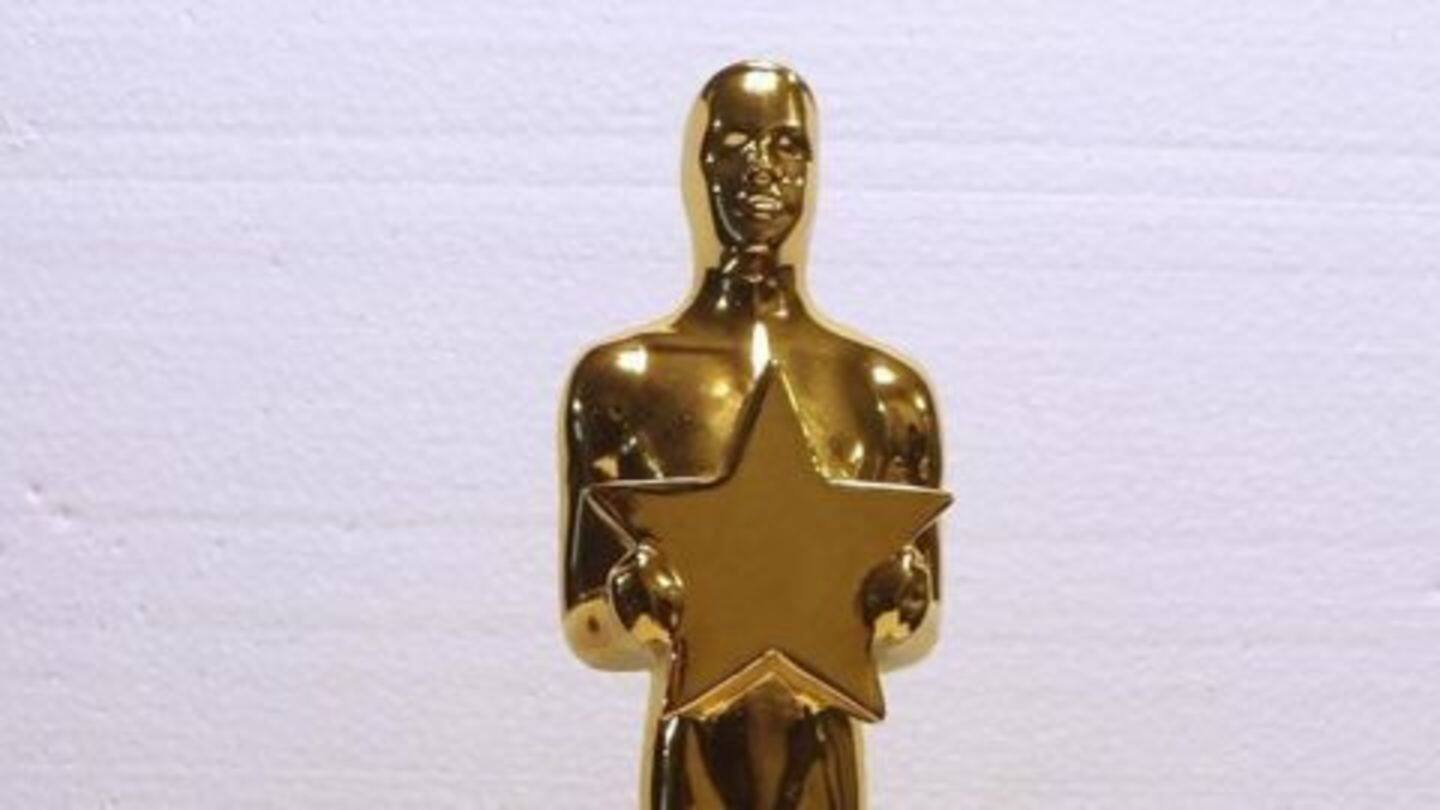 India's official entry for the 2017 Oscars is the foreign language film category is Tamil film Visaranai, directed by Vetrimaran and produced by Dhanush. The film has won three national awards including Best Tamil Film. The choice has ceased the trend of picking Hindi movies for Oscars. The film is based on police brutality toward migrant workers in India.
The timeline is brewing!
The timeline is brewing!