Censor Board refuses to clear documentary on Coca Cola
Censor Board refuses to clear documentary on Coca Cola
Written by
Shiladitya Ray
Sep 20, 2016, 09:30 pm
2 min read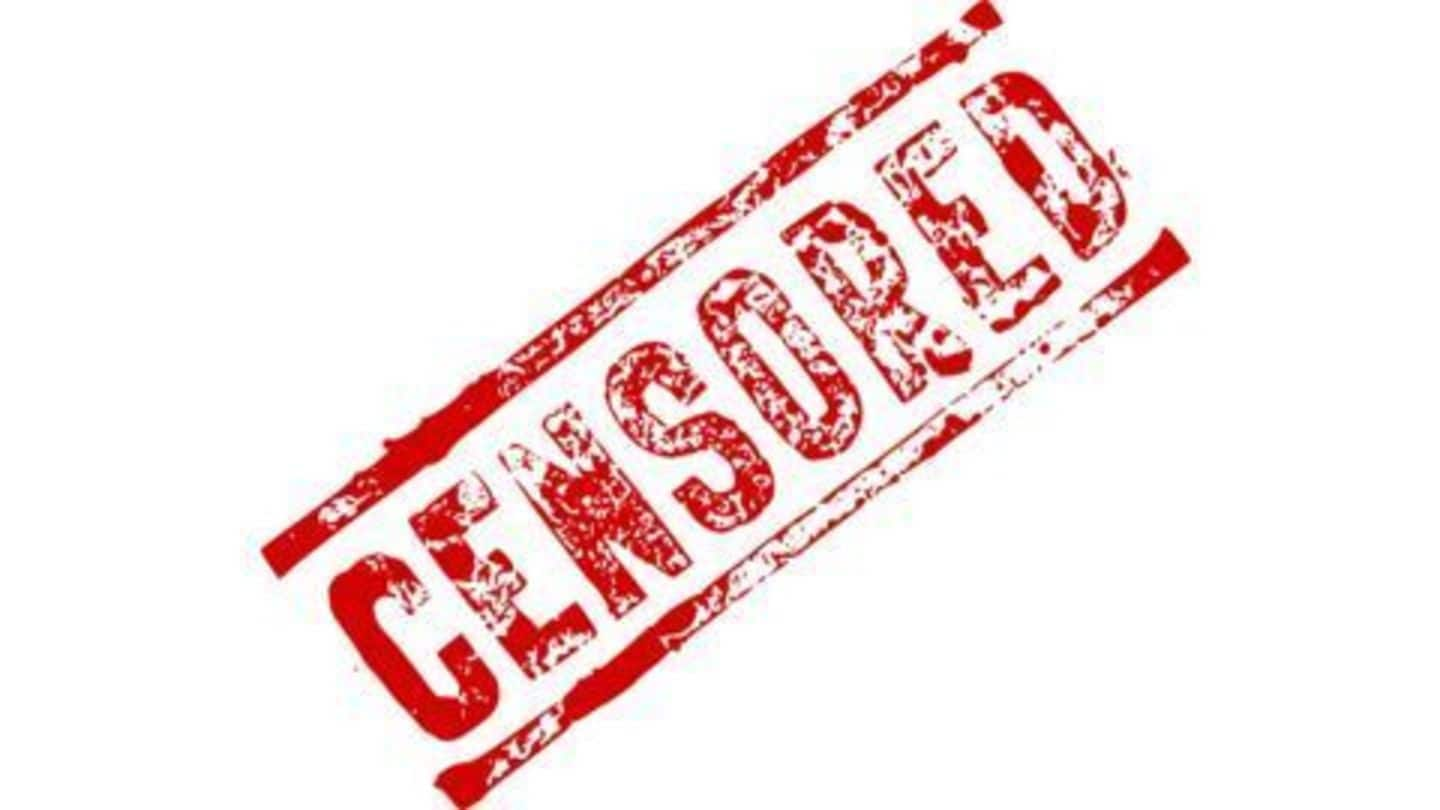 The Central Board of Film Certification (CBFC) refused to clear a documentary titled 'Charlie and the Coca Cola Factory' on the grounds that the film was "misleading and [had] political motive". The film, directed by Rakesh Sharma, records protests against two Coca Cola plants in Uttar Pradesh in 2004.
The incidents shown in the documentary
In 2004, farmers rose up in protest against two Coca Cola bottling plants in Mehdiganj and Ballia in the state of Uttar Pradesh. The farmers claimed that the over-extraction of the ground water by the plants had severely depleted and polluted the region's water resources. Coca Cola, however, claimed that all their bottling plants had the international ISO 14001 Environment Management System Certificate.
Rakesh Sharma's tussle with the CBFC
Rakesh Sharma had previously crossed swords with the Central Board of Film Certification in 2004, when the CBFC refused to clear his documentary on the 2002 Gujarat Riots. Sharma won the battle, and the film, titled 'Final Solution' was cleared in October 2004.
The legality of the Censor Board's ruling
Filmmaker Rakesh Sharma said that, by law, the CBFC had to justify its action by stating the specific clause and subsection under which they refused to clear the film. Failure to do so would make the CBFC ruling illegal. Interestingly, there is no section called "political film" in the Cinema Certification Rules or the Cinematography Act in India.
Coca Cola plants in the Indian context
Several Coca Cola bottling plants across India have faced strong opposition over the years, and especially in the recent past. Over the last two years, a proposed bottling plant near Narmada River in Gujarat, and existing plants Varanasi in UP, Kala Dera in Rajasthan, Brinhyal in Meghalaya, Vizag in Andhra Pradesh and Hapur in UP have faced either political, local or activist resistance.
FIR filed against Coca Cola officials in India
In June 2016, the Kerala police registered a First Information Report (FIR) against Coca Cola officials in India, accusing the company officials of polluting and exploiting ground water resources in Plachimada, Kerala. Coca Cola's Plachimada bottling plant was closed in 2004 after facing severe protests.