'Indian Idol' to sack Anu Malik post sexual harassment allegations?
'Indian Idol' to sack Anu Malik post sexual harassment allegations?
Oct 18, 2018, 11:52 am
2 min read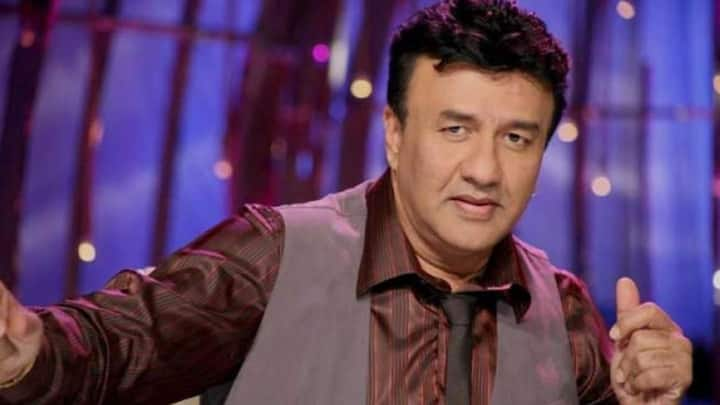 Anu Malik, once again, grabbed the headlines (for wrong reasons) after singer Shweta Pandit accused him of sexual misconduct. She alleged that he had harassed her during an audition when she was a minor. Obviously, the allegations have created a stir in the industry, and people are demanding his 'elimination' from 'Indian Idol 10'. He is, currently, a judge on the singing-based reality show.
Over the years, Malik has become synonymous to 'Indian Idol'
Notably, Anu Malik has been associated with 'Indian Idol' since its inception and in a decade, he has become synonymous to the show. His irritating-yet-entertaining two liners often lend a spark to the show. However, given the allegations and outrage over sexual harassment, immense pressure has been mounting on Sony TV and Indian Idol makers Endemol.
But, 'Indian Idol' makers yet to take a call
As per a report published in Mid Day, 'Indian Idol' makers are still thinking about the steps to be taken. "They have taken note of the developments, but no decision has been taken yet. It is a wait-and-watch situation as Anu Malik is synonymous with the show. The channel officials are keeping mum for now," the source was quoted as saying.
Meanwhile, Malik has denied allegations leveled against him
Meanwhile, Malik has rubbished the allegations leveled on him by Shweta Pandit. He even termed Shweta's claims as ridiculous. "This is ridiculous. I don't want to talk about it. Today anyone says anything," Anu told a news agency.
#MeToo: Shweta and Sona accused Anu Malik of sexual misconduct
Notably, Anu Malik has been accused of sexual misconduct by Sona Mohapatra and Shweta Pandit. Sona alleged that Anu passed lewd comments on her in front of her husband Ram Sampath. Besides, Shweta alleged that the music director, who happens to be her father's friend, misbehaved with her when she was 15. He, apparently, asked Shweta for a kiss before giving her a song.