Articles about Jagdeep
From starting his career as a child artist to becoming one of the most renowned film comedians, Syed Ishtiaq Ahmed Jaffrey, aka Jagdeep, is known for his work in many popular Bollywood movies. Born and brought up in Datia of present-day Madhya Pradesh, Jagdeep got married thrice and has six kids including, Jaaved Jaaferi and Naved Jafri, who hosted the famous dance show 'Boogie Woogie'. After kickstarting his acting career as a child artist in BR Chopra's 'Afsana', Jagdeep went on to do several movies as a child actor including, 'Ab Dilli Door Nahi', 'Munna', 'Aar Paar', 'Do Bigha Zamin', and 'Hum Panchhi Ek Daal Ke'. After appearing in multiple movies, he was cast by AVM in a leading role in films like 'Bhabhi', 'Barkha', and 'Bindiya' and featured in popular numbers such as 'In Pyar Ki Rahon Mein' and 'Chal Ud Ja Re Panchhi'. Gradually, he became a popular comedian in Hindi cinema. He also made appearances in several horror movies by Ramsay Brothers and other filmmakers. Jagdeep, who was born in 1939, died due to age-related health issues in July 2020 at his Mumbai residence.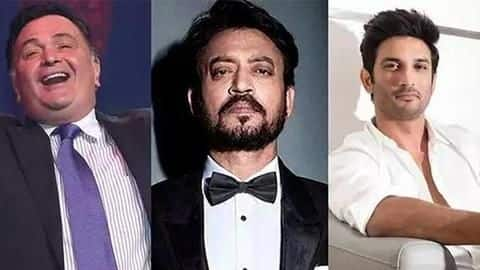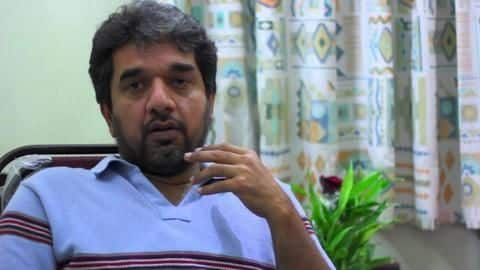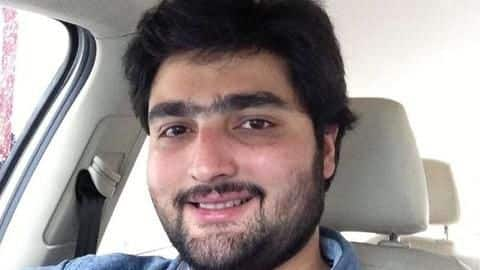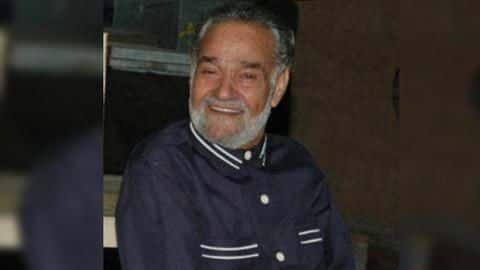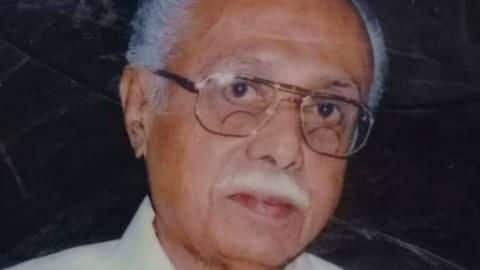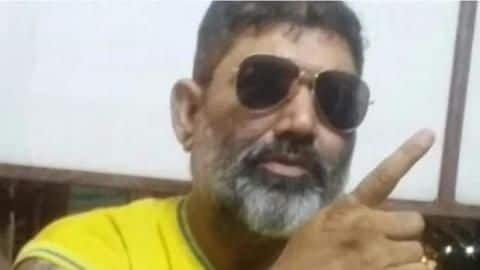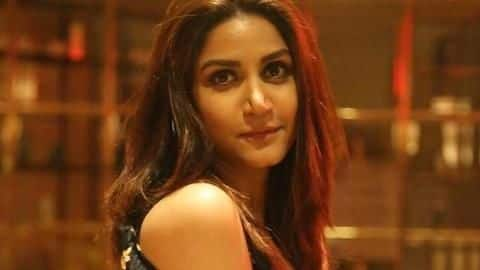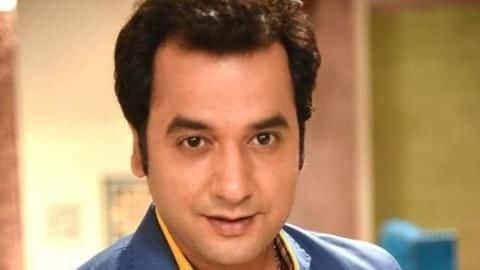 'Sarbjit' actor Ranjan Sehgal passes away at 36
Actor Ranjan Sehgal, who predominantly worked in Punjabi cinema and even featured in Aishwarya Rai Bachchan and Randeep Hooda-starrer 2016 movie Sarbjit, has passed away. He was 36 years old.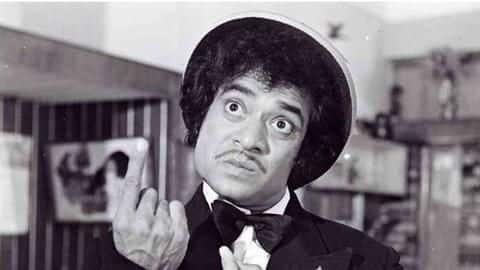 RIP Jagdeep: Bollywood thanks the veteran for decades of entertainment
Veteran actor Jagdeep, who played the iconic role of Soorma Bhopali in cult classic Sholay, and made the audience laugh for decades through his unmatchable comic timing and onscreen antics, passed away on Wednesday at his residence in Mumbai. He was 81. He will be laid to rest today.