Jameela Jamil allegedly receives rape threats for supporting farmers' protest
Last updated on
Feb 06, 2021, 06:58 pm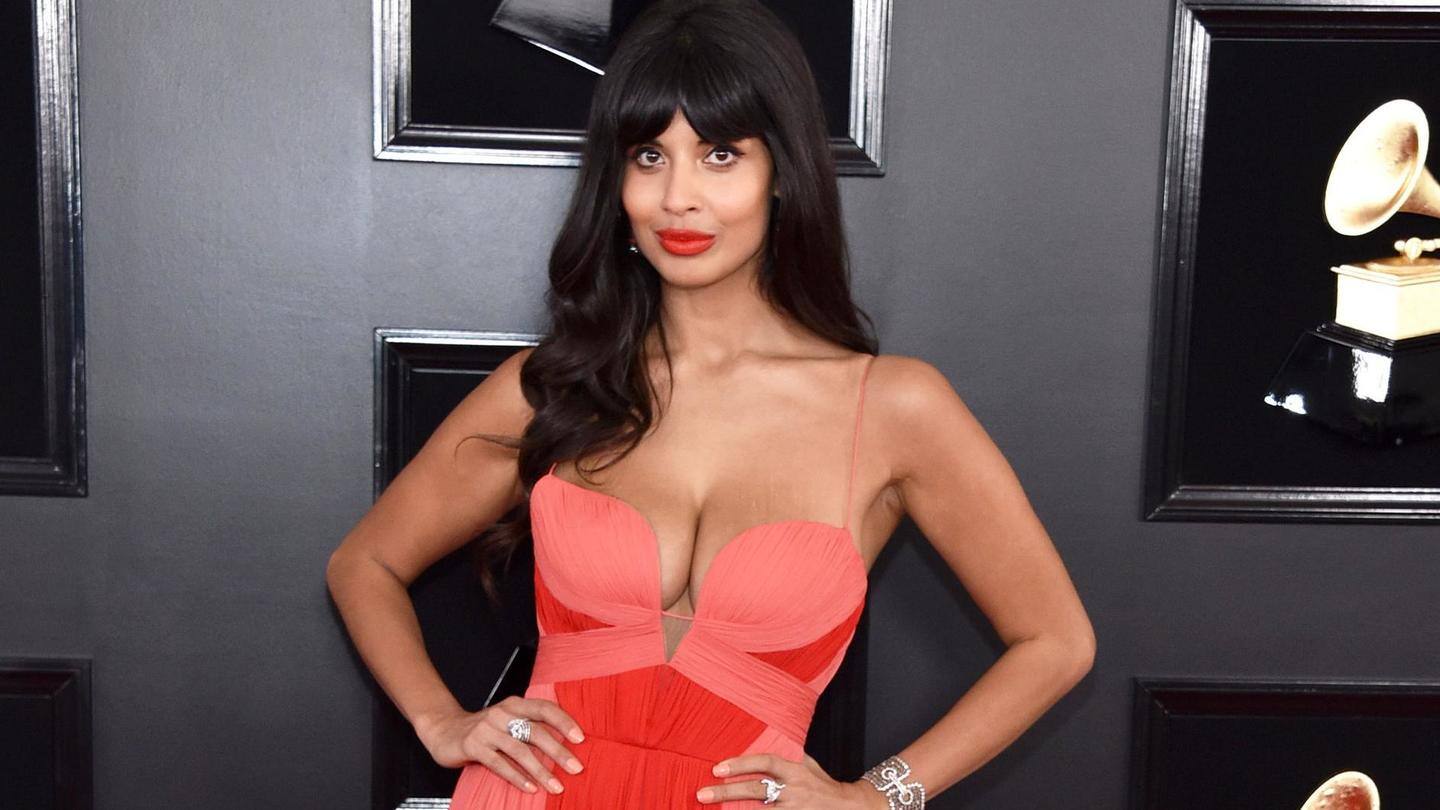 British actress Jameela Jamil has taken to Instagram to share a message on the online harassment and threats that she has been facing since speaking up about the ongoing farmers' protest in India. Jamil said that she has been subjected to rape and death threats online for voicing her opinion on the issue. Here is more on what she said.
'Each time I post, I am met with threats'
Jamil wrote, "I have *repeatedly* spoken about the farmers in india over the past few months and what is happening...but each time I do I am met with death and rape threats." "So while you are pressuring me in my dms please keep in mind that i am a human being who has some limitations as to what i can handle (sic)," she added.
I maintain my solidarity with the Indian farmers: Jamil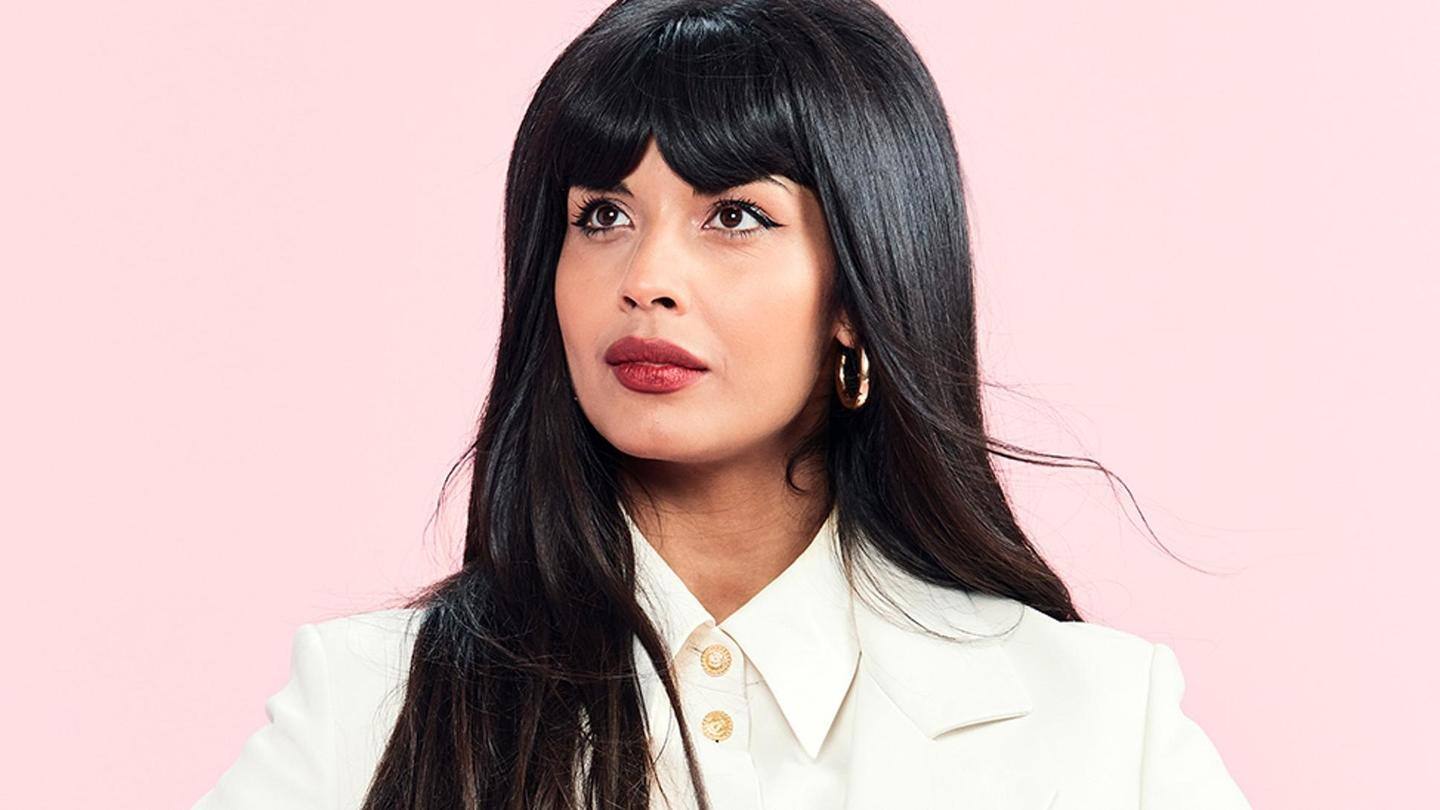 "My solidarity is with the farmers in India and everyone fighting for their rights during this protest," she added. "I hope you are also pressuring men to speak on this subject too as they are far less likely to be attacked the way women in the public eye are. To everyone reading this, As I've asked many times before, please read about what's happening."
Here is what Jamil shared
Many international celebrities voiced support for farmers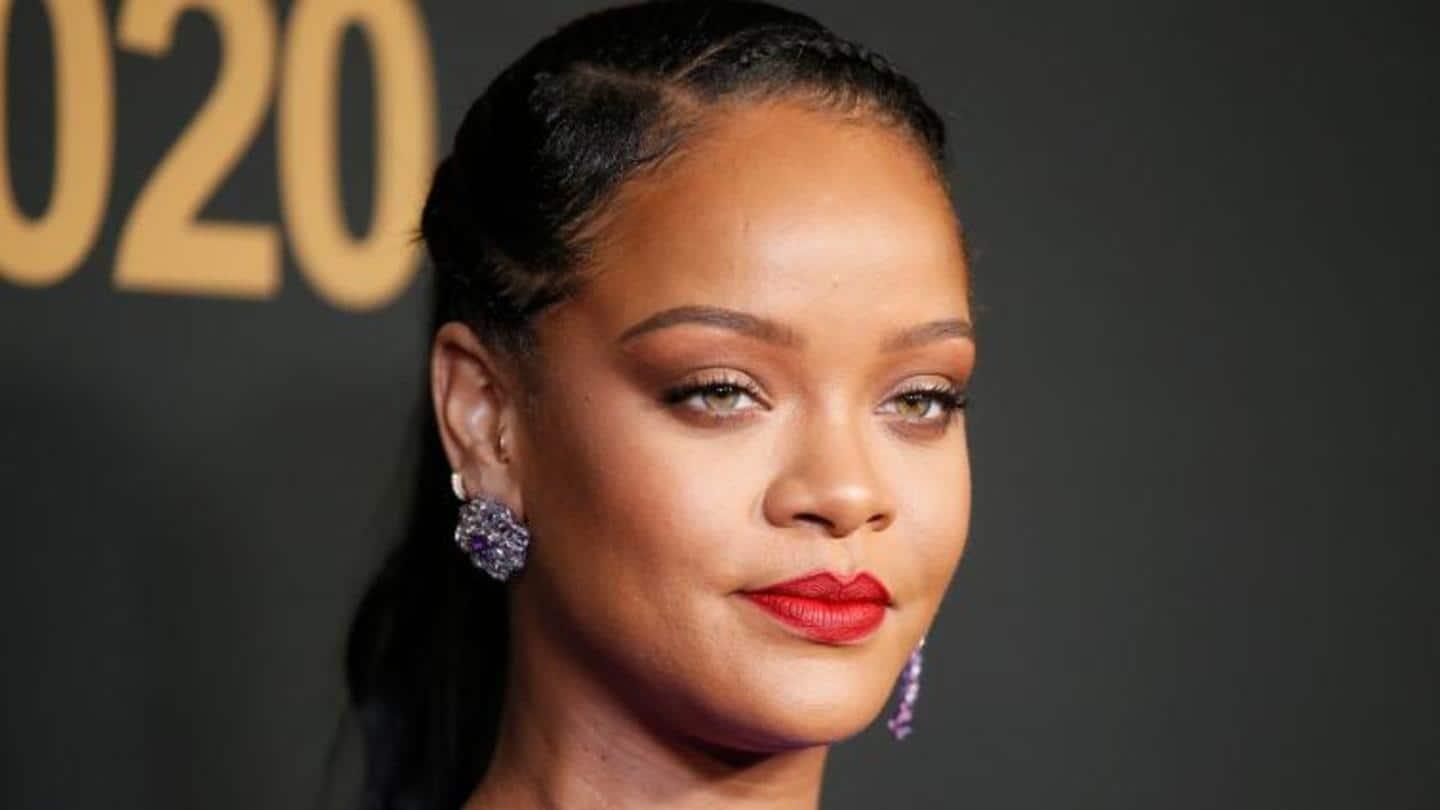 It was pop star Rihanna's recent tweet that made the farmers' protest a part of the international media discourse. Many Hollywood stars like Susan Sarandon, and Bollywood actors Taapsee Pannu and Swara Bhasker have since extended support to the protesting farmers. On the other hand, celebrities like Akshay Kumar, Suniel Shetty and others voiced support for the government and opined against foreign stars' "intervention."
What are Indian farmers protesting against?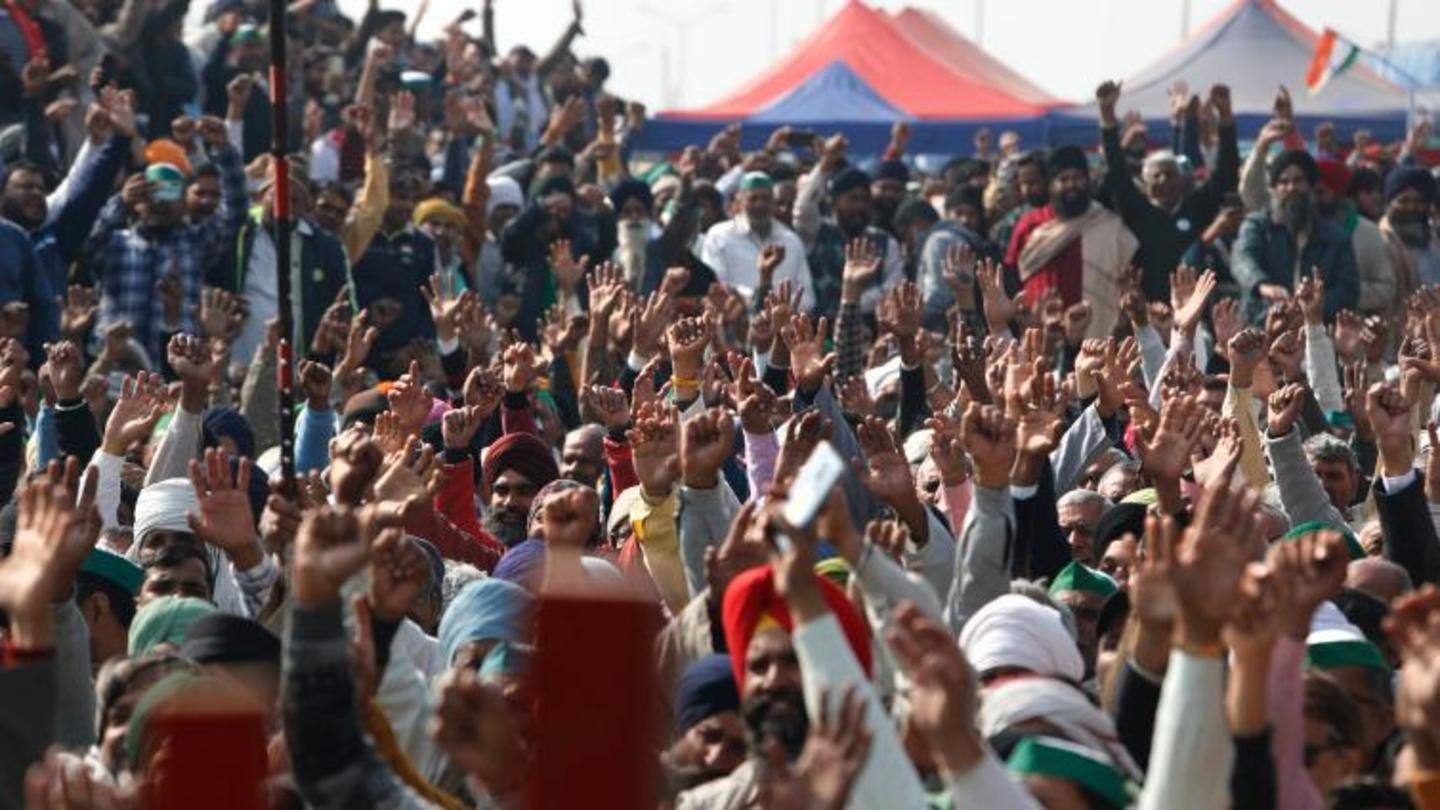 Many farmers from several states across the country have been protesting on the outskirts of the national capital for several months now. They are demanding the repeal of three new contentious farm laws which the Centre passed last year. The protest, which has largely remained peaceful, turned violent this Republic Day, after which internet services were cut off near the protest sites.
Who is Jameela Jamil?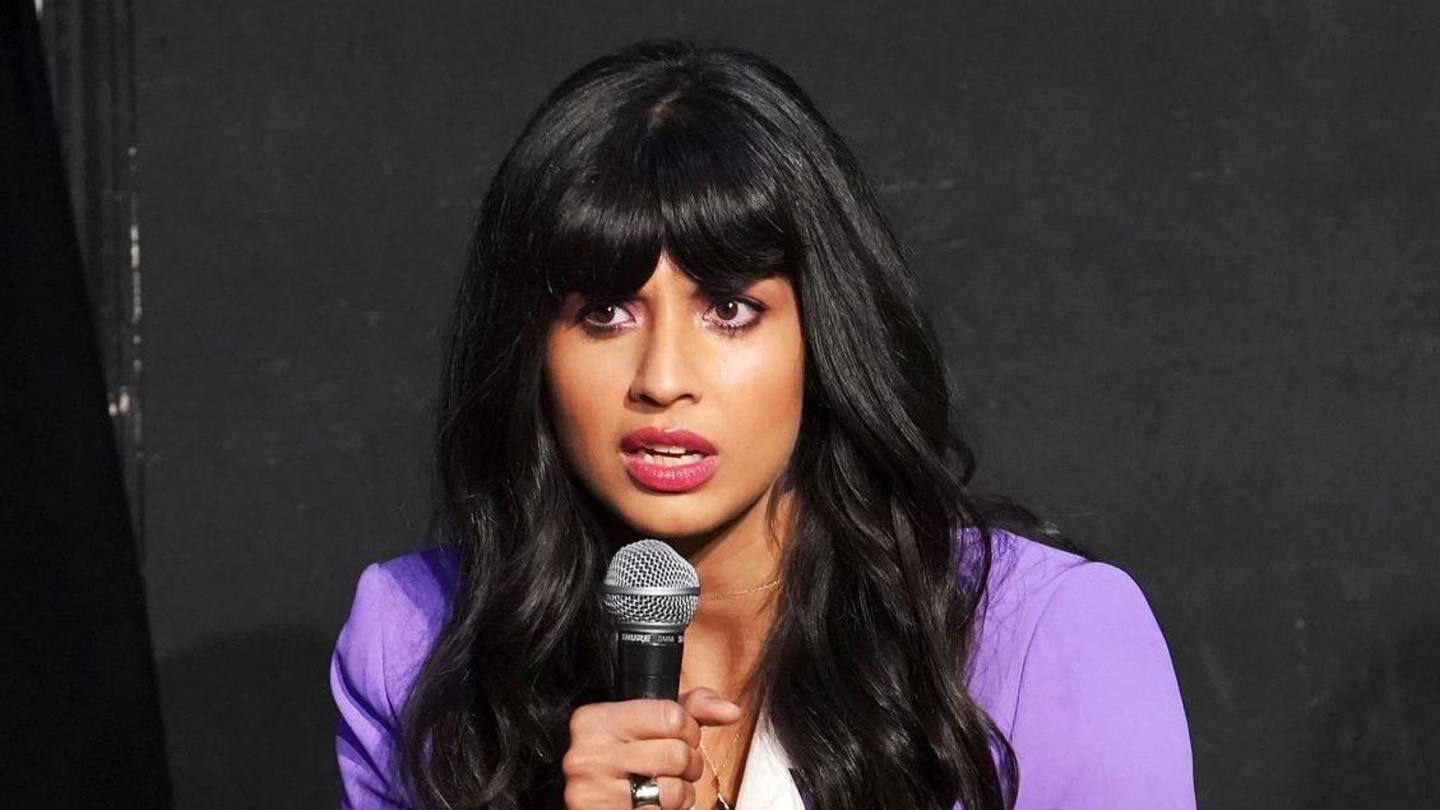 Jamil is best known for her role as Tahani al-Jamil in the hit sitcom, The Good Place. She is also a judge on the reality series, Legendary, which presents the voguing ball culture popular in queer communities. She is also an activist, and supports various causes such as body positivity, mental health, and climate change movement, among others.