Kannada-Tamil TV actress Rekha Sindhu dies in accident
Published on
May 05, 2017, 12:55 pm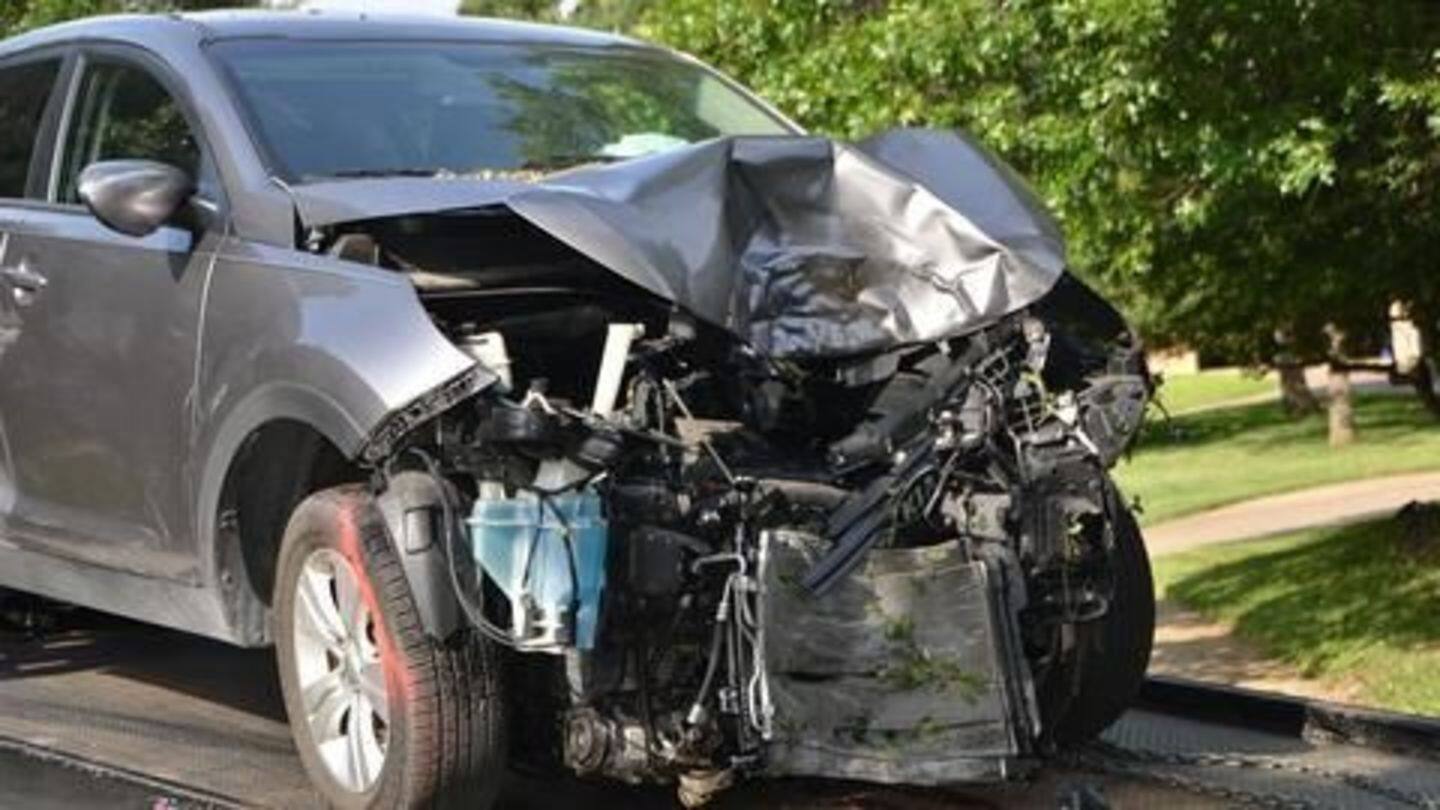 Kannada-Tamil TV actress Rekha Sindhu passed away in a car accident while travelling from Bengaluru to Chennai. The car hit the median in the road while it was near Vellore. Her 2 female friends have returned to Chennai, while two male passengers were admitted to CMC hospital. Police suspect that the driver fell asleep at the wheel leading to the accident.
Some details of the accident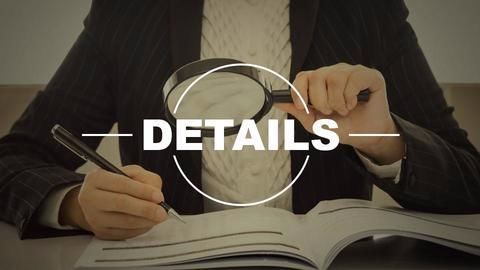 Sources said Sindhu was travelling to Chennai for a shoot and the accident happened at 2:30 AM. It happened on the Chennai-Bengaluru NH at Sunnampukuttai village near Pernambut. Sources said Sindhu died on the spot after the accident. Cops are currently investigating the cause of the accident, but it appears that it was because the driver lost control after sleeping.
Three others also passed away
Three others who were travelling with Sindhu, Abhishek Kumaran (22), Jayankandran (23) and Rakshan (20) also passed away in the accident.