Kapil Sharma is getting suicidal thoughts, claims ex-girlfriend
Kapil Sharma is getting suicidal thoughts, claims ex-girlfriend
Written by
Mudit Bhatnagar
Apr 08, 2018, 11:57 am
2 min read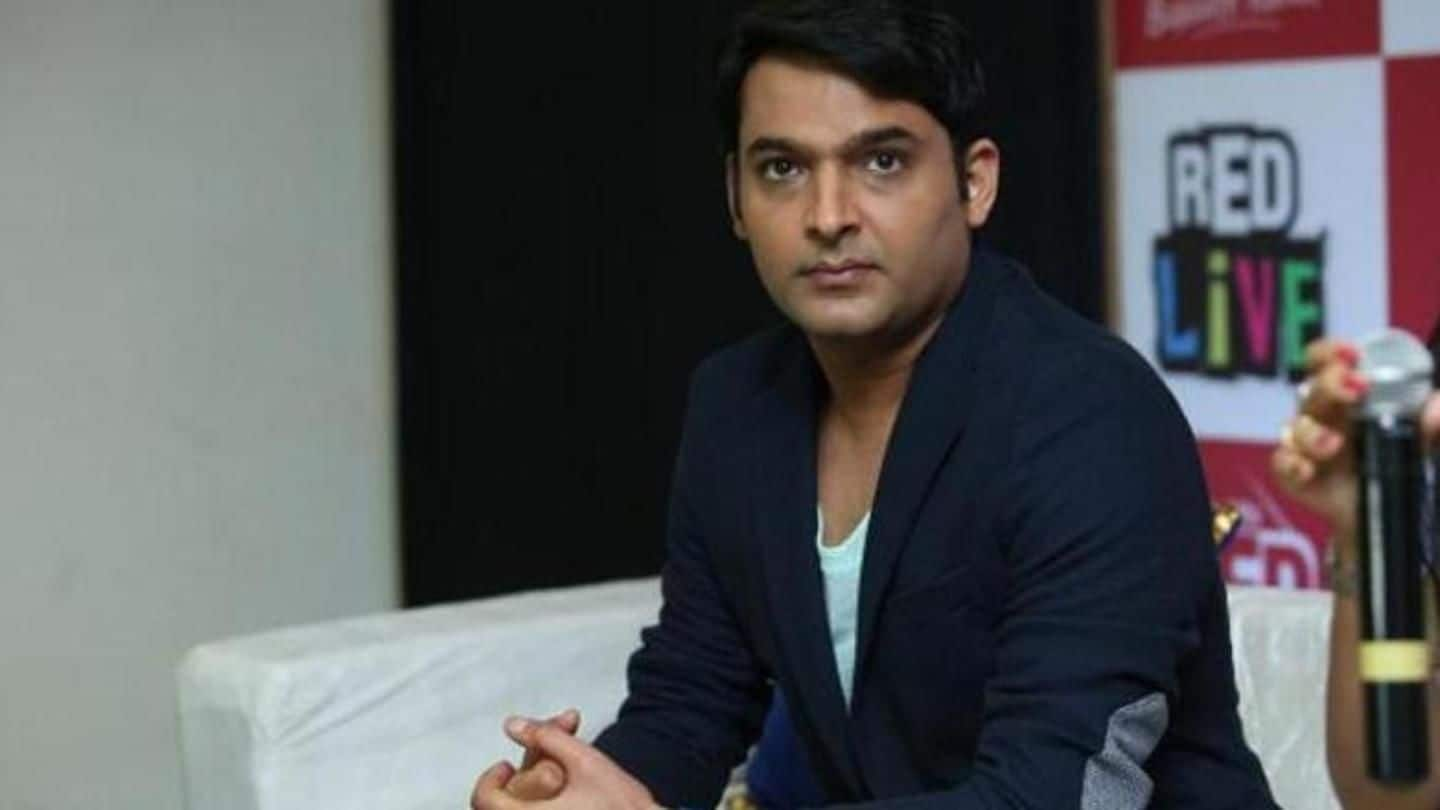 Kapil Sharma's ex-girlfriend Preeti Simoes, who was also one of the creative producers of his previous two shows 'Comedy Nights with Kapil' and 'The Kapil Sharma Show', has claimed that the actor-comedian is getting suicidal thoughts. While in conversation with a leading daily, Preeti also targeted Kapil's current girlfriend Ginni Chatrath. She said that Ginni does not know how to handle him.
"Kapil might have bipolar disorder or schizophrenia"
On Kapil's recent abusive rant on Twitter, Preeti said, "His mental health has deteriorated drastically. It's not just depression, it could be bipolar disorder or schizophrenia. He's getting suicidal thoughts." "His face and eyes have changed. He switches topics while talking, repeats the same thing 10 times. I am scared because tomorrow if he does something, we'll lose such a beautiful person," she added.
Preeti blamed Ginni for the upheaval in Kapil's life
Suspecting Ginni's hand behind Kapil's foul tweets, Preeti called her out for damaging his reputation. "It could easily be Ginni using his phone and doing all this. And if this is what Ginni has done to him, I feel sorry for both - Kapil for the choices he has made and Ginni because she didn't know how to handle a Kapil Sharma."
She refuted extortion allegations by Kapil
Kapil had yesterday tweeted a copy of the complaint he had filed against Preeti, his sister Neeti and a journalist, alleging that they were trying to extort money from him. On this, Preeti said, "He's crazy. I have my own production house, I come from an educated family background. Why will I extort such a petty amount, which will be divided among three people?"
The 'Family Time With Kapil Sharma Show' host unleashed a slew of unsavoury tweets against the editor of an entertainment portal. Kapil accused the journalist of starting a malicious propaganda to defame him. Minutes later, he claimed that his Twitter was hacked. However, the TV star then admitted to posting the foul tweets himself.