5 funny Indian YouTube channels you should follow
5 funny Indian YouTube channels you should follow
Written by
Shuvrajit Das Biswas
Aug 16, 2018, 10:42 am
3 min read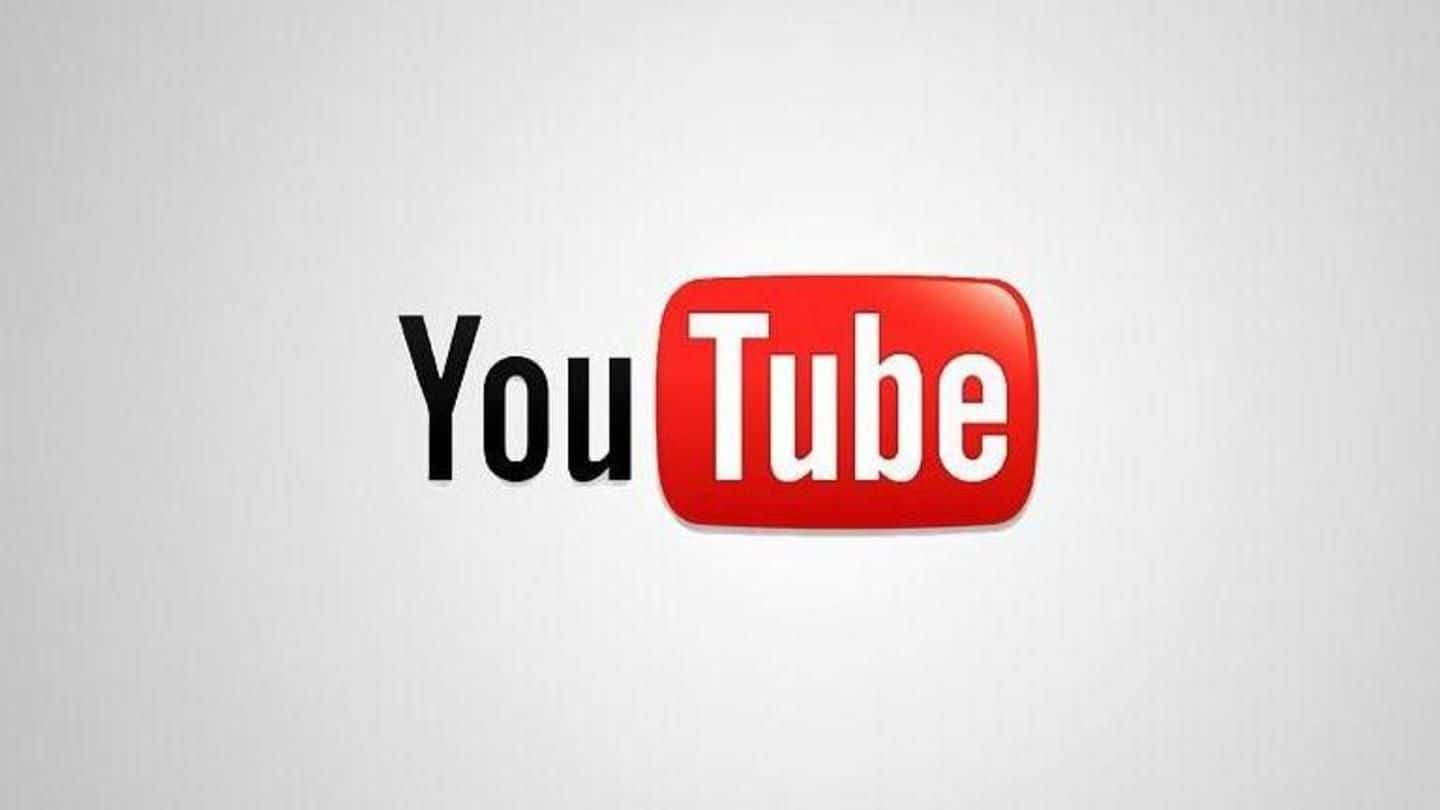 With Jio's penetration and the growth of content companies, YouTube has now become synonymous to entertainment in India. At the same time, it gives opportunity to a lot of newbies. All you need is good content and a decent recording system. The rather simplistic system proves that content is truly the king, and there can't be enough good content. Check out these 5 funny Indian channels.
The biggest comedy channel in India right now
All India Bakchod or AIB is the most popular channel at the moment. It started as a podcast in 2012. However, they kept pushing their comic style and have now covered a whole gamut of issues. Some of their videos on social issues have garnered a lot of laughs. Headed by funny brains like Tanmay and Rohan Joshi, they have pieces like item-song parodies!
Humor hits a new fever pitch
The Viral Fever or TVF sticks purely to online content. However, their storytelling style combined with unique sense of humor make them one of the most loved channels on YouTube. Often time, they've done spoofs on Indian television shows. The humor is light, yet topical. Their 'Roadies' parody garnered as much attention as the 'Barely Speaking' series which parodied the likes of Arnab Goswami.
Bhuvan Bam is the brain behind BB Ki Vines, one of the most popular channels on YouTube. The videos revolve around funny things that happen in his life. Originally created in 2015, Bhuvan dresses up as different characters to deliver street-humor with the occasional social message. Notably, Bhuvan will also perform in NH7 Pune in December this year.
The endings that we deserve
Shudh Desi Endings is a channel dedicated to Bollywood movies. The desi equivalent of How It Should Have Ended, this channel parodies films. Their idea is to cover the top movies and through logic poke fun at the plot holes. Coupled with good humor and great animation, this channel has quickly become masses' favorite. Check them out for your dose of Bollywood humor!
A company with a sense of humor
East India Comedy is a band of comedians that includes names like Sorabh Pant. The group usually uploads its live sketches on YouTube. Most of their online content is both relevant and funny. For instance, 'The Bottom Line' that tackles a wide range of social issues. Pant, being a seasoned comedian, realizes what draws the crowd and how to keep them entertained.