#ComicBytes: Marvel comic characters who deserve their own solo movies
#ComicBytes: Marvel comic characters who deserve their own solo movies
Written by
Siddharth Tyagi
Jun 27, 2019, 02:29 pm
2 min read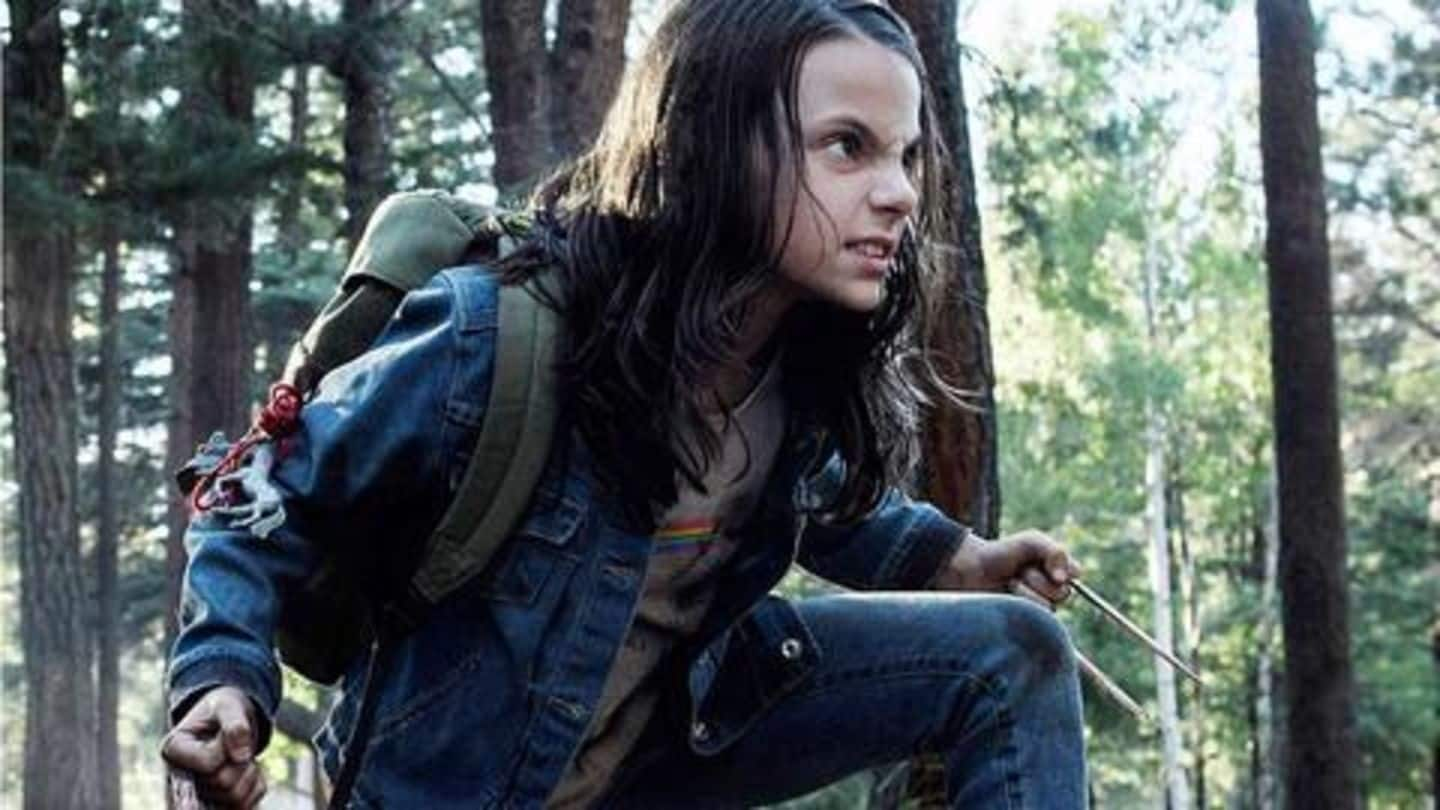 It might seem that a majority of comic characters are there in movies nowadays but in reality, we have barely scratched the surface. Thousands of characters, big and small, are yet to feature on the big screen. Out of these, a few really deserve their own solo outings. Here are some comic characters from Marvel who really deserve their own solo movies.
If Batman was a Marvel character
Everyone loves Batman. His morality, character, and love for gadgets are what attracts millions of fans to the superhero. Moon Knight is like Batman but from Marvel. He is darker, arguably more powerful, and has featured in some interesting stories over the years. If he were to feature in a movie and someone like James Gunn directed it, that would be awesome!
Captain America's best friend can really shine alone
While Bucky Barnes is a fan favorite, multiple facets of his personality still remain unexplored. He has been a regular MCU cast member but a solo Winter Soldier movie would definitely work for the character. He could have been the next Captain America, but Steve chose Sam Wilson (Falcon) as his successor. Nevertheless, a story focused on his past would be great as well.
Focusing on Spider-verse's girl power
Spider-Man has been rebooted enough times. We now need to focus on other fantastic characters from his universe. Spider-Woman aka Jessica Drew could be a great choice as she has already featured in her own animated TV series. The new phase of the MCU would most likely focus on giving meatier roles to its female characters. Having a Spider-Woman alongside Spider-Man definitely wouldn't hurt!
It's time for a new and different Wolverine replacement
The movie Logan was the best possible farewell for Wolverine. But it was also an origin story for X-23 aka Laura, who instantly became a fan-favorite. Since it is near-impossible imagining anyone else playing Wolverine (except Keanu Reeves), why not just have a different spin on the character? Why not make Laura the replacement! That would make for a 'killer' film, literally.