Marvel wants a Chinese superhero, gimmick or good business strategy?
Marvel wants a Chinese superhero, gimmick or good business strategy?
Written by
Anish Chakraborty
Jul 10, 2017, 10:12 am
2 min read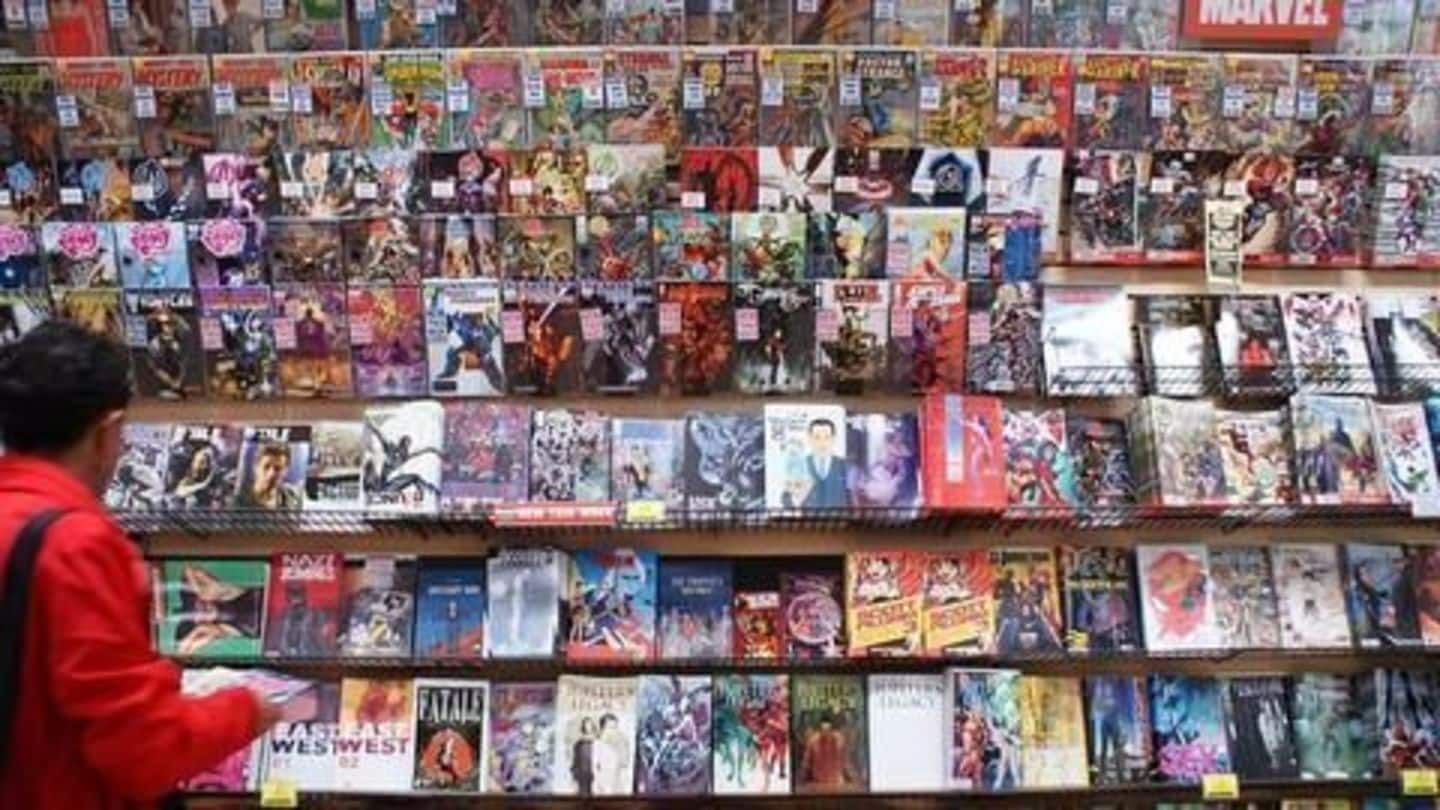 Reportedly, Walt Disney-owned US-based publishing giant Marvel will now work alongside Beijing-based firm NetEase to create the first Chinese comic superhero in its roster. Marvel has also given permission to NetEase to release 12 copies of its select titles online in China, which include "Guardians of the Galaxy" and "The Amazing Spider-man". This random move has more significance than you think. Here's why.
The Great Wall of China, digital version
China is one of the biggest exporters of US movies. At the same time, the Chinese government has a cap on the number of foreign movies that can be shown in the country every year. This is to ensure that interests of local movies are safeguarded. Donald Trump and Chinese premier Xi Jinping are haggling to increase this number but Hollywood has other plans.
Hollywood studios are now veering towards creating content that's more China-related so that, Chinese authorities select their movies over others. There is also a large Chinese investment coming into Hollywood. Reportedly, Chinese online mogul, Alibaba had invested in 2015 Hollywood film "Mission: Impossible-Rogue Nation." The Chinese Dalian Wanda Group in 2016 acquired American studio Legendary Pictures. China has investors as well as burgeoning demand.
If the Chinese superhero gains traction, it will not only have its dedicated comic's storyline but Walt Disney will also spin it into a movie franchise. Since it is a Chinese superhero, authorities won't have any problems with it. Chinese investors will be interested in funding a big project. If it doesn't work out, it will be one more superhero vanishing from Marvel's pages.
Meanwhile, desi kushti movie wins big in China
Meanwhile, Bollywood, or to be more specific Aamir khan's Dangal, is making history in China. Dangal became the 33rd movie in China's film history to make over Rs. 1,000 crore in the box office. After its dream run at the box office, Aamir's fan club in China uploaded a video on YouTube which showed people dancing to one of the songs of the movie.