'Mowgli' trailer offers a darker retelling of 'The Jungle Book'
'Mowgli' trailer offers a darker retelling of 'The Jungle Book'
May 23, 2018, 09:25 pm
1 min read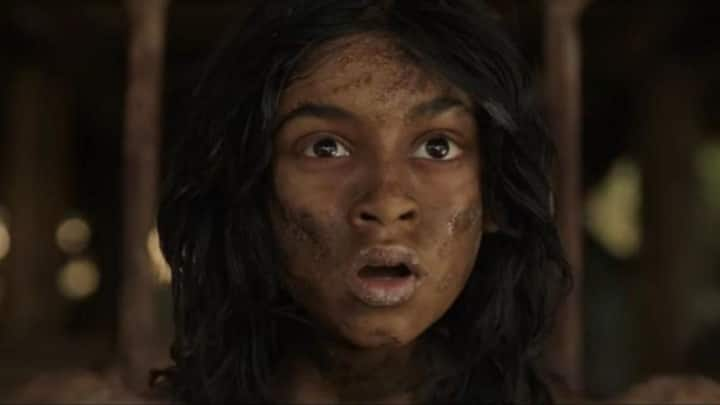 'The Jungle Book' is returning to the big screen with its darkest possible version titled 'Mowgli', the trailer of which was released yesterday. Directed by Andy Serkis, 'Mowgli' is starkly different from the Disney's film which released in 2016. Given the popularity of the Rudyard Kipling's classic, the audience will definitely be intrigued by the latest version.
It took Andy four years to make 'Mowgli'
During an appearance on 'This Morning', Andy said, "It's much closer to the tone of Rudyard Kipling's book and it takes into account the world that Kipling was living in.. It's a live-action movie so we shot on location." "It took almost four years to make. We wanted to put some space between us and Jon Favreau's Disney film," he added.
'Mowgli' will hit the screens in October
The film, set in the 19th century colonial India, follows the upbringing of the human child Mowgli, who is raised by a pack of wolves in a jungle. It stars Rohan Chand in the titular role. Besides, Christian Bale, Cate Blanchett, Benedict Cumberbatch, and Freida Pinto are also there in the film. 'Mowgli' will be released on October 19.