#NamasteEngland: Arjun's dadi calls Parineeti a perfect bride for him
Last updated on
Sep 18, 2018, 09:44 pm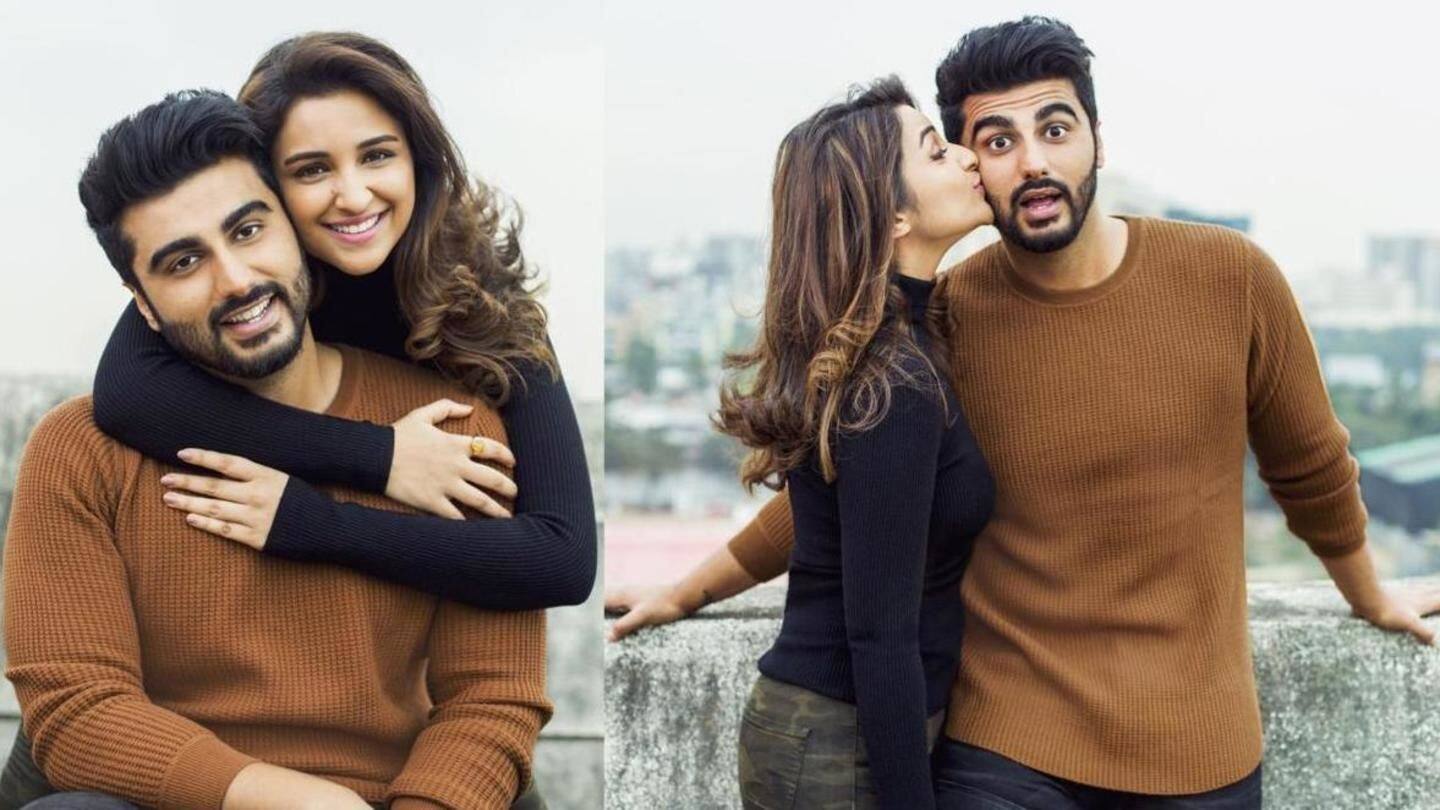 Arjun Kapoor is one of the most eligible bachelors in the industry and looks like his grandmother Nirmal Kapoor is keen to take away the title from him. The lady is quite excited to get her grandson married and has been looking for a perfect bride for him. And as per the recent reports, she feels that Parineeti Chopra can be Arjun's best match.
Arjun and Parineeti to share screen in 'Namaste England'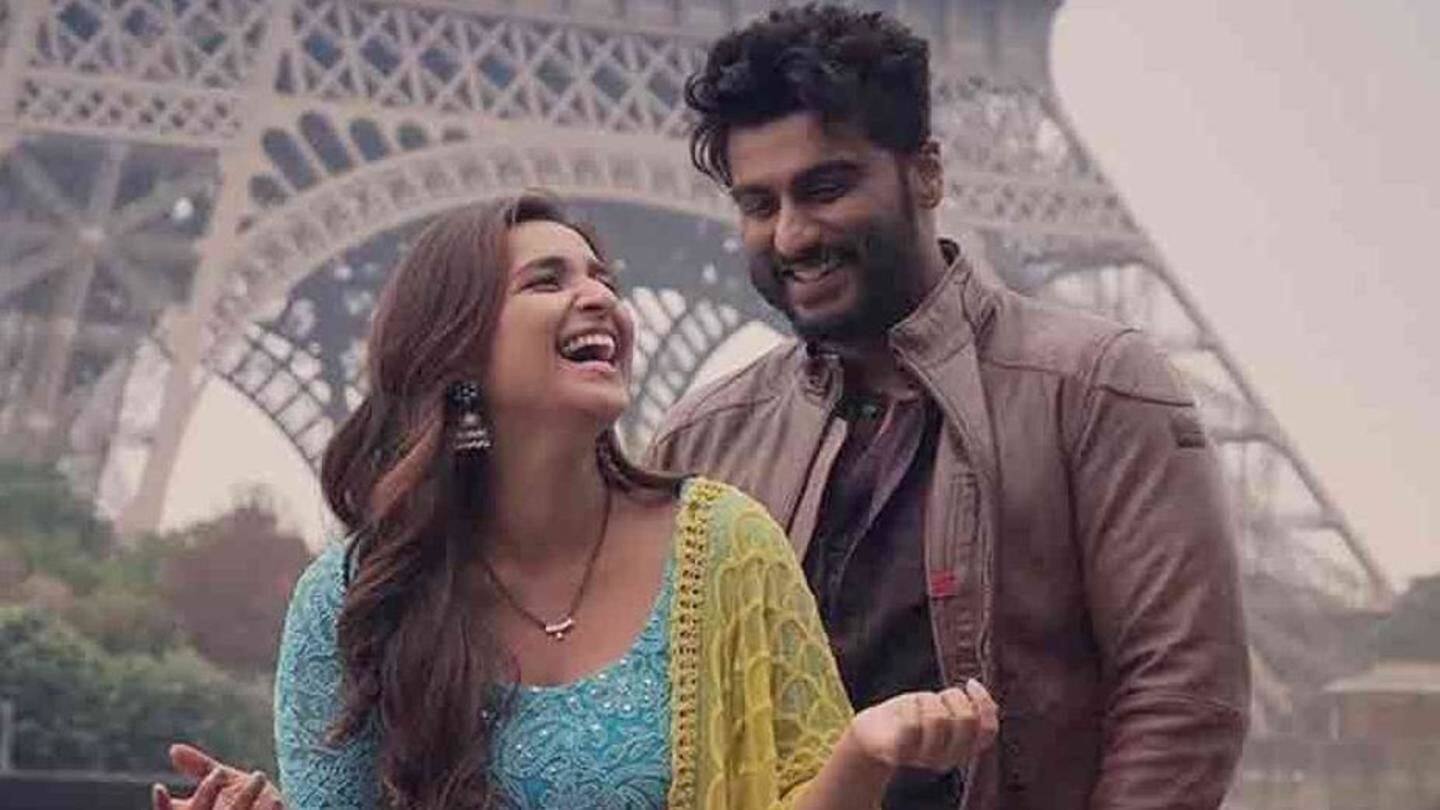 Arjun and Parineeti, who were last seen in 'Ishaqzaade', will be seen sharing the screen space in their upcoming movie 'Namaste England'. The two make a quirky couple and their chemistry is adored by the audience. In fact, the trailer of 'Namaste England' has also been appreciated. While the two look perfect together, Arjun's dadi has high hopes for this jodi.
Arjun's grandmother gave best reaction to 'Namaste England' trailer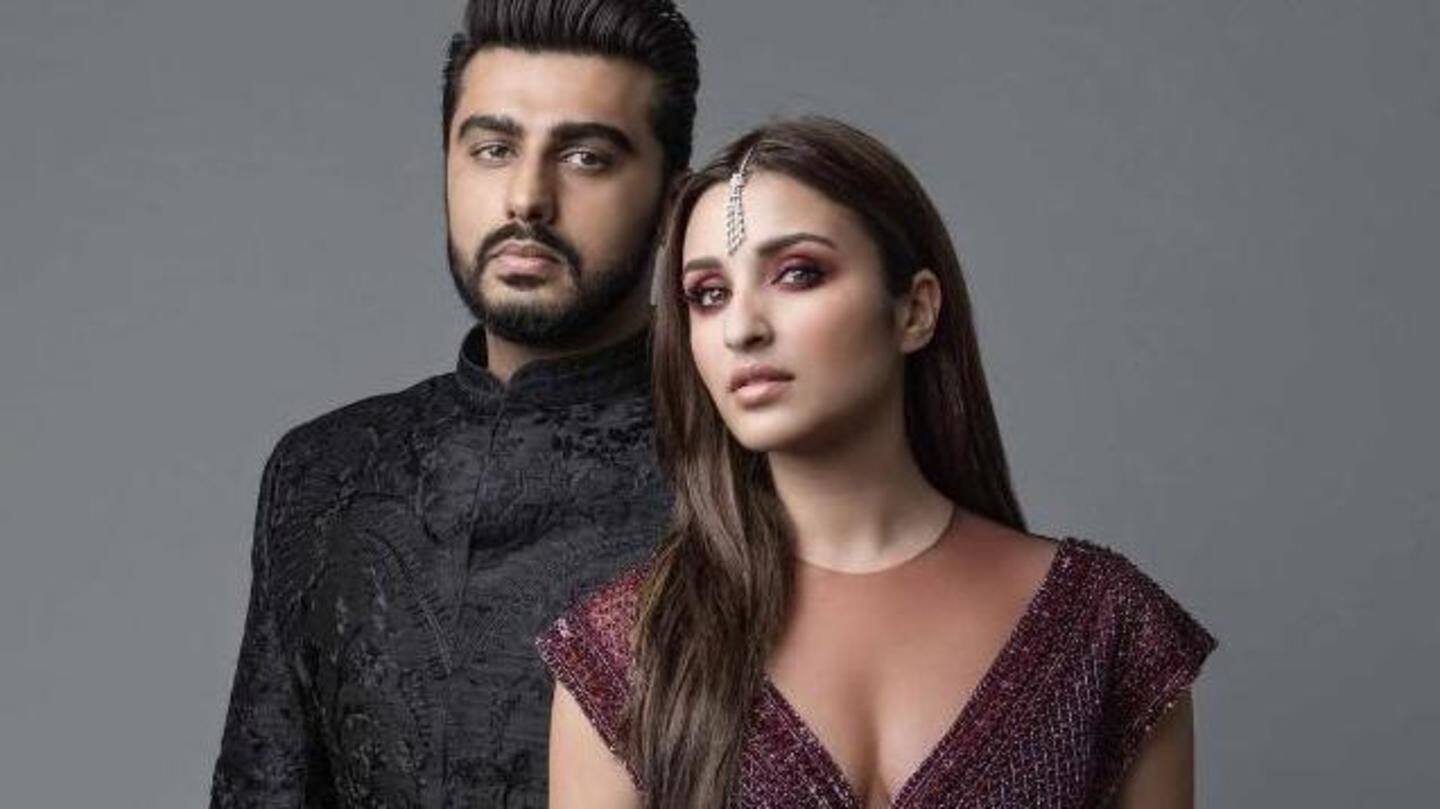 Reportedly, Arjun's dadi, Nirmal has loved his chemistry with Parineeti in 'Namaste England' and feels that she will make the best bride for the 'Gunday' actor. "After watching Namaste England's trailer, dadi said that out of my all co-stars, I look best with onscreen with Parineeti. She thinks Parineeti is the perfect bride for me in real life as well," Arjun told BT.
Is wedding around the corner for Arjun Kapoor?
Recently, Arjun also revealed his wedding plans and said that he has firm belief in the institution of marriage, but wants his sisters to get married first. "I believe in the institution of marriage. Recently, there were two marriages in the family. Let my sister Anshula get married, then there is Rhea and Janhvi and Khushi. There is time for me," he said.