Did Netflix meet RSS over 'anti-Hindu' content? No!
Did Netflix meet RSS over 'anti-Hindu' content? No!
Oct 21, 2019, 05:44 pm
2 min read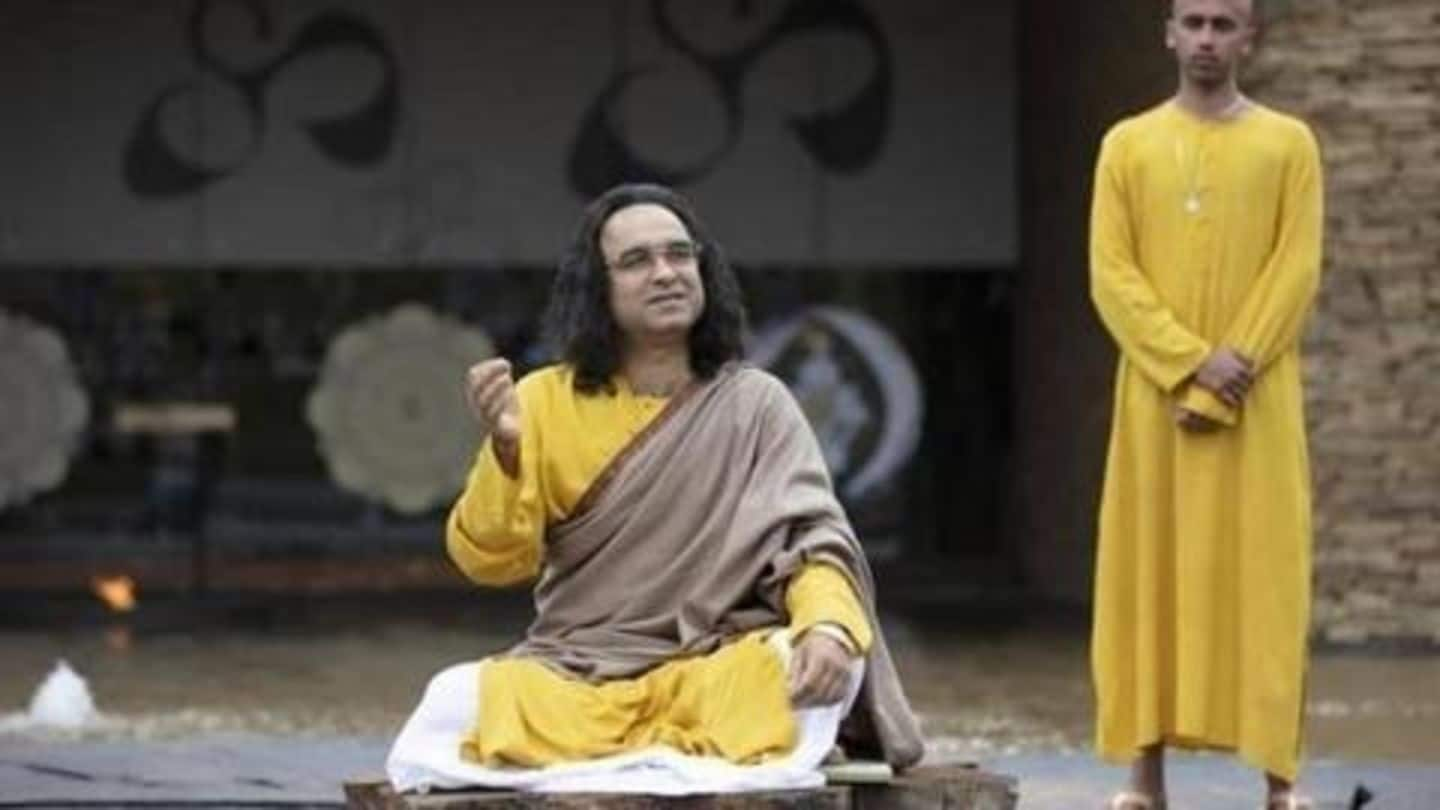 Netflix is spreading its wings in India. Not only does it allow users to stream a truckload of foreign content, but it's also making some interesting India-origin stories. However, some of Netflix's content sparked controversies and were panned for being anti-India and anti-Hindu. Subsequently, reports emerged that the streaming giant met RSS to clear these "concerns". But a top executive has rubbished the speculations.
Backstory: RSS wanted to have a say on Netflix's content
According to an ET report, Netflix had over six meetings with the top brass of RSS, the ideological mentor of ruling BJP. The body asked Netflix to curtail "anti-India content" and focus on series which represent Indian culture and ethos. Apparently, RSS wasn't quite impressed with shows that criticized Hindu symbols or berated the country's stand on Kashmir.
It's fake news: Top executive categorically denied reports
These reports raised concerns about freedom of speech but Shrishti Behl Arya, who heads Netflix international originals, said no such meeting happened. "It's not a true story. There was no meeting at all. It's fake news," she said on Sunday during a panel discussion on Artistic Freedom: Mapping Out The Entertainment Story at ongoing JIO MAMI 21st Mumbai Film Festival.
The panel also housed a top official of Amazon Prime
Interestingly, Amazon Prime's India Originals' Head Aparna Purohit was also part of the panel. Singer Sona Mohapatra and Sobhita Dhulipala, best known for her role in Made in Heaven, also sat for the discussion. On being asked about constant speculation about censorship in the digital platform, Aparna promptly replied, "We will continue to comply with the law of the land." Shrishti agreed with her.
Law is law, it's not subjective: Shrishti
"The law is not like, 'I don't like you, so I'm going to stab you.' Whatever is permitted by the law, we would go into those spaces and the rest is all about the stories that creators want to tell," Shrishti stressed.
Meanwhile, Sobhita said things have changed drastically
Separately, Sobhita said if one voice is suppressed, many others speak out in support. Explaining how times have changed, she said earlier filmmakers didn't show intimate moments. "Maybe political statements will be made but in a subtler, simpler, maybe more clever ways, that's not conventionally offensive. Anurag Kashyap's work has such political undertones but it's not really in your face," she added.