Obesity is the new epidemic plaguing the world
Last updated on
Mar 26, 2017, 07:58 pm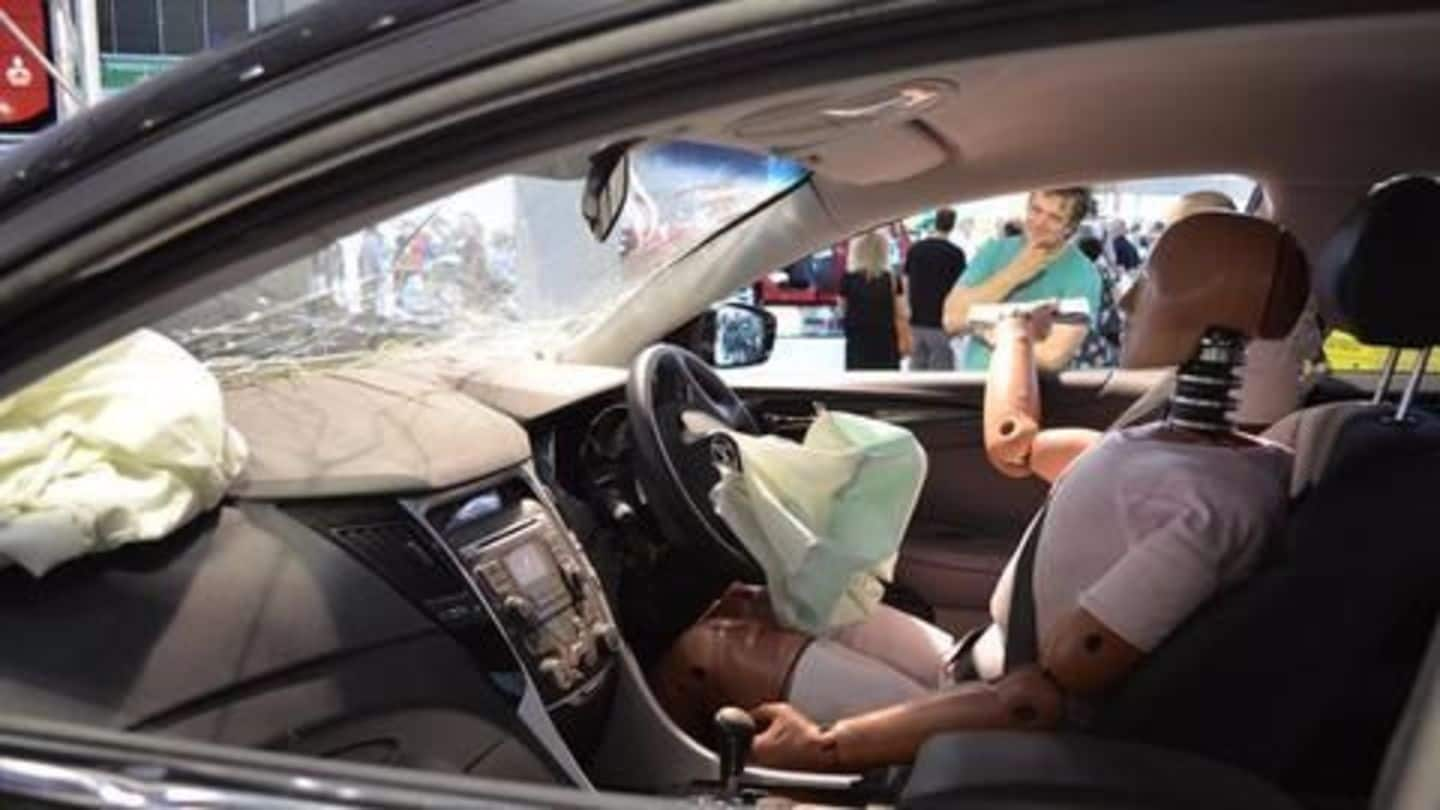 It is a cause of alarm as well as a sign of practicality, NASA is now testing next generation passenger planes keeping in mind the obese will be a majority. Recently, Humanetics which makes crash test dummies, created models weighing 273 pounds owing to factory demands. That is body mass index of 35, five times over what is considered obese by America standards.
Your calories may become the reason for your death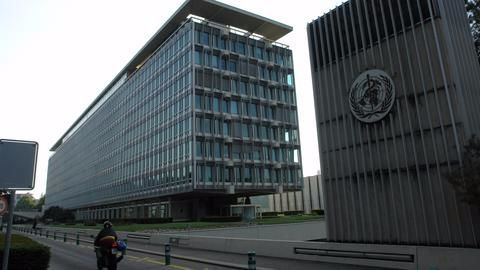 According to a WHO report three years ago, 2.8 million people die each year due to obesity related problems. According to their survey it was found that obesity killed more people than being underweight. Around 41 million children were found to be obese all around the world in this research.
America, land of opportunities and the obese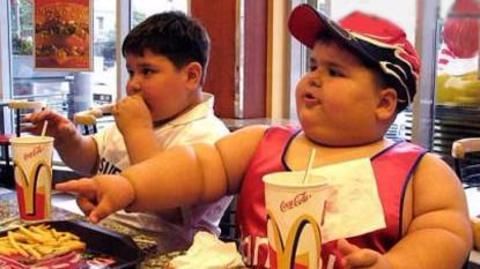 It is estimated that an obese American citizen pays $200,000 in excess medical costs in his/her life. Obesity was at 36.5% among US adults during 2011-2014, which meant one out every three Americans was fat. A rising concern for the children is the fact that researchers say that vaccines may be less effective in obese infants.
China, Asia's largest market and world's fattest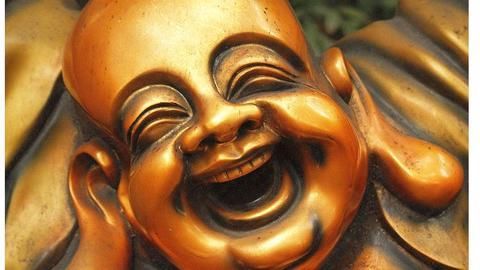 China has the largest overweight population in the world. It has a total of 43 million men and 46 million women who have been marked as overweight. Among the children it was found that 23% of boys and 14% of girls under 20 were obese by health standards. The government has come up with a plan called Healthy China 2030 to battle obesity.
The fat camps China for obese children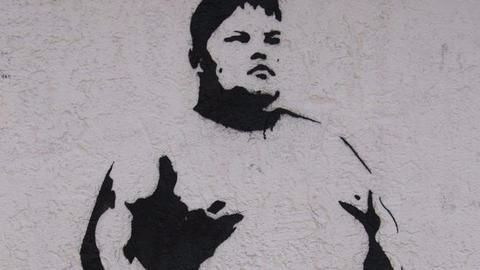 Middle-class overweight children in China are now being enrolled in so called "fat camps". For a sum of almost Rs. 2 lac they will get a VIP treatment and an exclusive weight-loss program. The kids will not only undergo gruelling exercise schedule but also diet regimen, set by nutritionists. But, there has been a growing tendency to regain weight after these camps get over.
India, overweight and underweight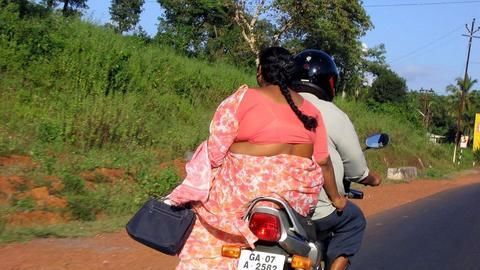 India accounts for 102 million men and 101 million women underweight and accounts for 40% of world's underweight population. It is also, however, in the fifth position of obese list with 9.8 million obese men and 20 million obese women according to a study. A hospital survey found that 80.7 per cent of people who were there in Delhi-NCR region are obese.
What obesity could mean for India's future generation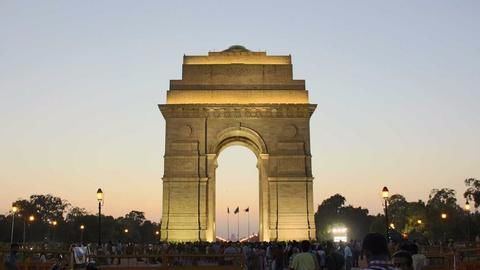 A research suggested that by 2025, there will be over 17 million obese children in India. A sedentary lifestyle due to minimal sport interaction, erratic calorie intake and increased sleep deprivation are to be blamed. Obesity leads to health risks like cancers, diabetes, heart diseases and strokes. The government is now considering implementing a "fat tax" in place for junk foods and packaged drinks.