'Sacred Games': It's aired, what do we stop? HC asks
'Sacred Games': It's aired, what do we stop? HC asks
Jul 16, 2018, 12:46 pm
2 min read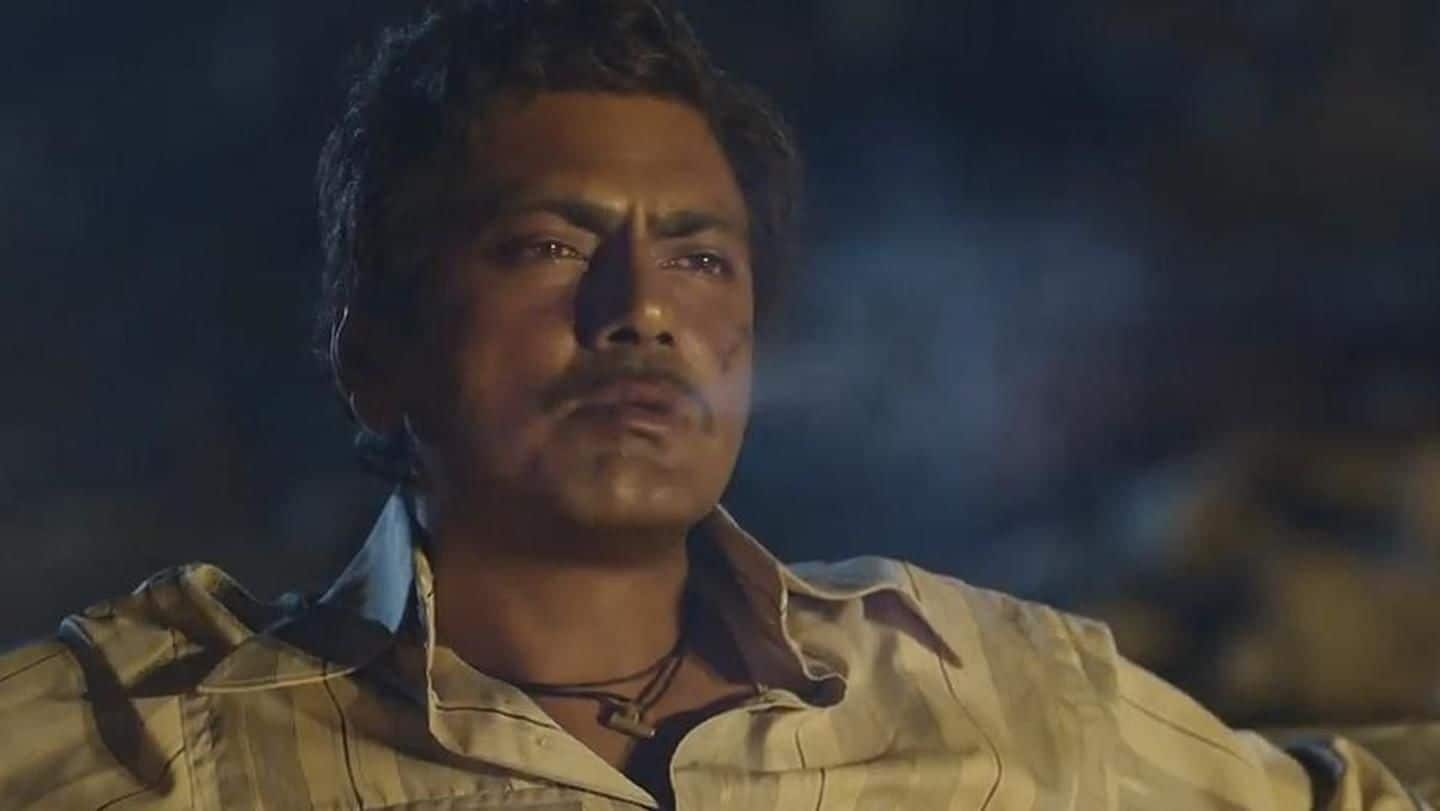 Hearing a plea against Netflix, makers of 'Sacred Games' and Nawazuddin Siddiqui, the Delhi High Court today said actors can't be held liable for dialogues they delivered. Further, the court said, "It's already on air. What do we stop?" The next hearing is scheduled for Thursday. Notably, a Congress worker had complained against the first Indian original Netflix series for 'misrepresenting' former PM Rajiv Gandhi.
'Sacred Games' insulted Rajiv Gandhi, Congress worker alleged
Rajiv Sinha, of West Bengal Congress, sought removal of few scenes and dialogues from 'Sacred Games' alleging it defamed Rajiv Gandhi. Sinha hinted at a larger political conspiracy and said an investigation should be ordered on why such dialogues were written. In the fourth episode, 'Brahmahatya', Siddiqui's character Ganesh Gaitonde called the former PM names for his stand on the infamous Shah Bano case.
Meanwhile, Rahul Gandhi took a matured stand on controversy
Addressing the row, Congress President Rahul Gandhi wrote on Twitter his father lived and died for the service of the nation and one fictional series couldn't change that. Series director Anurag Kashyap welcomed the tweet and others in Bollywood hailed Gandhi's stand on freedom of expression. However, there were others who questioned Gandhi's silence when Congress had curbed free speech in the past.
Will there be a second season of 'Sacred Games'?
For those waiting for the second season of the thriller series, the HC hearing sort of had a bad news. Netflix counsel Rajesh Gogna informed the bench that eight episodes have been aired and there aren't any more planned as of now. Based on Vikram Chandra's novel by the same name, 'Sacred Games' also features Saif Ali Khan, Radhika Apte, Neeraj Kabi and Pankaj Tripathi.