Are Salman Khan, Ranveer Singh coming together for 'Dhoom 4'?
Are Salman Khan, Ranveer Singh coming together for 'Dhoom 4'?
Written by
Mudit Bhatnagar
Jun 28, 2018, 12:00 pm
2 min read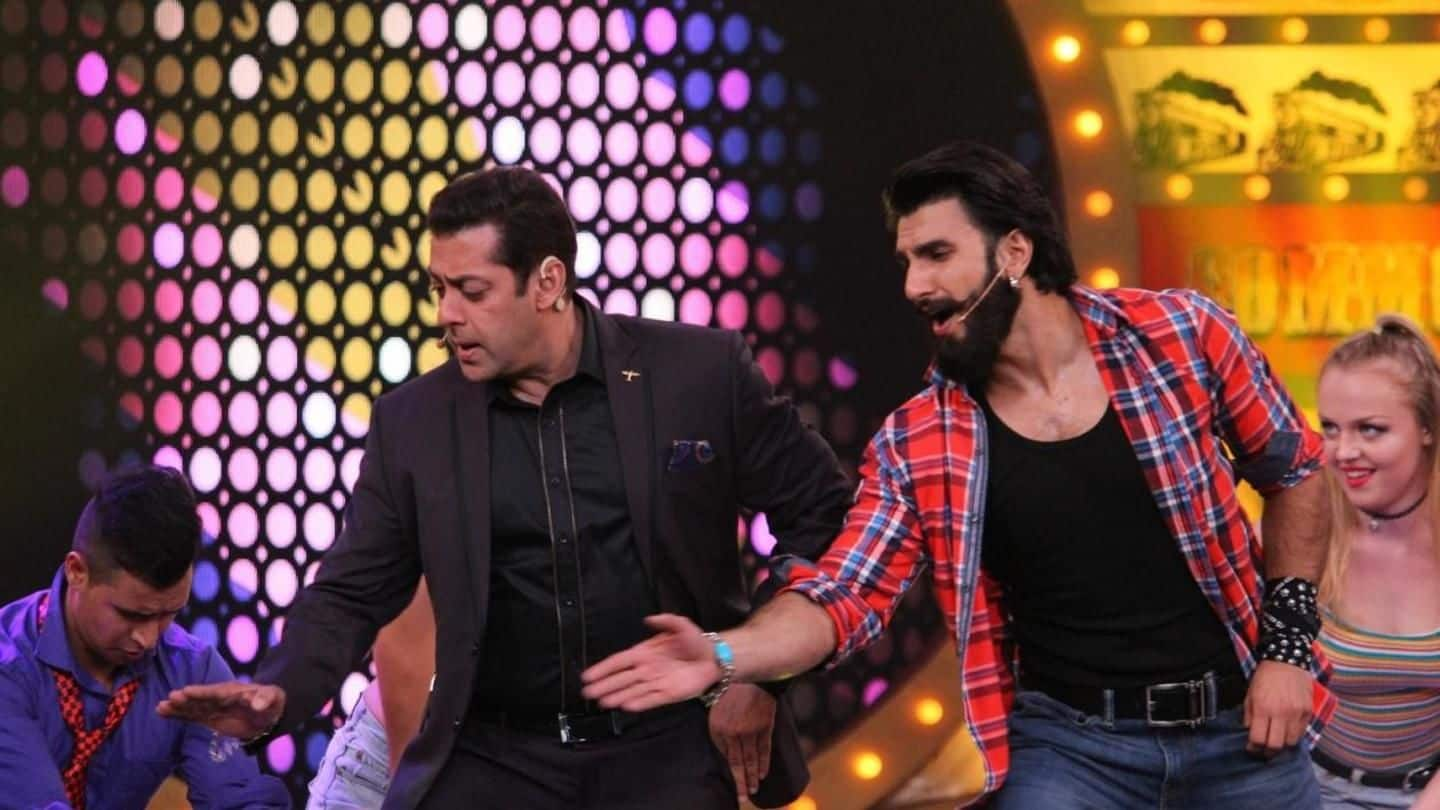 Yash Raj Films' 'Dhoom' is arguably the biggest movie franchise in Bollywood. To be honest, the makers do not need a superstar to sell it. However, the star cast of the series has gone bigger with every installment and something similar can be expected this time around too. As per latest updates, Salman Khan and Ranveer Singh are coming together for the fourth part.
Salman + Ranveer means blockbuster of epic proportions
While Salman's name has been associated with 'Dhoom 4' for more than a year now, this is for the first time that Ranveer has also come into the picture. And given that he is Aditya Chopra's blue-eyed boy, we aren't surprised at all. If this development comes to be true, there's no doubt that 'Dhoom 4' will smash all the existing box office records.
'Dhoom 4' will release in 2020, say reports
The media reports have it that Salman and Aditya have been discussing the project for a while now and their deal was finally locked after the release of 'Race 3'. 'Dhoom 4' will be helmed by Vijay Krishna Acharya aka Viktor who also directed the third installment. He is currently immersed in the shooting of Aamir Khan's 'Thugs of Hindostan'.
However, YRF's spokesperson said these are mere rumors
"Work on 'Dhoom 4' hasn't started yet. There's no truth to these rumors," YRF's spokesperson said. But, a BollywoodLife report insists that YRF is keeping the project closely-guarded because Aditya wants all the paperwork to be complete before making an official announcement.