#MeToo: Shama Sikander was subjected to inappropriate touching by director
Last updated on
Oct 18, 2018, 07:02 pm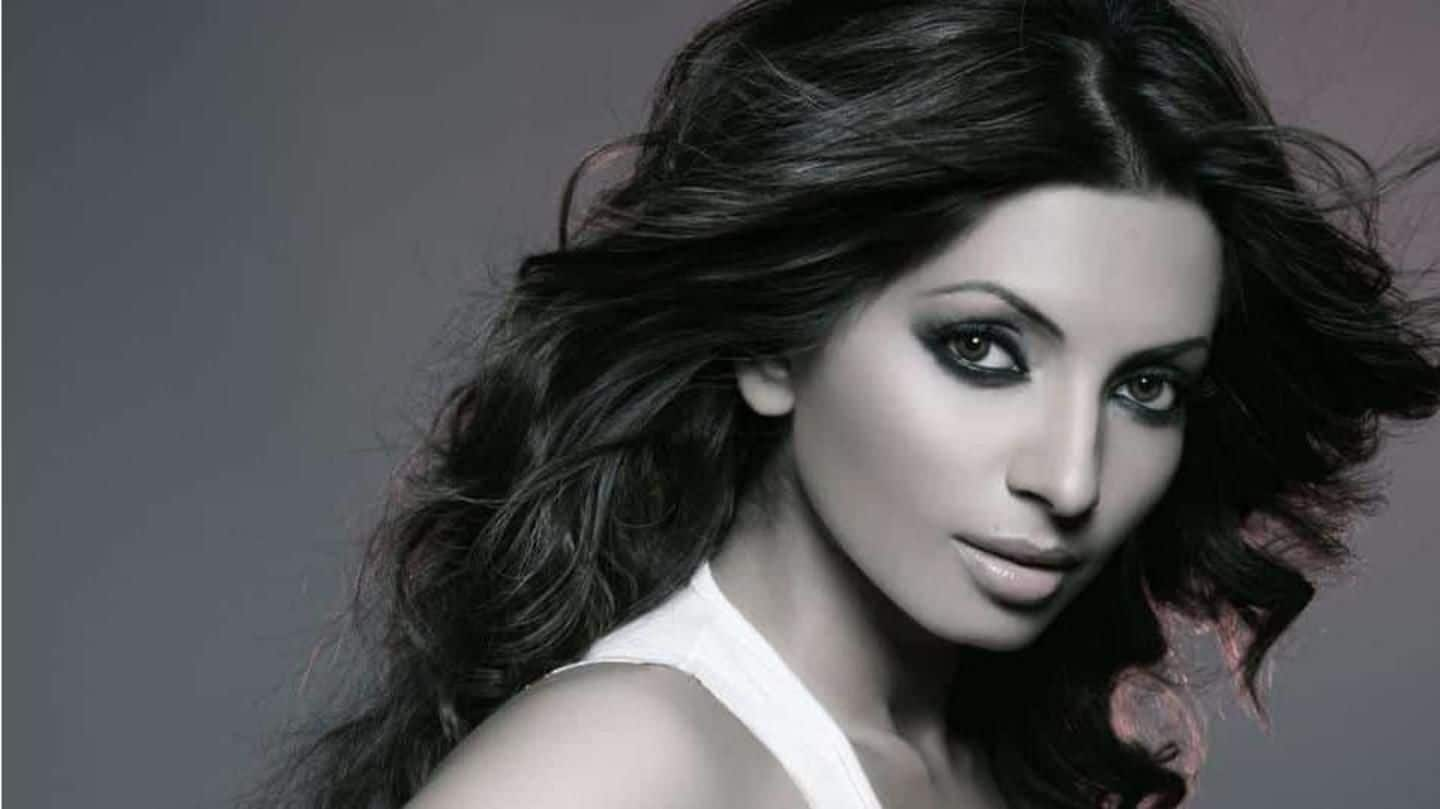 Bollywood's #MeToo movement has revived many wounds which were long suppressed. Many women have come forward to share their horrendous ordeals and the recent one to join the league is Shama Sikander. Shama, who is known for her uber-bold image, revealed that she was harassed by a director when she was 14. The incident left her shattered and heart-broken. Here's her story.
'You can grow without this', the director told Shama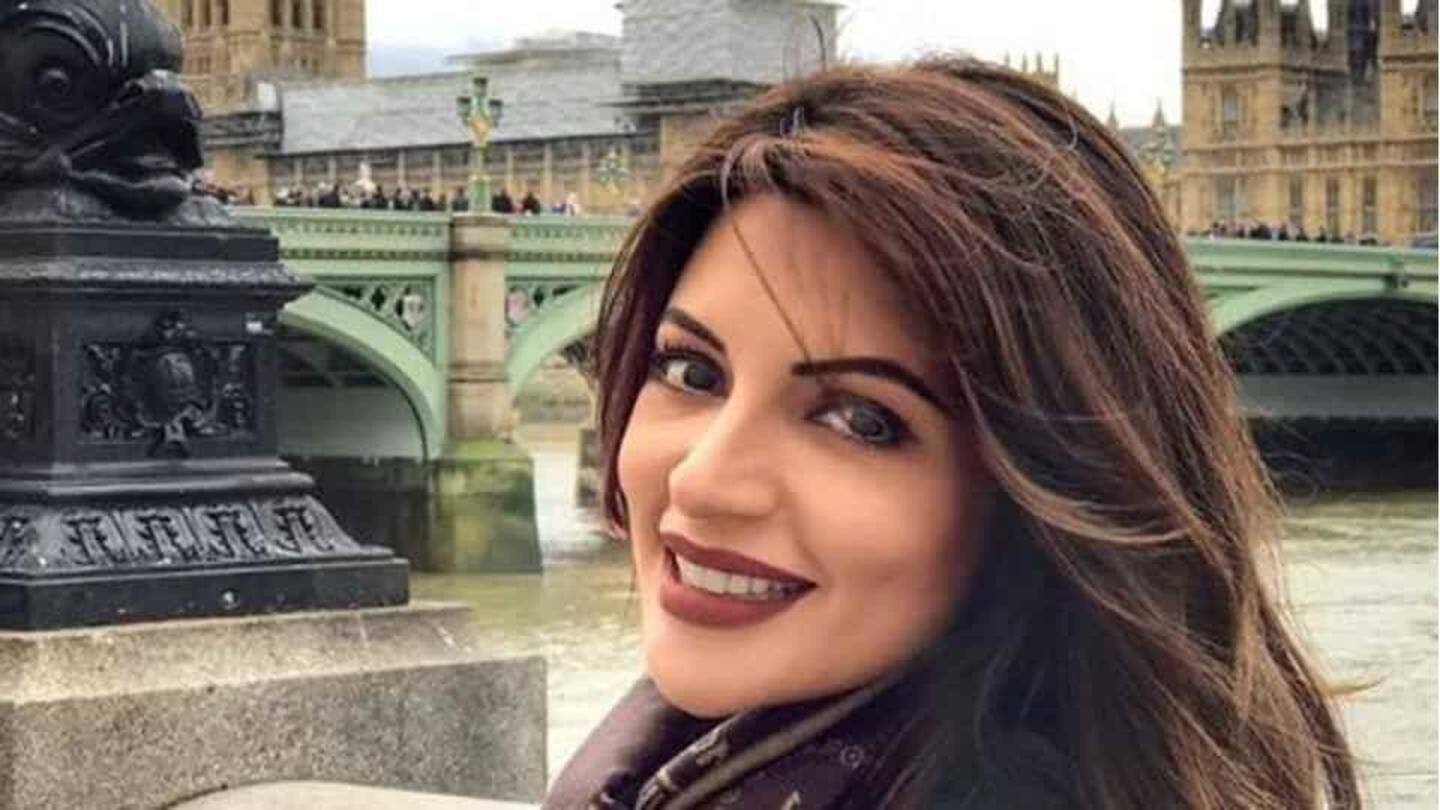 Sharing her ordeal with Bollywood Life, Shama said that she faced harassment during the initial days of her career. "A director put his hand on my thigh. I immediately said no and shook him off," Shama said. She further revealed how the director threatened her that she couldn't grow without this and she would be exploited in the industry by someone or the other.
People must understand the meaning of 'consent'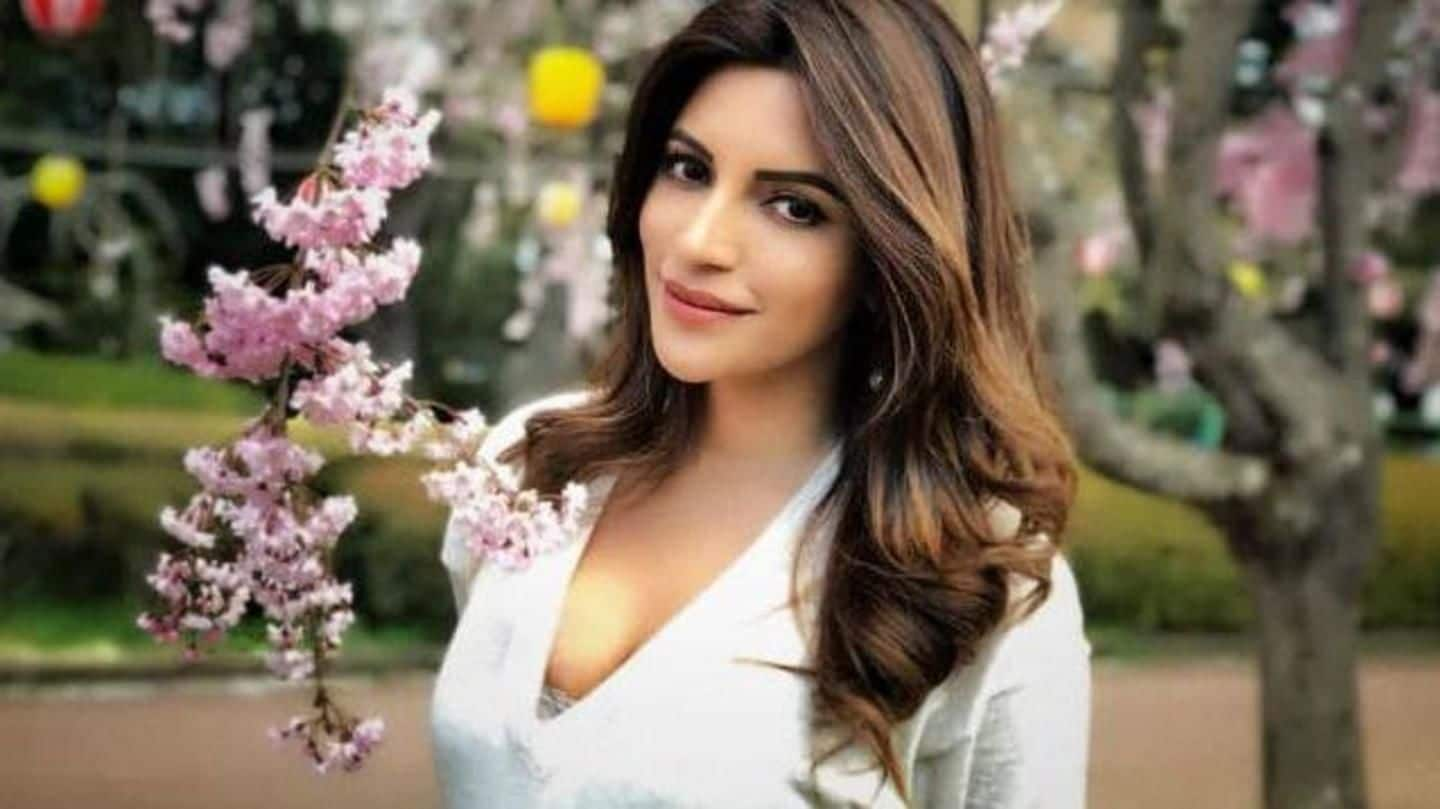 Shama extended her support to the ongoing #MeToo movement and lauded the survivors for their courage to speak up. She even slammed people who are questioning the victim's prolonged silence. Shama also said everything in the industry happened mutually but added consent is paramount. She hoped people understood what consent meant. We do too, Shama!
Shama shocked with allegations against Alok Nath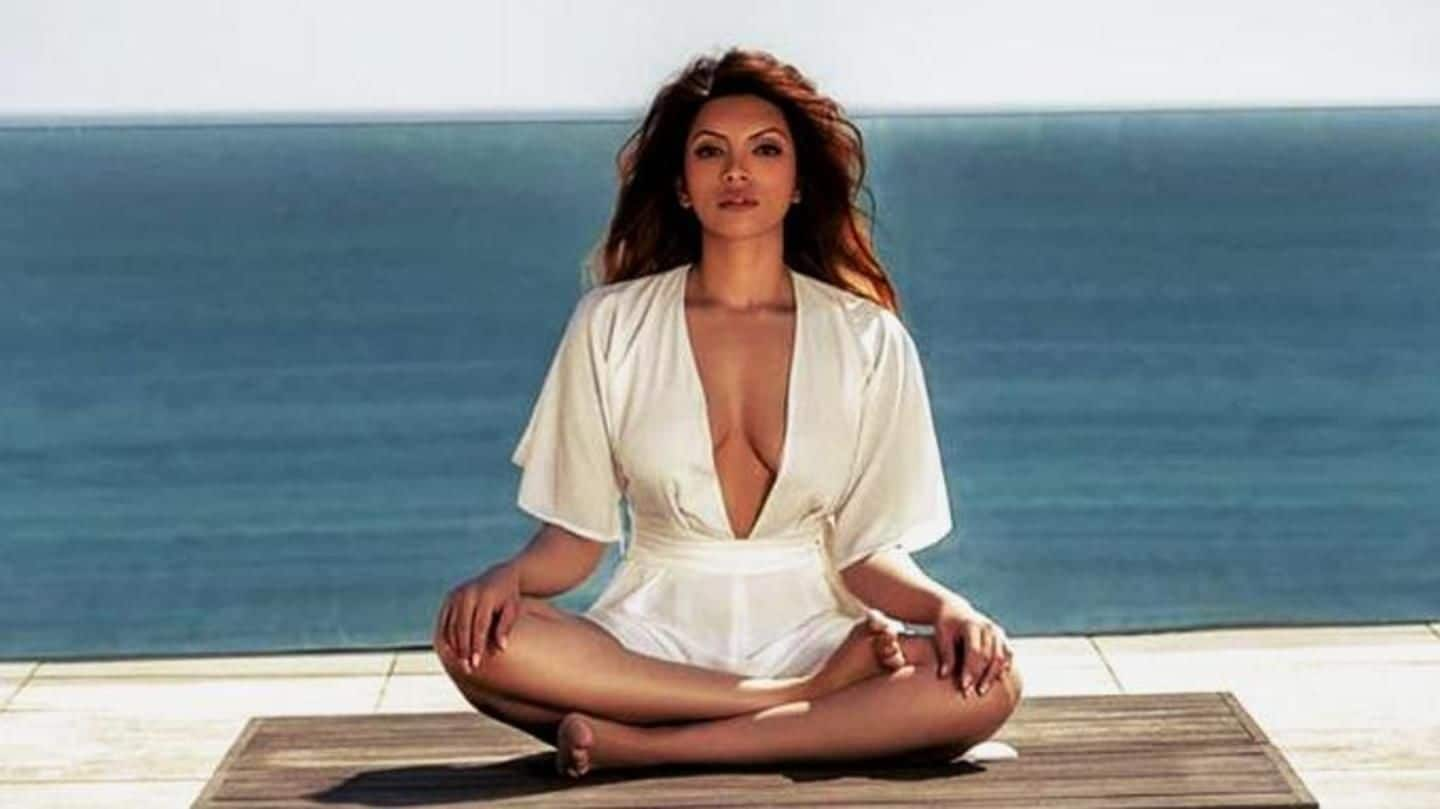 Furthermore, Shama expressed her views on rape and sexual misconduct allegations against veteran actor Alok Nath. She stated that the revelations came as a shock to her. "It was quite shocking for me. I haven't worked with him and heard of such instances," she added. However, Shama also mentioned that at this moment it was important to listen to the victims and support them.