Sonu Nigam rushed to hospital due to acute back pain
Sonu Nigam rushed to hospital due to acute back pain
Feb 20, 2019, 04:29 pm
2 min read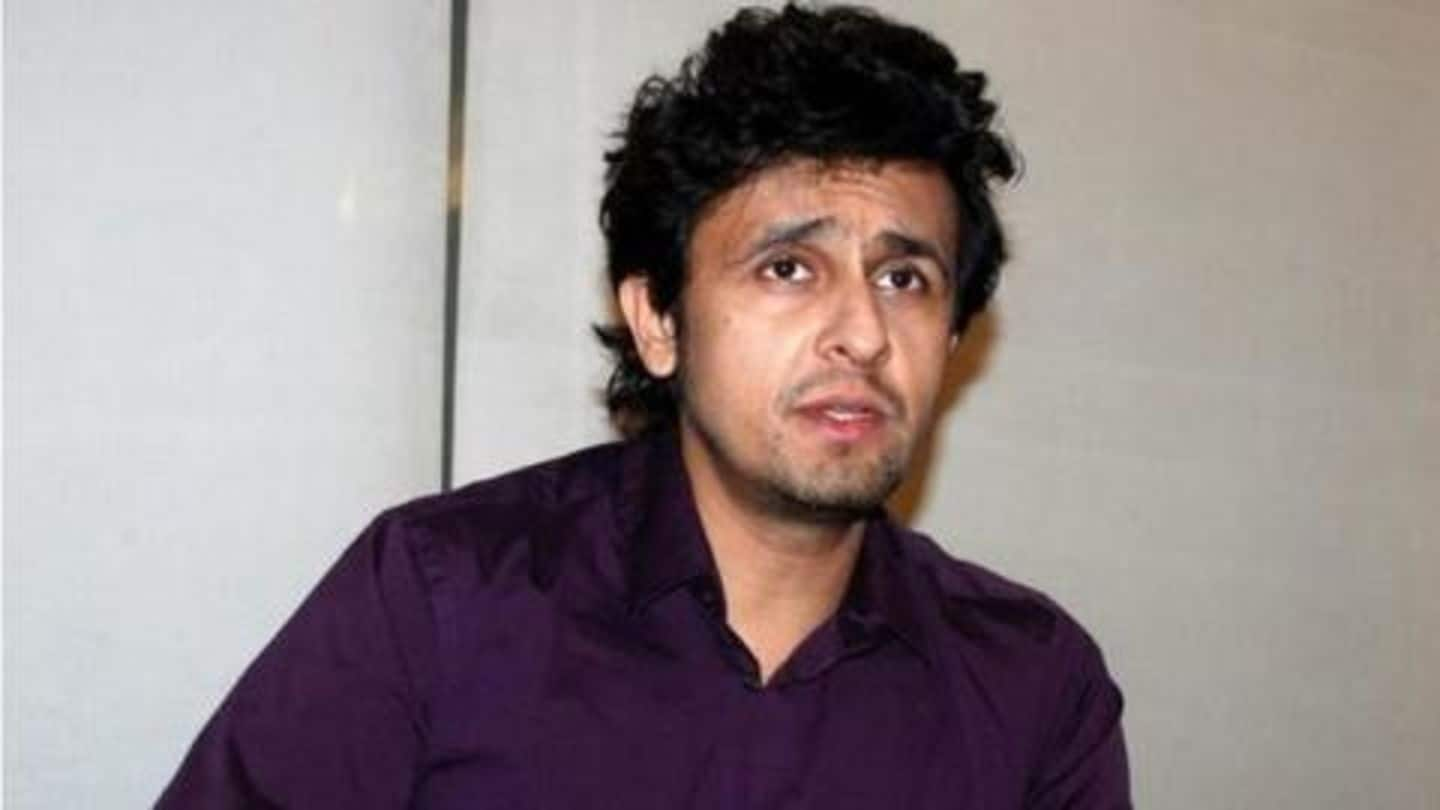 Bollywood singer Sonu Nigam, who was in Nepal for a concert in Pokhara, was rushed to the hospital yesterday after he complained of back pain. According to media reports, Sonu has been admitted to Norvic hospital in Kathmandu, wherein the doctors are conducting tests to decide the course of treatment for him. Dr. Panka Jalan and Dr. Pravin Nepal are attending Sonu there.
Sonu admitted in VIP lounge, MRI reports are awaited
The hospital's spokesperson RP Mainali confirmed the news of Sonu being hospitalized and said that the renowned singer has been diagnosed of acute back pain. The hospital also released an official statement about Sonu's health update and stated, "He's admitted in the VIP lounge of the hospital. MRI is done and we're waiting for reports which will clear the further way for his treatment."
Early this month, Sonu was hospitalized for sea-food allergy
Notably, this is the second time Sonu has been hospitalized this month. Earlier this month, Sonu was rushed to Mumbai's Nanavati hospital after he suffered an allergy from seafood. He took to Instagram to share the news with fans and posted two pictures of himself. In the pictures, Sonu was seen with a swollen eye lying on the hospital bed wearing an oxygen mask.
Never take chance with allergies: Sonu
Talking about the allergy, Sonu stated the incident gave him some serious life lessons wherein one should never take a chance with allergies. "If Nanavati Hospital wasn't nearby, my trachea would have swollen up further and led to asphyxiation," Sonu had written on Instagram.
Sonu thanks fans for their love and support