#MeToo: Alok Nath confessed to molesting Navneet Nishan?
Last updated on
Oct 11, 2018, 07:35 pm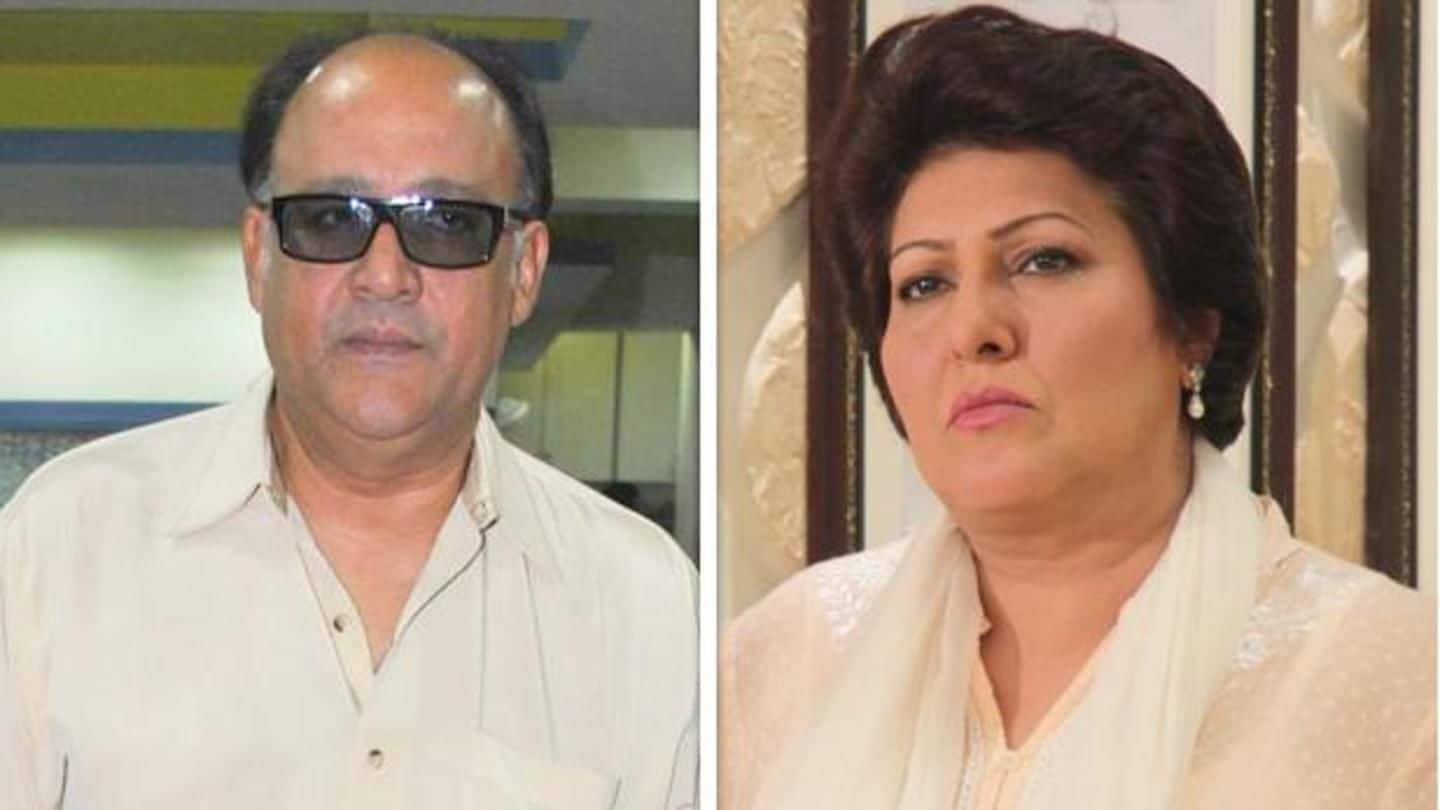 The recent sexual harassment revelations against Alok Nath have changed his image of 'sanskari babuji' forever. Now he has emerged as an alcoholic who has molested several ladies including Vinta Nanda, Sandhya Mridul, and many more. And while he claims to be innocent, one of his close friends revealed how he confessed of molesting co-star Navneet Nishan in an inebriated state. Here's his friend's version.
Alok groped Nanveet in a drunken state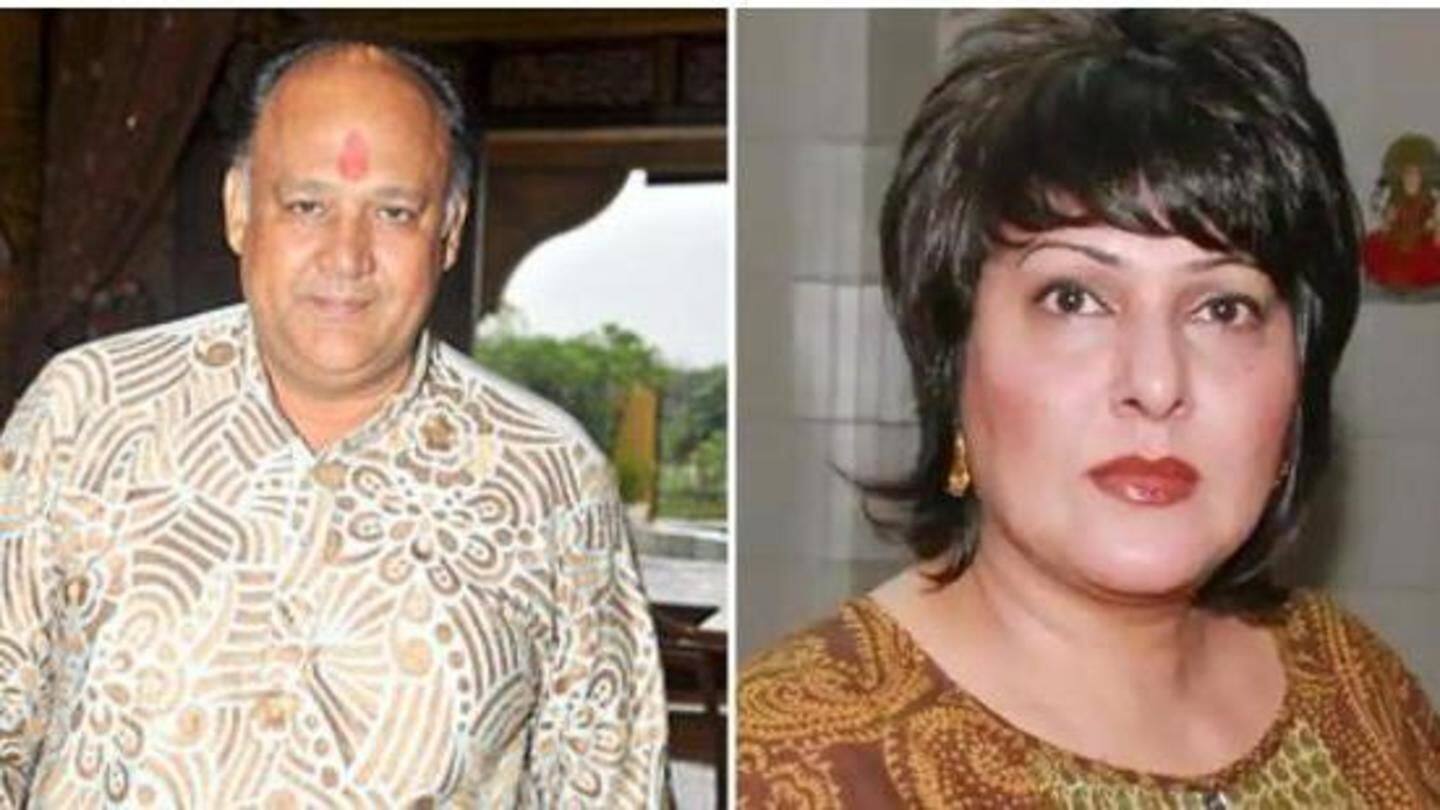 Recalling Alok's confession, his friend revealed that the actor admitted to being drunk during shooting and ended up groping Navneet. His behavior infuriated Navneet who in turn slapped Alok to get him back to senses. "He realized his terrible deed but the damage was already done. He was under the influence of alcohol and did not know what he was doing," his friend said.
Backstory: Navneet spoke about Alok's misbehavior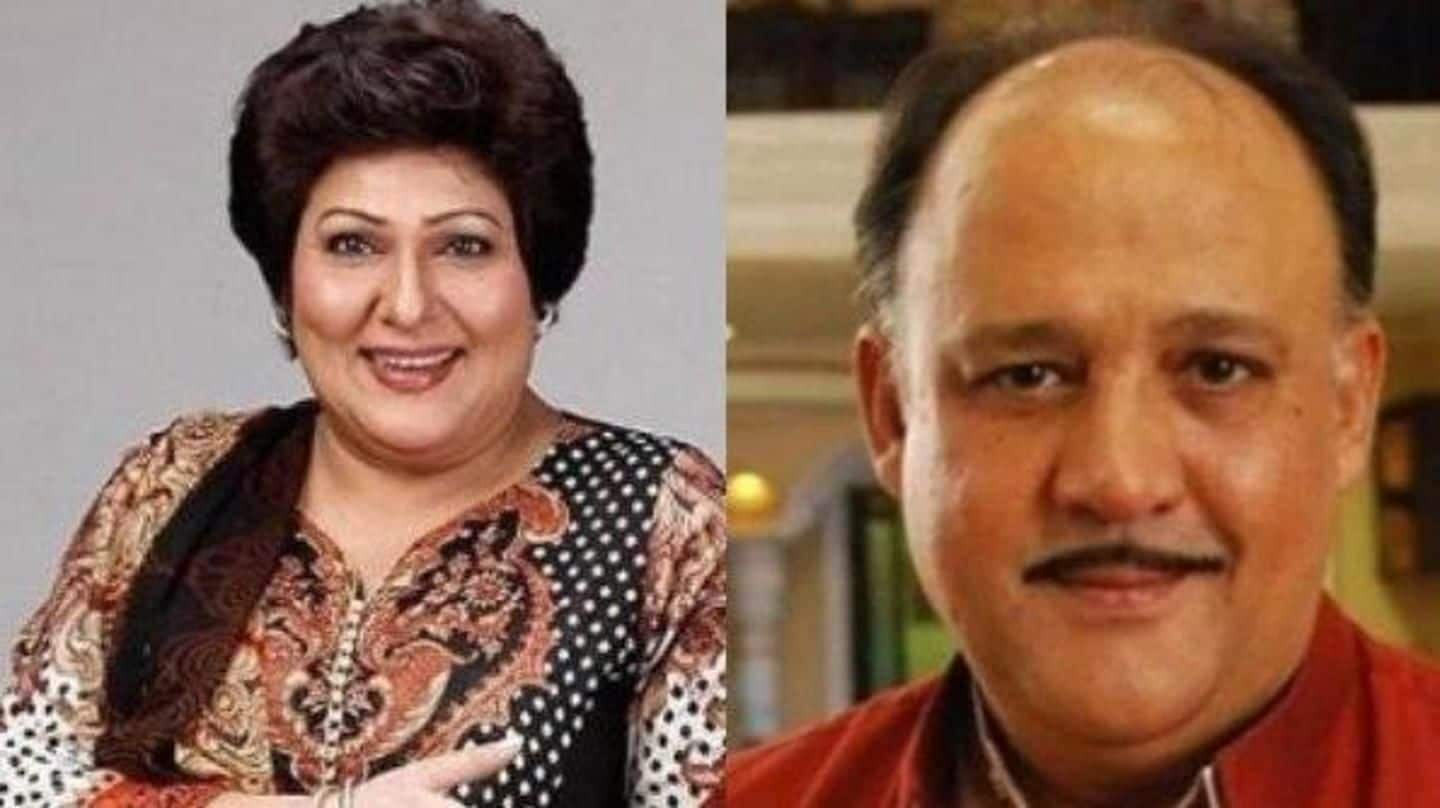 After Vinta Nanda's rape allegations, Navneet Nishan too came out in her support and revealed how slapping Alok made her suffer in professional life. "I dealt with the four year harassment by slapping the man in question and it is done and dusted," Navneet said. She also added that she was shamed by Alok in media back then.
Meanwhile, Alok rubbished sexual harassment allegations against him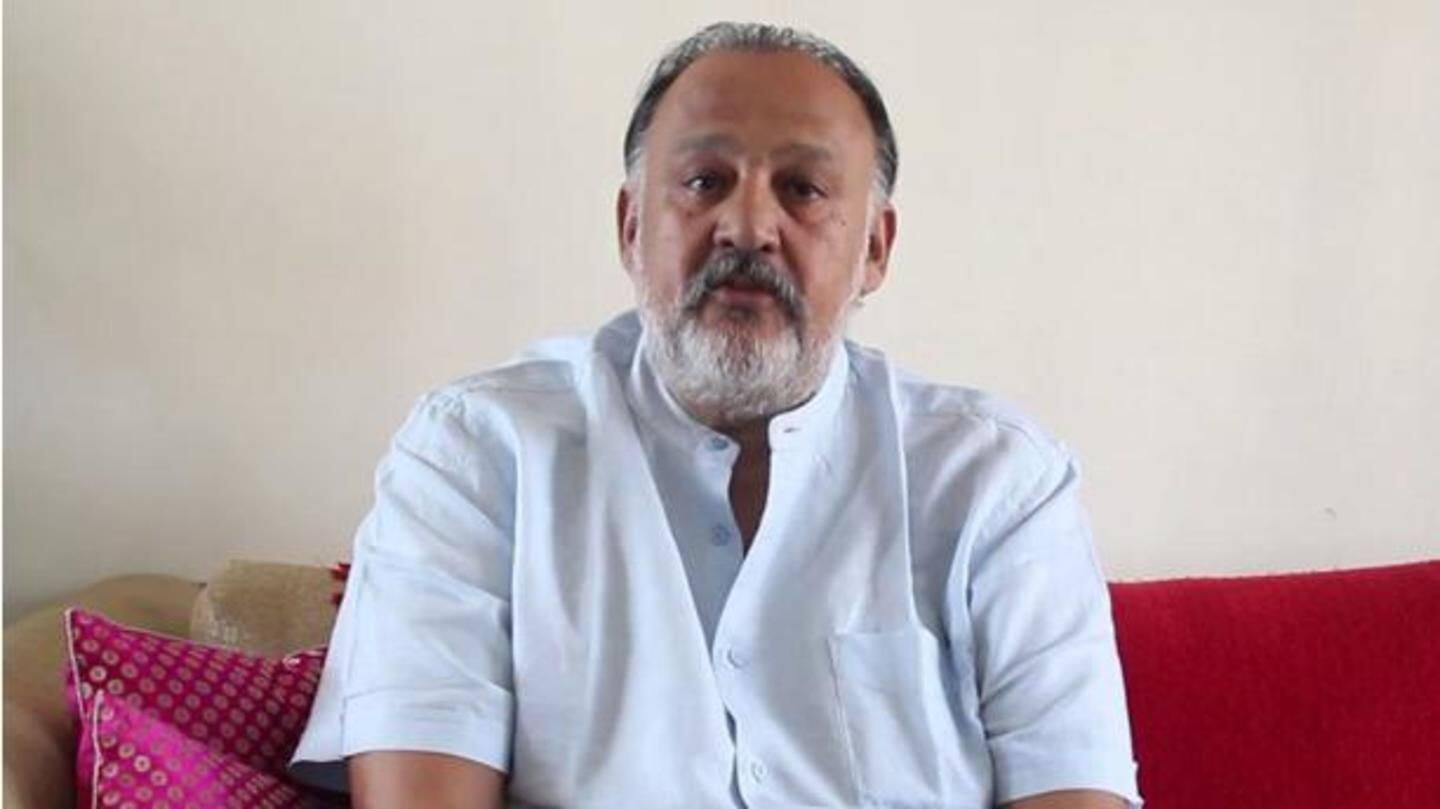 While the #MeToo stories against Alok Nath have left us aghast, he has rubbished all the allegations against him. In fact, he is also planning to take a legal route to deal with these allegations. "We take all these allegations as defamatory statements made against him without any reason. We are planning to file a defamation suit," Alok's lawyer Ashok Saraogi stated.