'Gangubai Kathiawadi': The time when real Gangubai 'schooled' Jawaharlal Nehru
'Gangubai Kathiawadi': The time when real Gangubai 'schooled' Jawaharlal Nehru
Written by
Shreya Mukherjee
Feb 23, 2022, 10:39 am
2 min read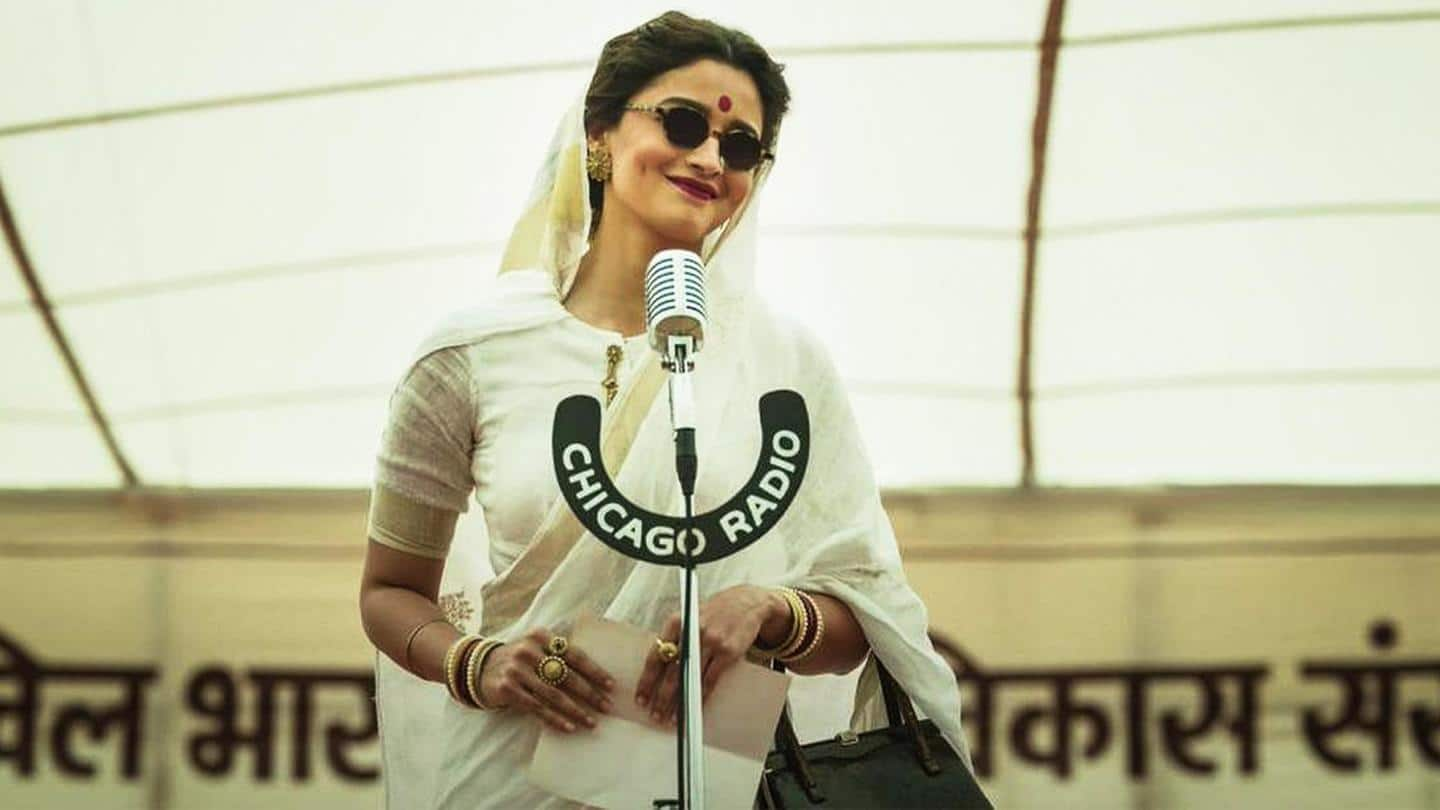 Sanjay Leela Bhansali's next, Gangubai Kathiawadi is headed for its release this Friday. It tells the story of Gangubai, a woman who ruled the red-light district of Mumbai in the 1950s-60s. Her work for sex workers also got her in touch with politicians, including former Prime Minister Jawaharlal Nehru. And, their conversation had left Nehru speechless. Read on to know why.
Episode documented in 'Mafia Queens of Mumbai'
Most of what we know about the real Gangubai is from journalist S Hussain Zaidi's 2011 novel, Mafia Queens of Mumbai, which has also served as the source for Bhansali's movie. Zaidi has reportedly documented the meeting between Gangubai and Nehru as well. Apparently, Gangubai had earned great acclaim after addressing a woman empowerment summit by stressing the need for prostitution belts in cities.
'Would you marry me?' Gangubai had asked former PM
Gangubai's headline-making speech had earned her a private meeting with Nehru ji. Accounts say he was impressed with the Kamathipura matriarch's zeal to work for the betterment of sex workers and went on to ask why she chose this line of work when she could have found herself a nice husband. Without missing a beat, Gangubai had counter questioned him: "Would you marry me?"
'Gangubai Kathiawadi' trailer gave us glimpse of Nehru
While the great Congress leader was left speechless and flustered, Gangubai had continued, "It's very easy to preach but tough to practice." While this epic conversation shows the confidence and sarcasm Gangubai possessed, we don't know if this meeting will find a place in the movie. Although Nehru was shown in the film's trailer, his presence has already led to a modified cut.
CBFC suggested modification of Nehru's scene
In the trailer, Nehru was shown to be embedding a red rose in Gangu's hair. When the Central Board of Film Certification (CBFC) certified the film, it gave it a UA certificate and asked for four modifications. Nehru's scene was also changed. Gangubai Kathiawadi is set to hit theaters on February 25. You can read more about the real-life Gangubai on NewsBytes.