This '90s actor is happy 'Sanju' was made
This '90s actor is happy 'Sanju' was made
Jul 12, 2018, 12:27 pm
2 min read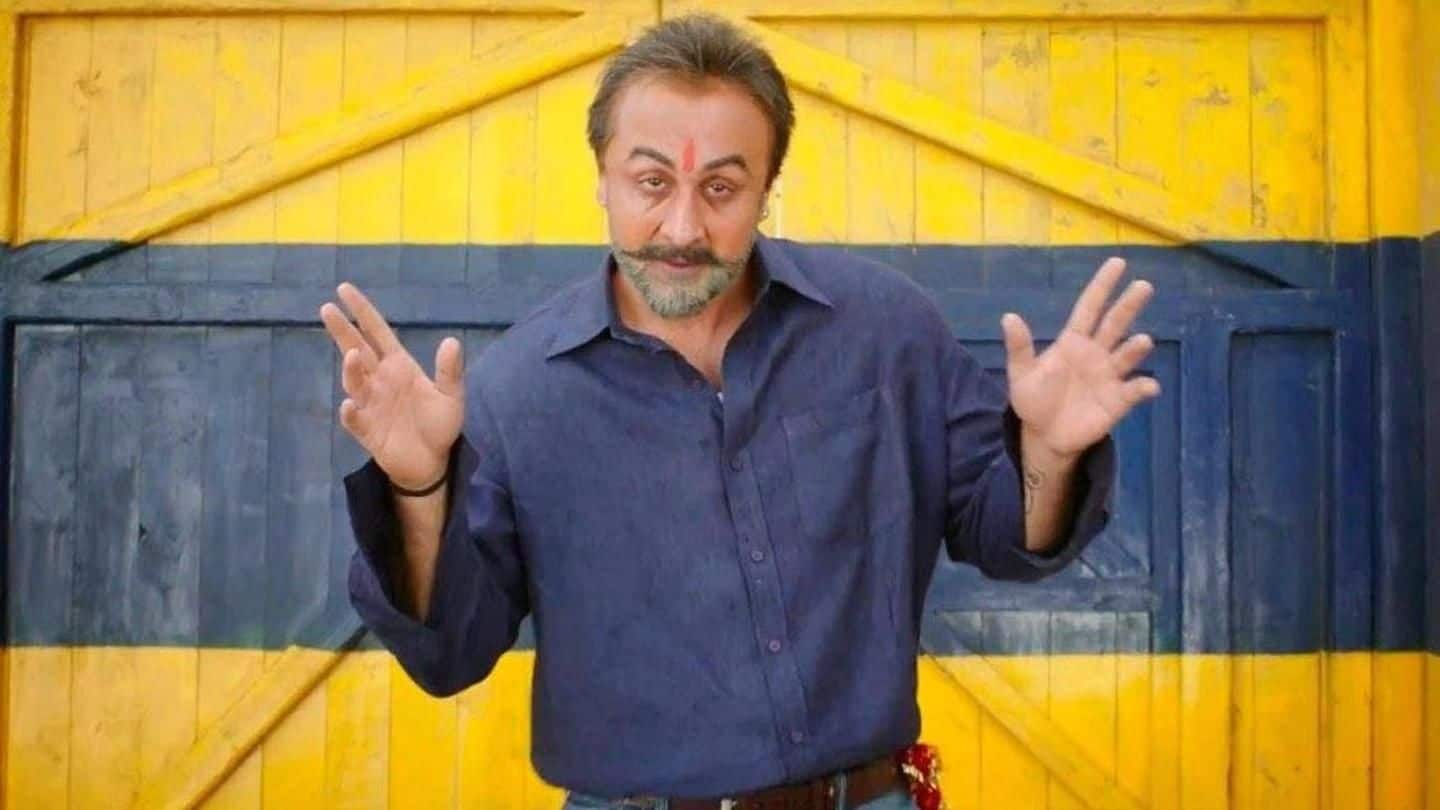 Actor Rahul Roy today said he was sure that Sanjay Dutt would emerge as a bigger star, as he lauded the latter's biopic "Sanju". "It is a good thing that a movie was made about him, but I don't think two or three hours are...enough to shed light on his life. Anybody can do a mistake and he already paid for his," he said.
Roy inaugurates Jammu's first acting school
Roy, the '90s actor and Big Boss Season 1 winner, was in Jammu to inaugurate "Talent Makers", Jammu's first acting school. Former J&K Deputy CM and senior BJP leader Kavinder Gupta, who was the chief guest, appreciated that now talented artists from Jammu would not have to spend money at big cities for technical guidance as it would be available at their hometown.
Critics say 'Sanju' was a propaganda movie
Released last month, the biopic on the "Vaastav" actor has already amassed over Rs. 250 crore at the box office, but some say "Sanju" was a propaganda movie trying to whitewash Dutt's life.
Other celebs also express their views on 'Sanju'
Rahul Roy wasn't the only celebrity who lauded "Sanju". Veteran-actor and mother of Alia Bhatt, Soni Razdan, was also spellbound by the movie and called Dutt one of the kindest souls on earth. "It's no surprise that the film in his name is incredible," she said. Fatima Sana Shaikh posted on Twitter, "Raju sir and Ranbir together have created something out of this world."