When Suhana Khan was trolled on Twitter
Published on
Dec 30, 2017, 12:08 am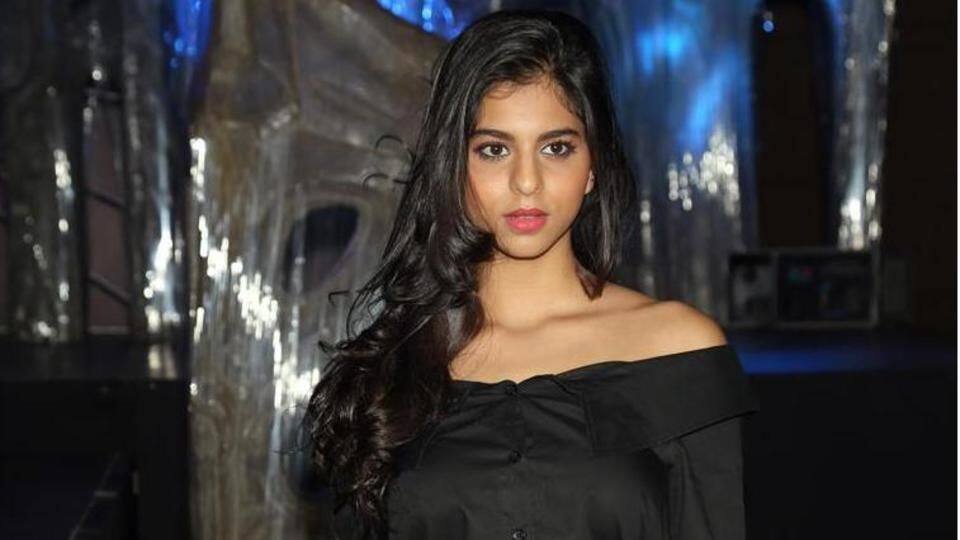 Shah Rukh Khan and Gauri Khan's 17-year old daughter Suhana, who's growing up to be a smart and stylish woman, recently fell prey to the Twitterati's wrath. Taking after her parents, Suhana is no less glamorous than the leading ladies of Bollywood today. But, recently her sense of style was not perceived well by the self-righteous netizens. Here's what they said!
Here's what the 'easily-outraged' people said
On one of the pictures shared by her mother, someone commented, "She doesn't dress nice and doesn't look decent at all. You can be an actress without having to dress like this. I know you've dressed like this all your life but she's a kid and people judge. Why subject her to it?" But this didn't go down well with some of SRK's fans.
Shah Rukh fans soon came to her rescue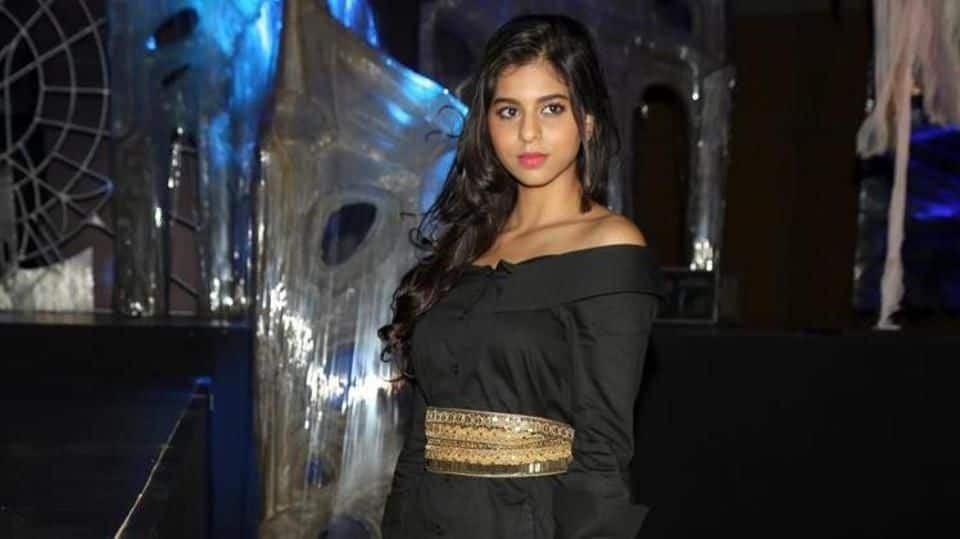 As soon as people started trolling Suhana on Twitter, some of Shah Rukh fans quickly came to her rescue and slammed that person for being regressive. One of the tweets read, "That's a regressive and patriarchal mindset. Girls should be free to wear what they want. Besides, she looks absolutely fine." Thank god, somebody finally said it!