6 television shows we miss watching
6 television shows we miss watching
Written by
Ankita Chakravarti
Jan 06, 2020, 05:26 pm
3 min read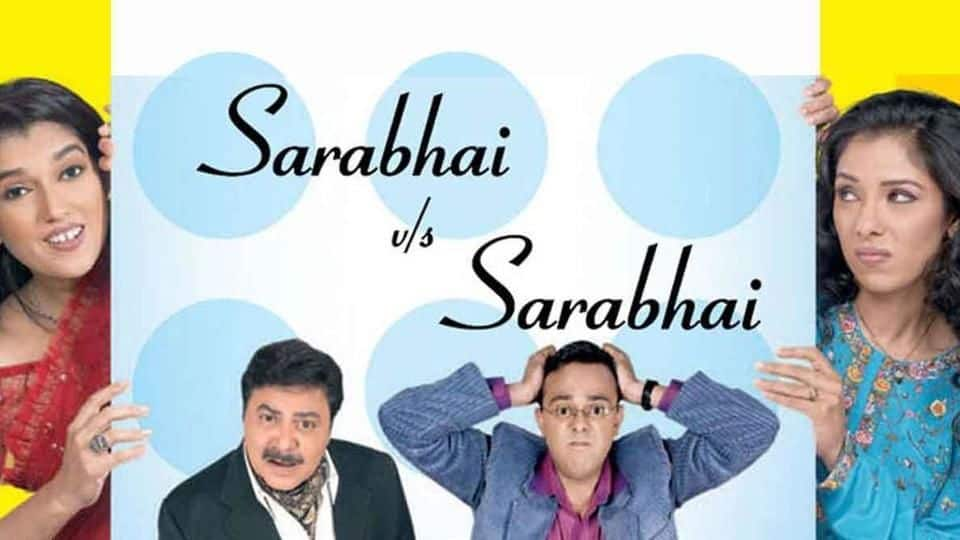 There was an era that existed much before the saas-bahu sagas officially took over Indian television. In fact, some of the prominent actors including ShahRukh Khan, Vidya Balan, Irrfan Khan were part of those epic shows. Today, let's go down the memory lane and revisit the shows that made our childhood wonderful. Also, if someone is listening, can they be re-telecast?
'Byomkesh Bakshi': A detective tale to remember
Back in the day, when detective stories were rare, Sharadindu Bandyopadhyay's Byomkesh Bakshi was introduced to us in the year 1993. Known as India's Sherlock Homes, the series introduced a new, exciting world for us. It was regarded as one of the most popular shows to be shown on television. Given its popularity, it's hard to believe that the series had just 34 episodes.
'Hum Paanch': A tale of five sisters
Hum Paanch, India's first sitcom can never be erased out of our minds because it gave Bollywood one of its most stellar actors, Vidya Balan. This tale of five sisters with starkly different personalities, living with their parents and indulging in the day-to-day activities, became an instant hit in every family. It was Ekta Kapoor's first ever project, before she got possessed by 'melodrama.'
'ZEE Horror Show': The king of horror
ZEE Horror Show can beat any horror series to shame, be it nationally or internationally. Another reason why Indians find The Conjuring and Annabelle funny is because we've grown up watching this show. If you have survived this, you can survive any horror show in the world. People, who love the horror genre, are still waiting for a show like this to come again!
'Sarabhai vs Sarabhai': The war of class
Sarabhai vs Sarabhai was one of the funniest show to grace our television screens. This show not only carved a niche in the comic genre but also showcased the best side of maverick actors, Ratna Pathak Shah, Rupali Ganguly and more. The jokes of Roshesh Sarabhai can still give the comedians a run for their money. The show can now be watched on Hotstar.
'Boogie Woogie': A dance show to remember
If you wonder where the concept of reality shows came from, you know who to thank. Javed Jaffrey's Boogie Woogie showcased some of the best dancing talents in India. At that time, it was the only dance reality show on television. If the makers plan to bring it back on television, the current dance shows will have a tough time.
'Flop Show': The satirical comedy
Back in the days when satire wasn't a common subject, humorist, Jaspal Bhatti came up with Flop Show. It was produced by his wife Savita Bhatti, who also acted in all the episodes of the show. He introduced the concept of social satire through this show. Although, it didn't do too well when it was aired, but it is hugely popular now.