10-year-old rape-survivor delivers baby, not yet told she's a mother
10-year-old rape-survivor delivers baby, not yet told she's a mother
Aug 17, 2017, 03:47 pm
2 min read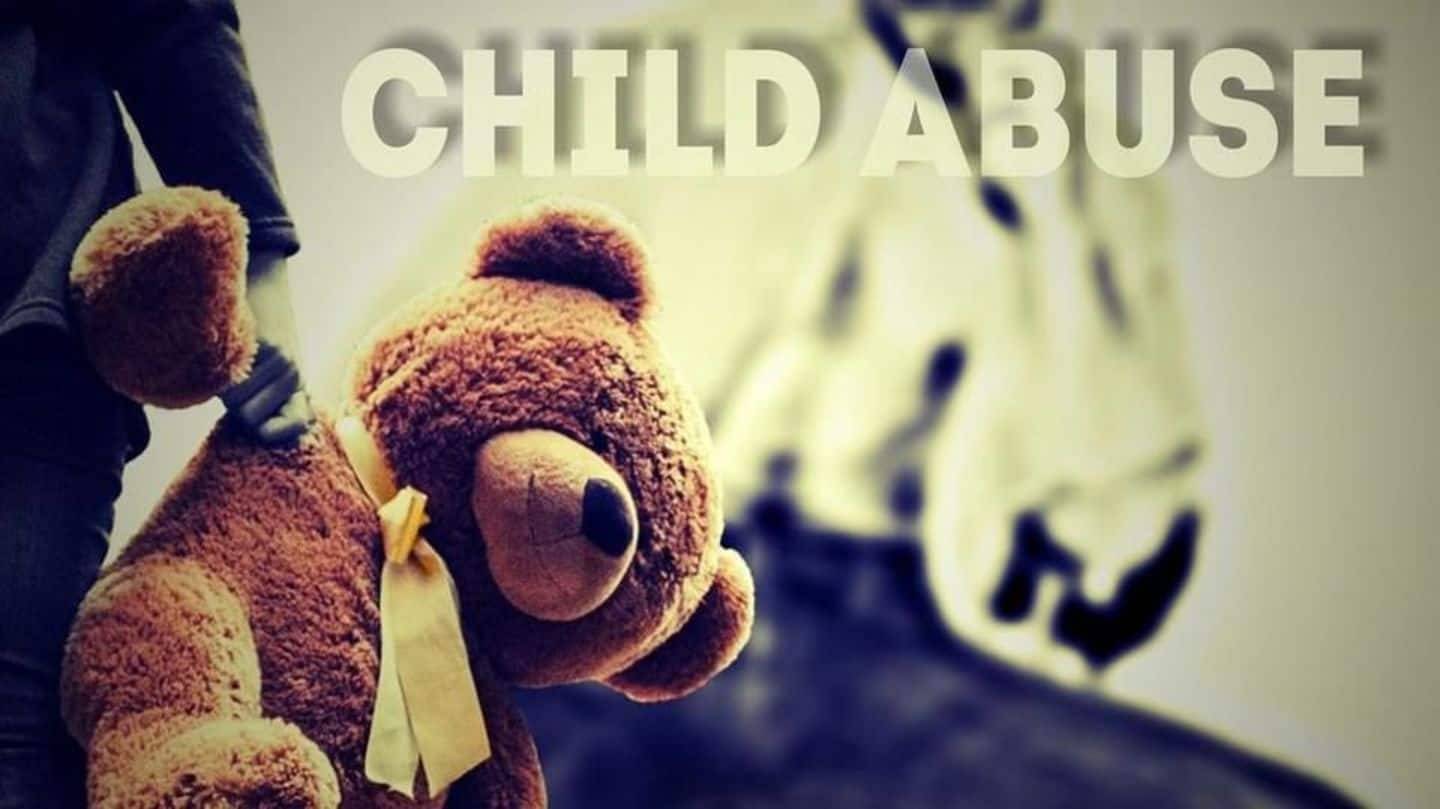 A 10-year-old rape victim in Chandigarh has delivered a baby girl at the Government Medical College and Hospital. Both mother and baby are safe. The case had made headlines when the minor survivor was denied permission by the SC to abort the child. The girl still doesn't know she has delivered a baby. She was told she has a stone in her stomach.
The survivor had knocked on SC's doors for relief
The 10-year-old got pregnant after being raped several times by an uncle. She approached a court for abortion but was denied permission. Later, there was a fresh ray of hope when the case went to the SC, but it too refused, basing its verdict on a medical report. The MTP Act allows abortions upto 20 weeks in certain circumstances. The victim was 26-weeks pregnant.
Medical complications in the delivery
A Caesarean-section was done as she's too young: "Her pelvic bones are not strong enough and she doesn't have the stamina to bear labor pains," a source said. "The new-born is premature, and weighs less than 2.1kg as the delivery took place in 35 weeks."
What will happen to the newborn now?
The girl's family has "surrendered" the baby for adoption. The Child Welfare Committee will be responsible for the newborn after she's discharged. For two months, she will stay at Aashiana, the state adoption agency. Then her adoption process will start. "We are hopeful she will get foster parents in less than a year as many families want newborns," said Neil Roberts, CWC Chairperson.