16 employees of a Rishikesh hotel test positive for COVID-19
Last updated on
Mar 26, 2021, 05:25 pm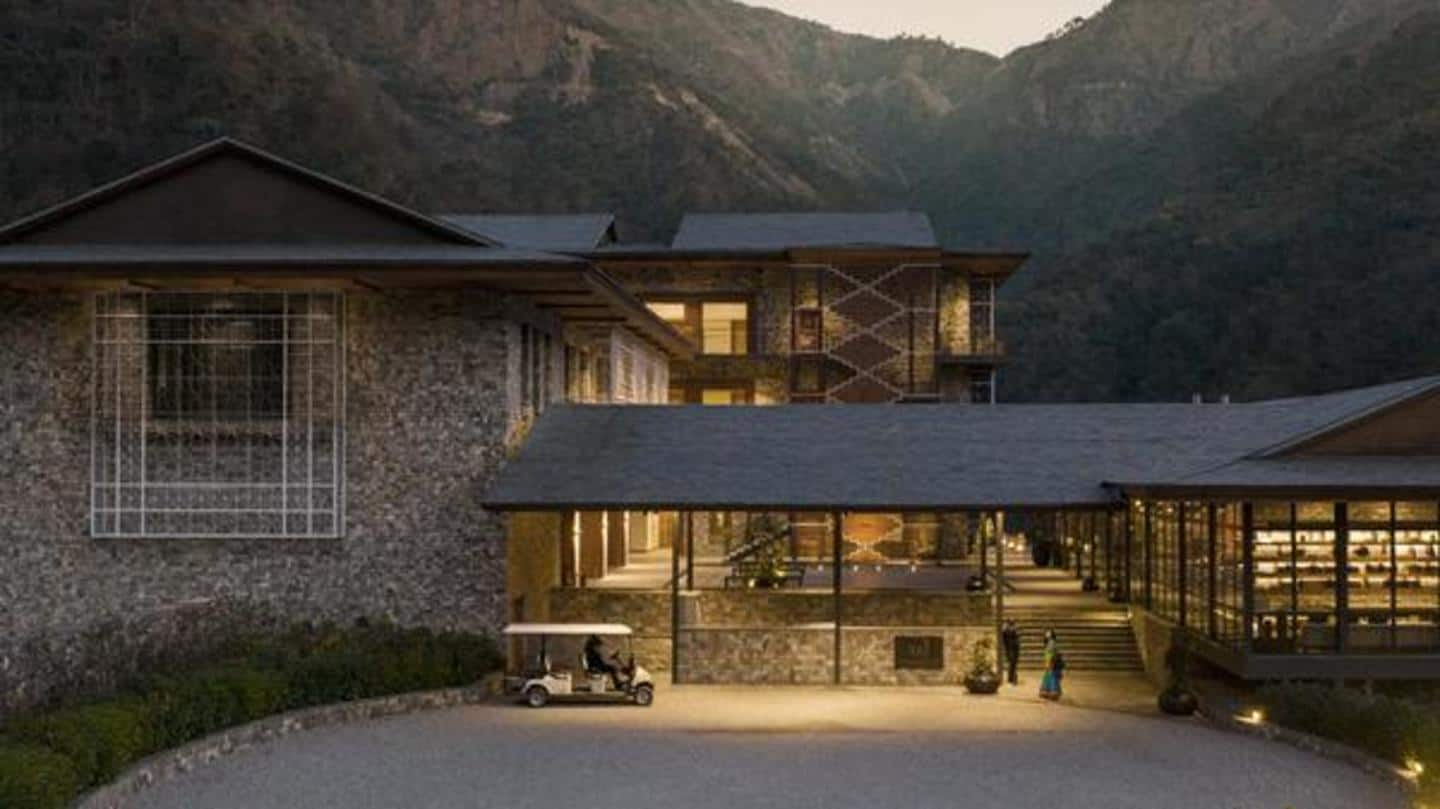 A leading hotel in Rishikesh has been closed for 48 hours as a precautionary measure after 16 of its employees tested positive for COVID-19 in a day, an official said on Friday. "16 employees of Taj Rishikesh Resort and Spa tested positive for coronavirus on Thursday," Narendra Nagar SDM Yukta Mishra said.
23 employees have tested positive in the last 10 days
"The hotel has been closed for 48 hours during which it will be fully sanitized and its staff will be tested for COVID-19," she said. "People who may have come in contact with employees of the hotel are also being traced," the SDM said. "23 of the hotel's employees have tested positive for the disease over the last 10 days," health department sources said.
27 fresh COVID-19 cases reported on Thursday from Muni-ki-Reti area
Meanwhile, 27 fresh cases of COVID-19 were reported on Thursday from the Muni-ki-Reti area in Tehri district which includes 16 from Taj Rishikesh Resort and Spa, eight tourists, and three employees of an ashram.
22 tourists from Gujarat had tested positive on March 23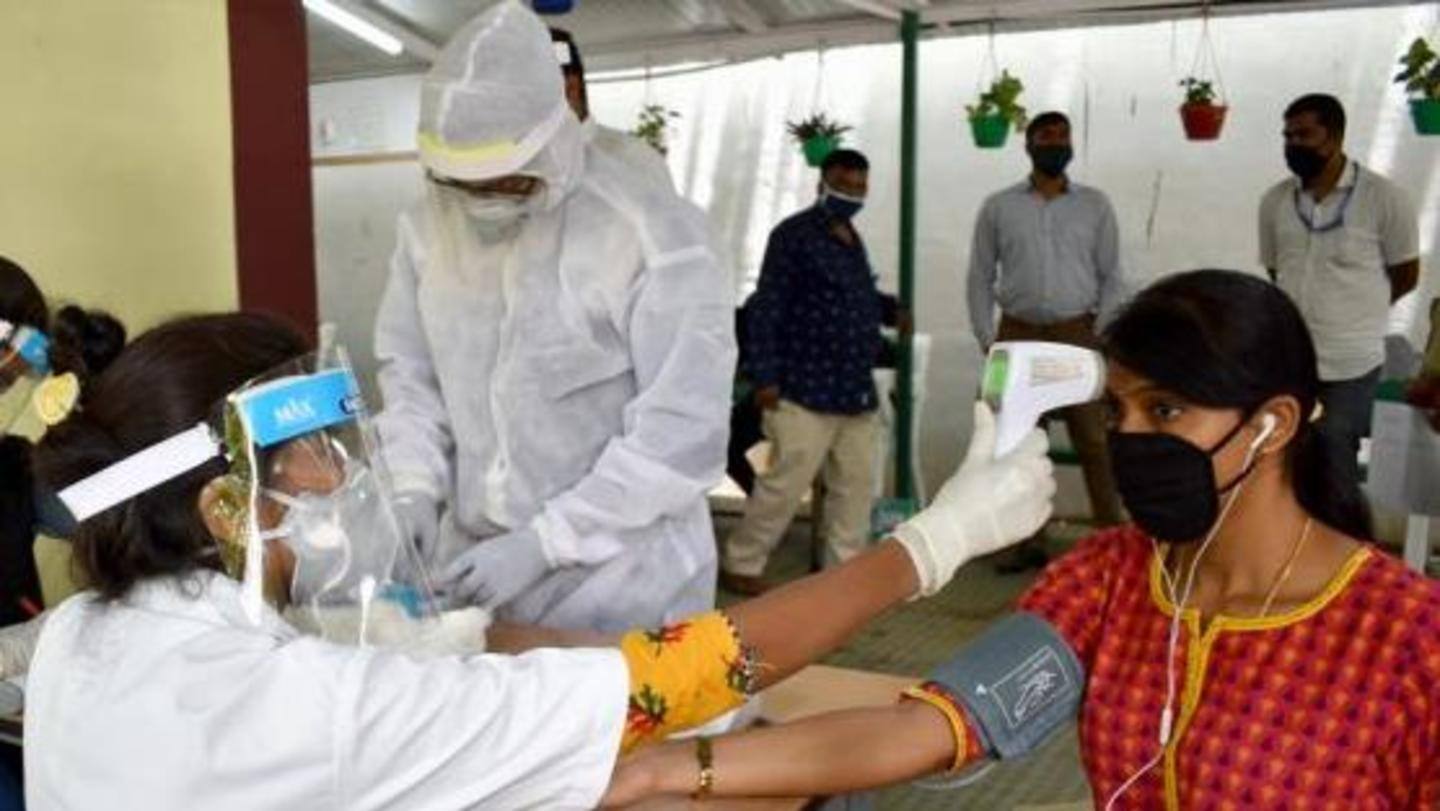 Twenty-two tourists from Gujarat who had come in a bus on a 15-day tour of north India via Pushkar, Jaipur, Udaipur, Mathura, and Haridwar had tested positive for the virus on March 23. Rising cases of coronavirus at a time when Haridwar is preparing for the Kumbh which sees a huge gathering of devotees is a cause of concern for the state government.
Kumbh Mela: Devotees must show negative COVID-19 test report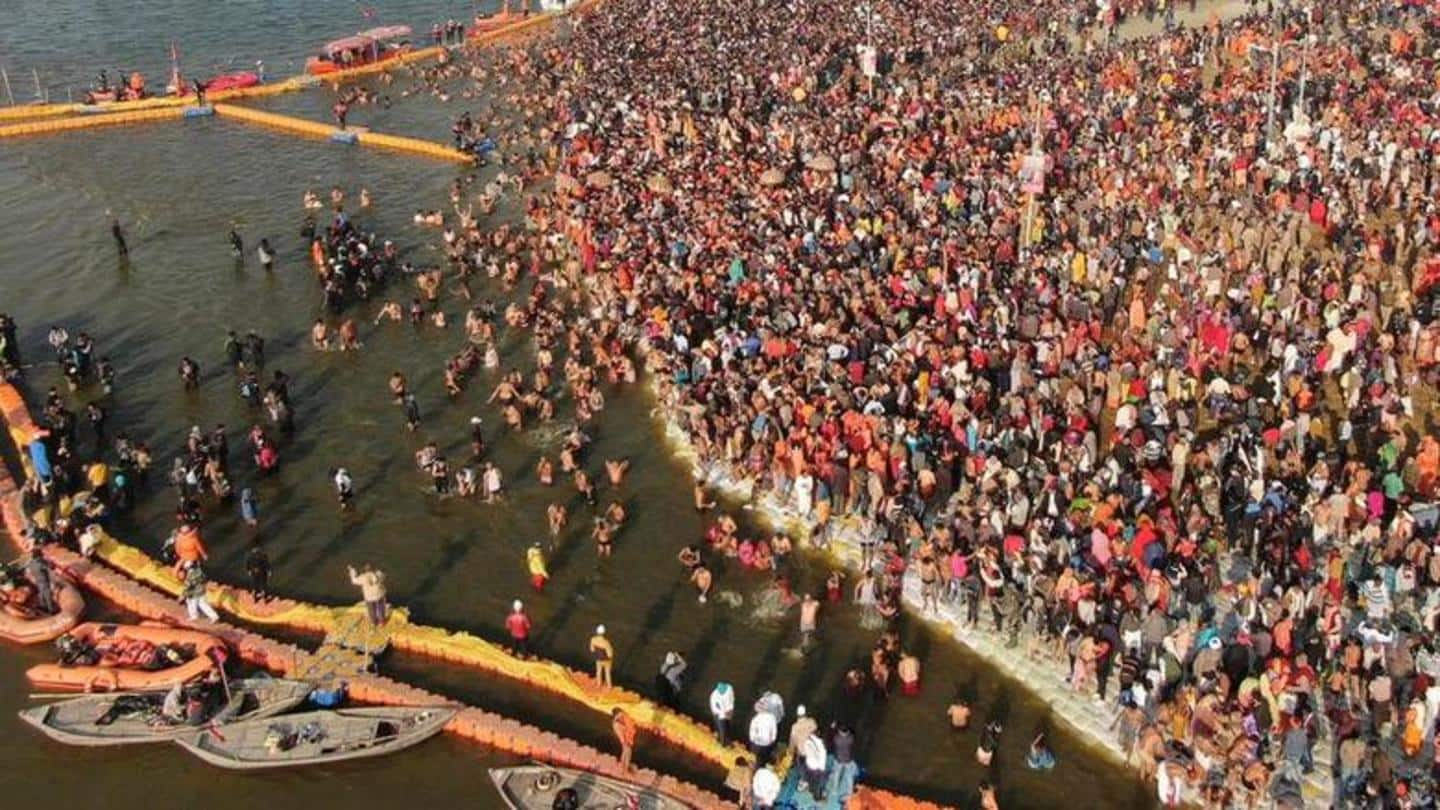 The Uttarakhand dispensation has made it mandatory for devotees to bring a negative RT-PCR report not older than 72 hours or a coronavirus vaccination certificate with them. Even the duration of the Kumbh Mela has been curtailed to just one month for the first time in history in view of the surge in coronavirus cases. Kumbh Mela is scheduled to begin on April 1.
Kumbh Mela is held four times over 12 years
Kumbh Mela, one of the largest religious gatherings around the world, is held four times over a course of 12 years at four river-bank pilgrimage sites - Prayagraj, Haridwar, Ujjain, and Nashik. All the devotees will be required to register on the web portal of the Kumbh Mela and have their documents verified before they are issued e-passes.