Manmohan Singh: 1984 anti-Sikh riots could have been avoided if…
Manmohan Singh: 1984 anti-Sikh riots could have been avoided if…
Written by
Siddhant Pandey
Dec 05, 2019, 10:29 am
3 min read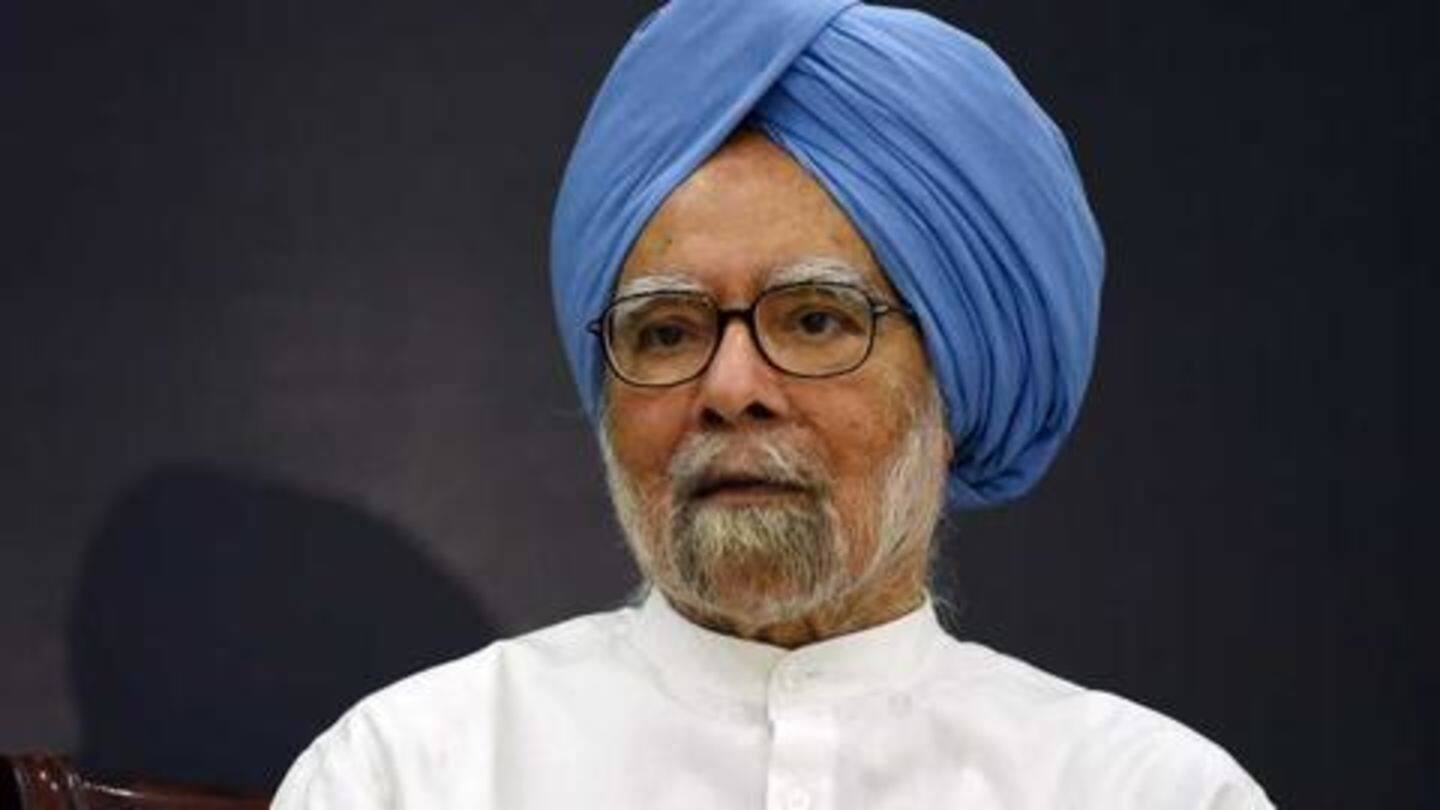 Former Prime Minister Manmohan Singh on Wednesday said that the ghastly 1984 anti-Sikh riots could have been avoided if the advice of his predecessor Inder Kumar Gujral had been heeded. Singh said Gujral had advised then Home Minister PV Narasimha Rao for the immediate intervention of the Army. The riots followed former PM Indira Gandhi's assassination at the hands of her four Sikh bodyguards.
Gujral told Rao immediate Army intervention necessary: Singh
Speaking at an event commemorating Gujral's 100th birth anniversary, Singh said, "When the sad event of 1984 took place, Gujral ji that very evening went to the then Home Minister Narasimha Rao." Singh recalled that Gujral told Rao that "the situation is so grim that it is necessary for the government to call the Army at the earliest."
'Massacre could've been avoided if Gujral's advice was heeded'
"If that advice would have been heeded perhaps the massacre that took place in 1984 could have been avoided," Singh conjectured. Over 3,000 Sikhs were left dead across the nation, however, several reports have claimed the casualties were much higher than the official figure.
My relationship with Gujral grew after Emergency, says Singh
Singh also talked about his relationship with Gujral at the event. He said, "He was the Minister of Information and Broadcasting and he had problems with some aspects of the management of the Emergency and then he was removed to the planning commission as Minister of State." He added, "I was then an economic advisor with the Ministry of Finance... Thereafter our relationship grew."
Pranab Mukherjee also spoke at event
Meanwhile, former President Dr. Pranab Mukherjee also spoke at the event. According to India Today, Mukherjee said he regretted the then-Congress high command's decision to pull out of the Gujral-led United Front government in 1998, adding the government could have served a full term had that not happened. He said this allowed the Bharatiya Janata Party to come to power.
'BJP could've been deferred from coming to power in 1998'
Mukherjee said, "Many architects of United front government are here, Sitaram Yechury is here, he has to face angry crowd, calling him responsible for the mischief of bringing down the coalition government." He added, "The short point I am trying to make is... that these decisions perhaps we could have deferred the BJP from coming to power in 1998."
Apart from Yechury, the Communist Party of India (Marxist) chief, other political leaders present at the event included Nationalist Congress Party chief Sharad Pawar, Railway Minister Piyush Goyal, External Affairs Minister S Jaishankar, former Vice President Mohammad Hamid Ansari.