21 attacks on Indian-students abroad in 2017, most in Poland
Last updated on
Jan 25, 2018, 04:26 pm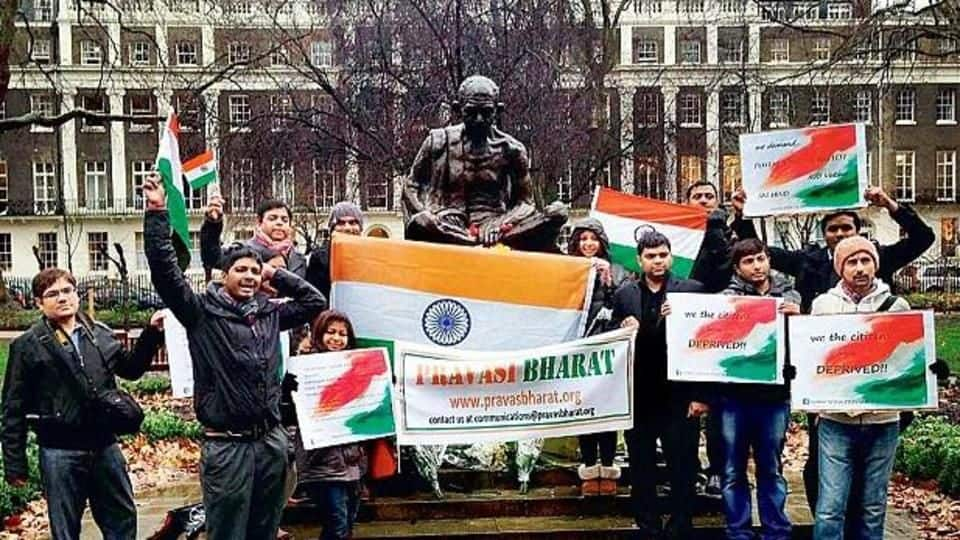 Government data has revealed that the most attacks on Indian students abroad happened in Poland last year, with nine of 21 incidents reported from there. Italy came next with three cases, followed by Australia with two. One case each was reported from Bangladesh, Bulgaria, Czech Republic, Guyana, Russia and the US. About 5.8L students went out for studies in 2017.
No confirmation about whether attacks in Poland were racist
"Poland till recently was not seen as a major student destination, but it has become so in the last few years," said an official. At present, there are 2,500 Indian students in the country. One of them was attacked in a tram in Ponzam last March. There's no confirmation yet whether any of the nine attacks were racially motivated, officials said.
Attacks on Indian students in Italy, Australia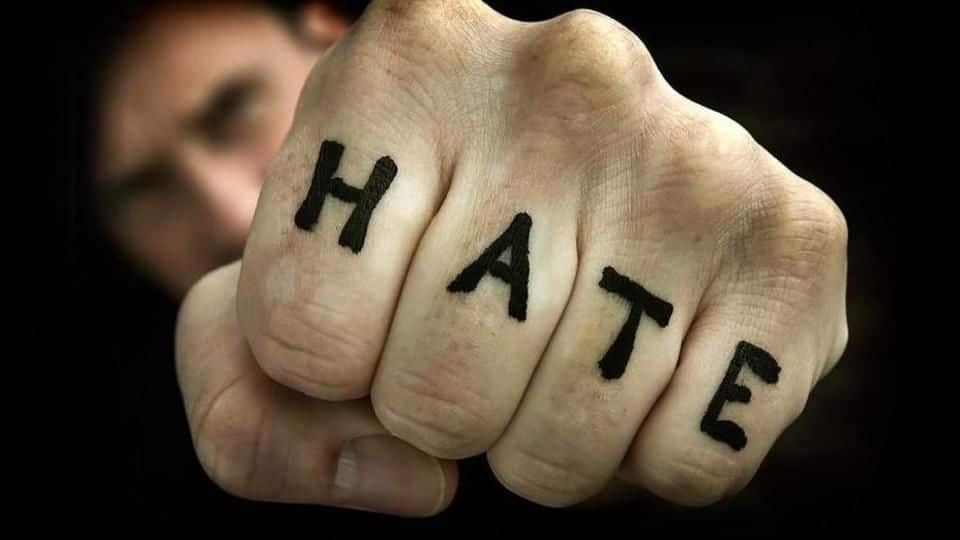 In October, the Indian Consulate in Milan said there have been a series of attacks on Indian students in Italy, and urged them not to panic. However, it refused to confirm if they were racist attacks. At least one was said to be a robbery. On Republic Day last year, an Indian student was assaulted by four men in Melbourne, days before he was to get engaged.
General rise in racist incidents around the world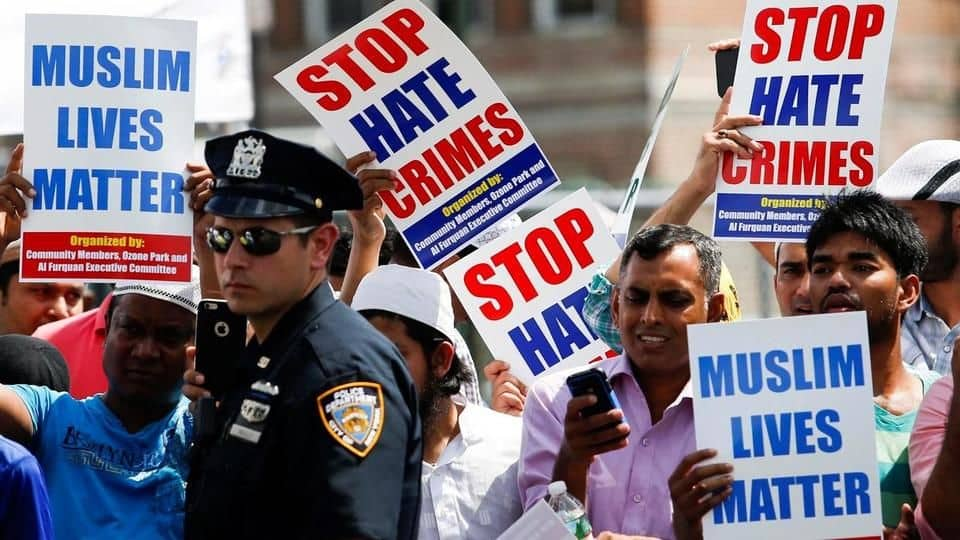 Hate crimes have seen a sharp increase globally in the last few years. In London, the number of such incidents increased from 38 to 54 daily after the London Bridge attack in June. In Ireland, 246 incidents were reported in the six months till March'17, the highest yet. In Canada, attacks on Muslims had increased from 45 (2012) to 159 (2015), a 253% increase.