UP: Woman abducted from wedding function, raped by 6
UP: Woman abducted from wedding function, raped by 6
Mar 05, 2019, 12:44 pm
1 min read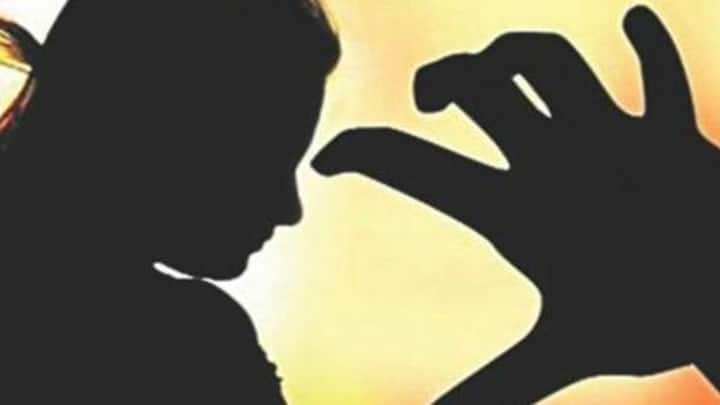 A 23-year-old woman was reportedly abducted and raped by six persons in Dudhli village of Muzaffarnagar, Uttar Pradesh, police said today. According to a complaint filed by the victim's family, the woman had gone to a wedding function on Sunday when the six men came in couple of motorbikes and took her away. They later raped her. Read the details here.
Men threatened victim to not disclose the incident to anyone
The victim was threatened not to reveal the incident to anyone. An FIR has been registered in the case, said police. A similar incident happened a few days ago when a 23-year-old woman was allegedly abducted and gang-raped by five youths in Muzaffarnagar's Ghasipura village.