WB: 90 suburban train drivers, guards contract coronavirus, services hit
WB: 90 suburban train drivers, guards contract coronavirus, services hit
Written by
Astha Oriel
(Sourced from PTI)
Apr 20, 2021, 03:26 pm
3 min read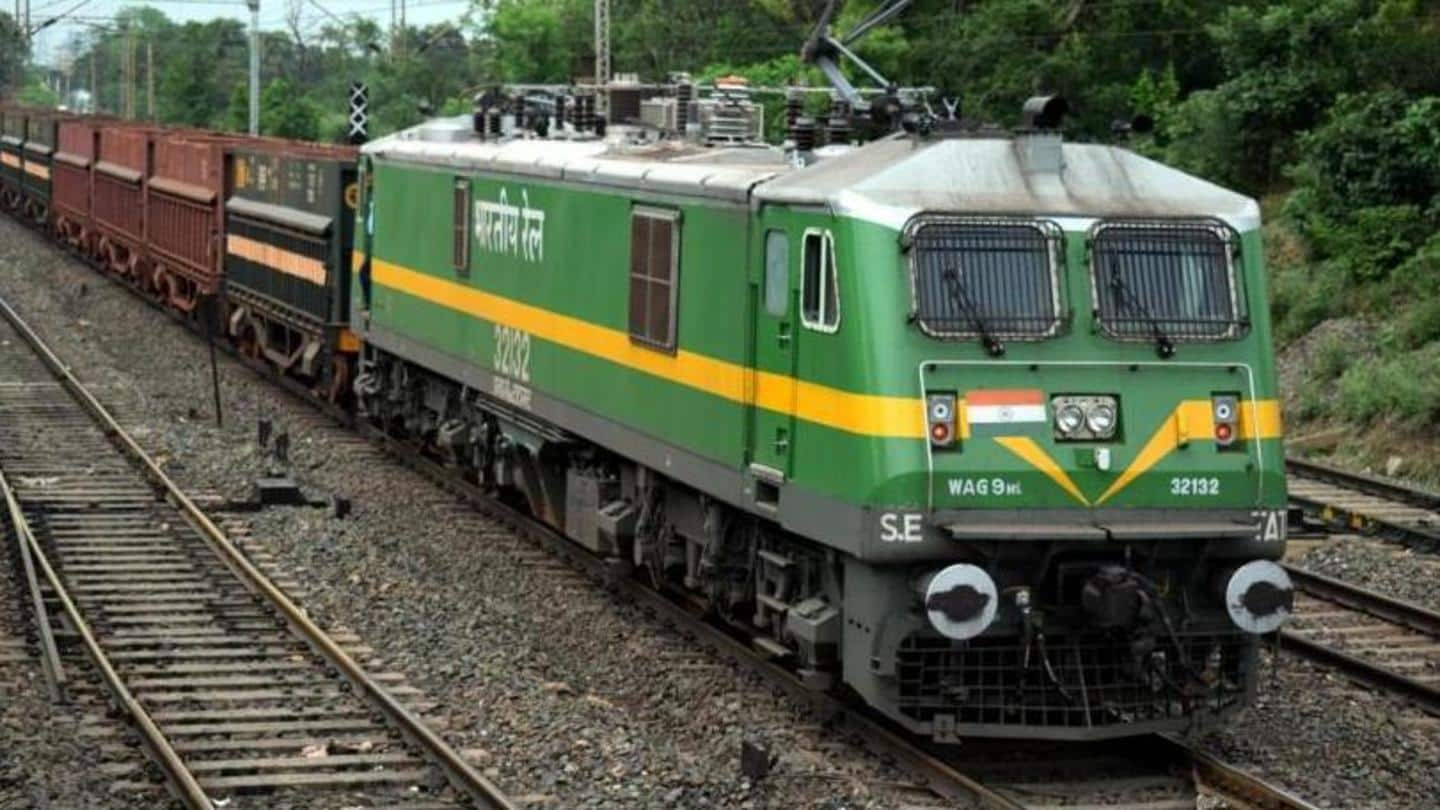 Eastern Railway on Tuesday said that it has so far canceled 56 local trains in the Sealdah Division after around 90 drivers and guards tested positive for COVID-19. "No decision has been taken on the cancellation of trains in the Howrah section," an official said. Suburban train services resumed in West Bengal on November 11 last year after more than seven months.
Non-peak hour trains canceled to minimize the impact on commuters
"The situation is pretty grim. Some 90 drivers and guards are unable to report for duty due to COVID-19. We have canceled 56 local trains to ensure mail and express train services are not impacted," Eastern Railway spokesperson Eklabya Chakraborty told PTI. "As far as possible, the non-peak hour trains are being canceled to minimize the impact for commuters," he added.
Official suggested more trains are likely to get canceled
An official told the Millenium Post, that a loco pilot of an Express train expired due to COVID-19 on April 18, and about 77 railway employees have tested COVID-19 positive. He hinted that more trains are likely to get canceled in the coming days.
Sealdah Division has a total of 413 trains running
According to the Millenium Post, due to lack of guards, 13 local trains at the Sealdah Division got canceled, on Friday. On Saturday and Sunday, another 25 local trains got canceled in the North and South section of the Sealdah Division. Sealdah Division has 413 trains running, with 270 trains plying in North and 143 trains plying in the South sections, respectively.
Passengers without masks will be fined Rs. 500
In the wake of soaring COVID-19 cases, the Indian Railways had recently announced that commuters will be fined up to Rs. 500 for not wearing masks at rail premises and in trains. Moreover, the Eastern Railways and Chief Minister Mamata Banerjee have been constantly urging commuters to follow COVID-19 norms. However, despite this many commuters continue to flout the protocols.
West Bengal recorded 8,426 cases in the last 24 hours
In poll-bound West Bengal, the number of daily COVID-19 cases increased by as much as 15 times in the last 30 days. In the last 24 hours, the state has recorded 8,426 COVID-19 cases, thus taking the overall tally to 6,68,353. The state has also recorded 10,606 COVID-19 deaths and 6,04,329 COVID-19 recoveries.
India recorded more than 2.5 lakh cases on Monday
India is currently facing the second wave of the COVID-19 pandemic. In the last 24 hours, the country logged 2,59,170 fresh cases, thus taking the total tally to 1,53,21,089 cases. With 1,761 new deaths recorded, the COVID-19 death toll was pushed to 1,80,530.