J&J seeks permission to conduct COVID-19 vaccine trial in India
Last updated on
Apr 21, 2021, 12:41 am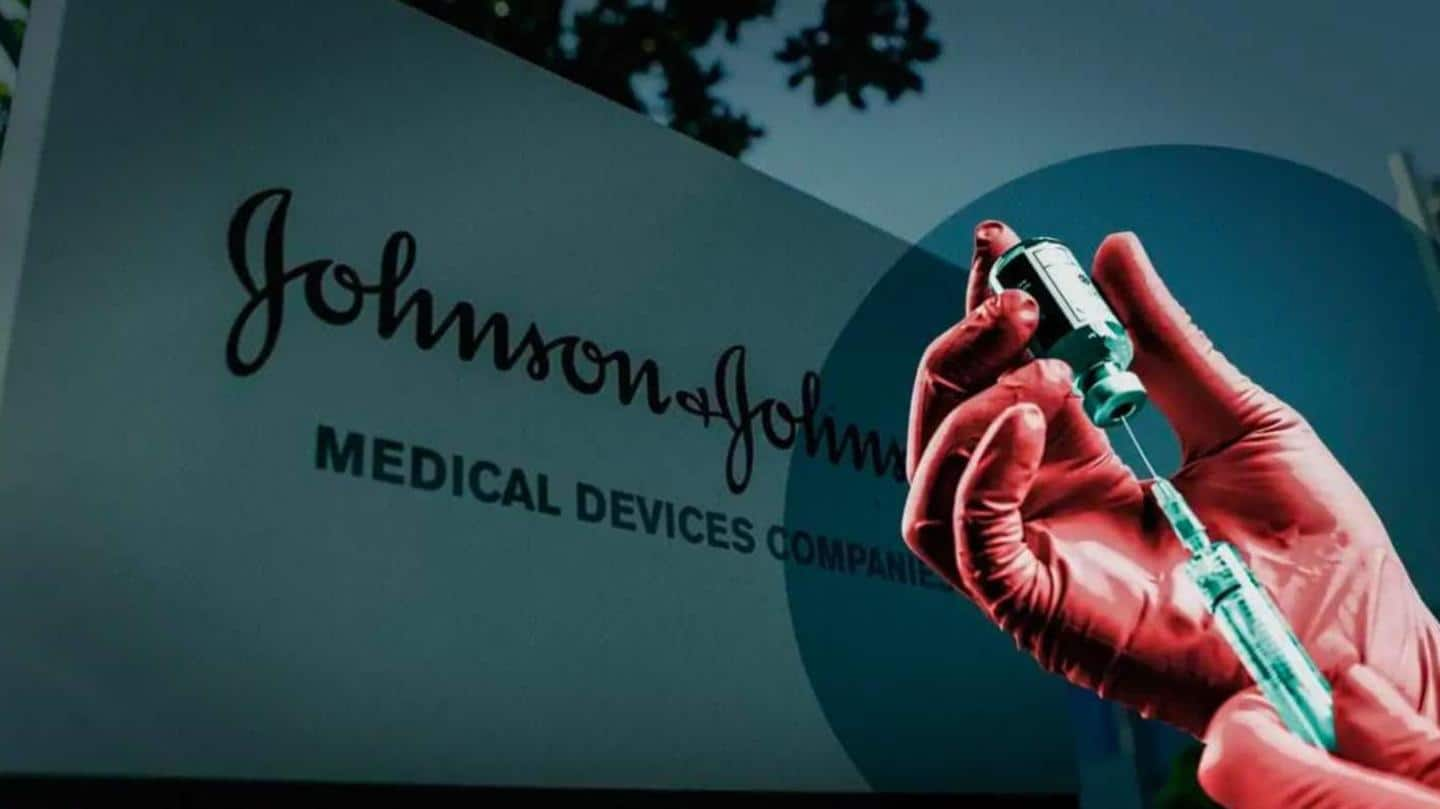 US healthcare giant Johnson & Johnson said on Tuesday that it has sought approval from India's drug regulator to conduct a bridging clinical study of its single-dose COVID-19 vaccine in the country.
So far, India has granted approval for restricted use to three vaccines.
Notably, J&J has partnered with Biological E, a Hyderabad-based company, to manufacture the vaccine for global supply.
'Sought DCGI's approval to conduct bridging clinical study in India'
J&J said in a statement on Tuesday, "We have submitted an application to the Drugs Controller General of India (DCGI) requesting approval to conduct a bridging clinical study of our single-dose Janssen COVID-19 vaccine candidate in India to comply with local regulations."
India has fast-tracked approvals to foreign-made vaccines
Last week, the Indian government had decided to fast-track emergency approvals for all foreign-made COVID-19 vaccines that have been cleared by the World Health Organization or regulators in the United States, Europe, Britain, or Japan.
The fast-tracked approval, however, mandated the requirement of a post-approval parallel bridging clinical trial in place of conduct of a local clinical trial.
J&J's application not under revised regulations
According to Mint, J&J has not yet applied seeking emergency authorization for the import of its vaccine under revised regulations for fast-tracked licensing.
Sources told News18 that J&J had applied for approval on April 12 in the Global Clinical Trial Division through the Sugam online portal.
"Due to the technicalities involved, Johnson & Johnson has resubmitted its application on Monday," a source said.
Recently, US halted J&J vaccine roll-out over blood clot concerns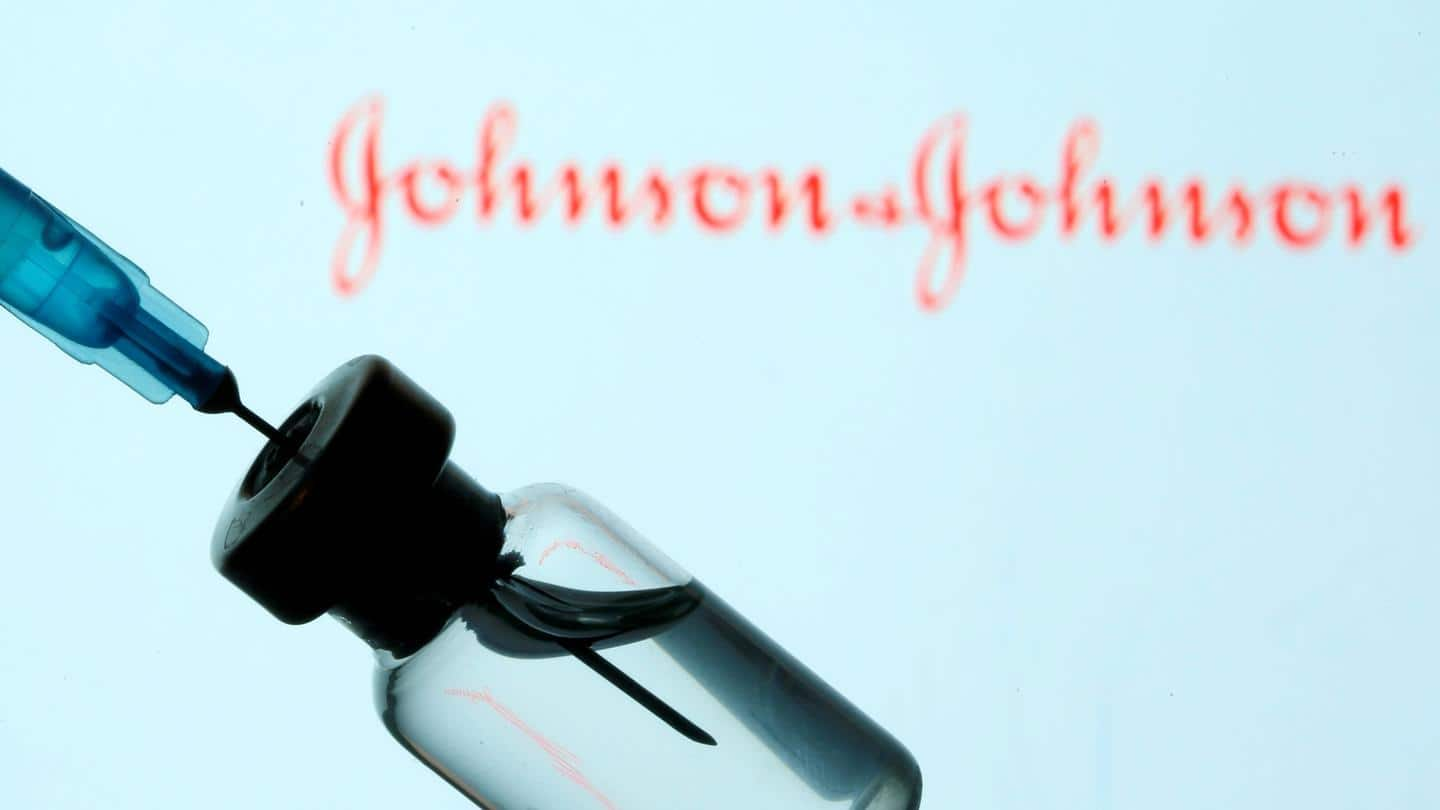 J&J's vaccine—which can be stored at 2-8°C—is facing flak in the US for rare cases of blood clots after vaccination.
Last week, the US had recommended pausing the vaccine's roll-out as six women developed a rare blood-clotting disorder. So far, around 7 million people in the US have received the vaccine.
Separately, J&J voluntarily delayed the roll-out in Europe and paused clinical trials.
2 vaccines already in use in India
Currently, two vaccines are being used in India's vaccination drive: Covishield (developed by Oxford University and AstraZeneca and manufactured by the Serum Institute of India) and Bharat Biotech's COVAXIN.
Russia's COVID-19 vaccine, Sputnik V, was also approved for use in India last week. The vaccine's first batch will reach India within the next 10 days. Its production will commence in May.
12.71 crore vaccine doses administered in India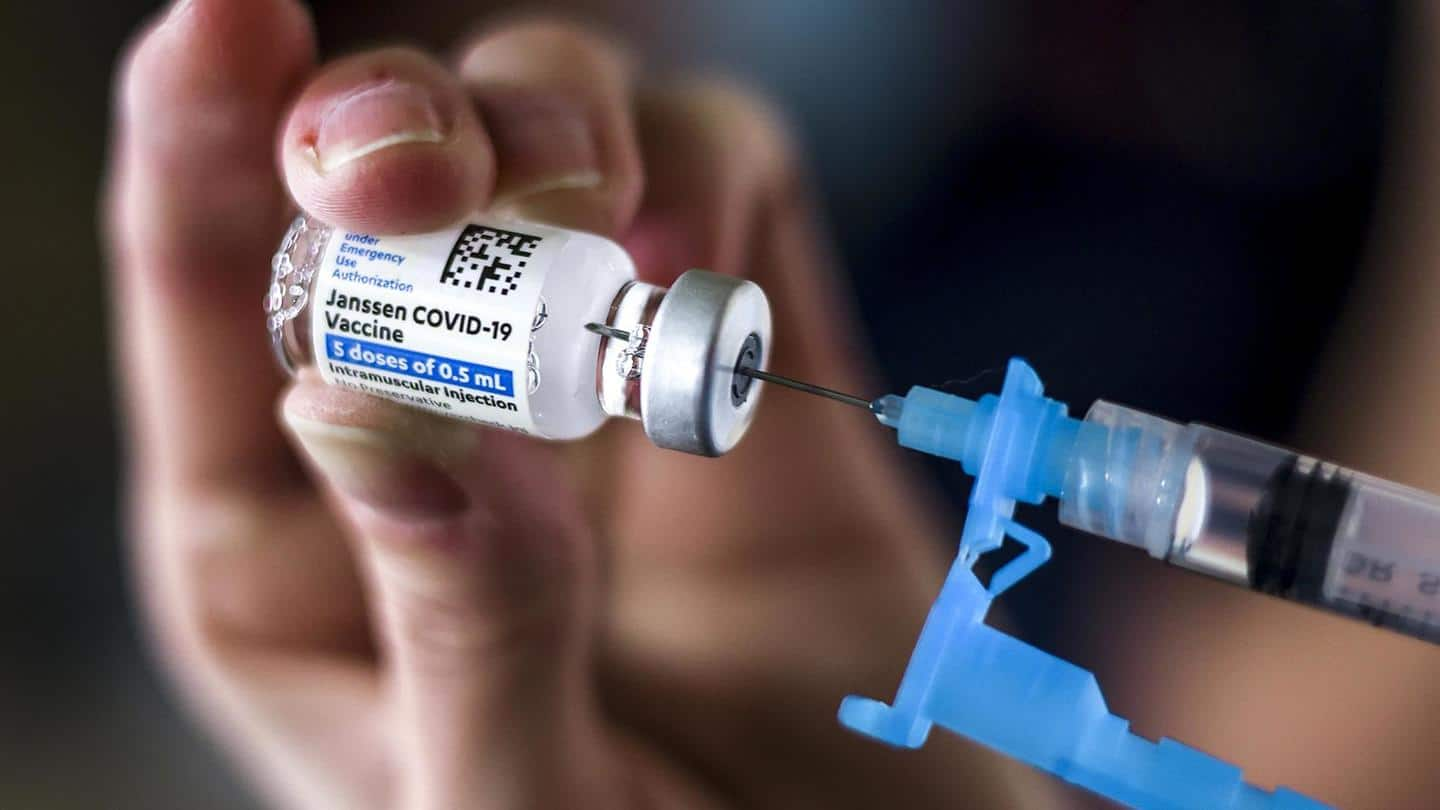 India had launched its vaccination drive on January 16 and 12.71 crore doses have been administered across the country since then.
Currently, people aged above 45, healthcare workers, and frontline workers are allowed to be vaccinated.
Starting May 1, all people above the age of 18 will be allowed to get vaccinated, the Health Ministry said Monday while announcing its liberalized vaccine policy.