Articles about Eastern Railway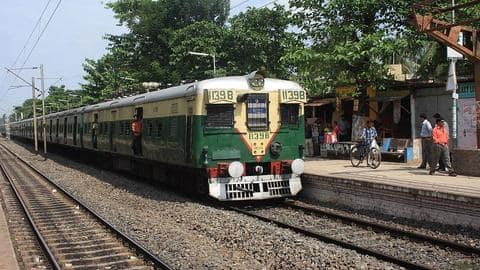 Commuters block railway tracks in West Bengal
A section of commuters blocked railway tracks at several stations in West Bengal for about three hours on Thursday, demanding they be allowed to board staff special trains, amid the current COVID-19 restrictions, police said.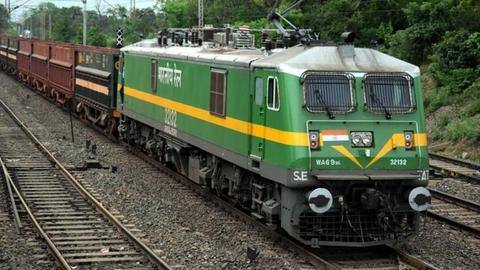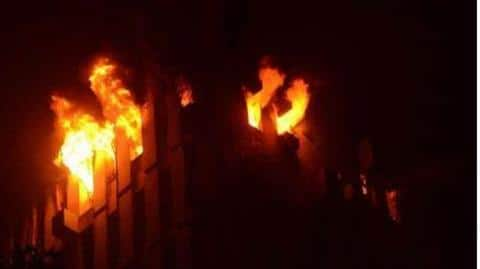 Kolkata fire: Doctors mull DNA test to identify some bodies
The bodies of some of the nine people who were killed in the fire at a multi-storeyed building in Kolkata's Strand Road area are so badly burnt that they could not be identified, following which doctors are mulling DNA tests to ascertain their identity, officials said on Tuesday.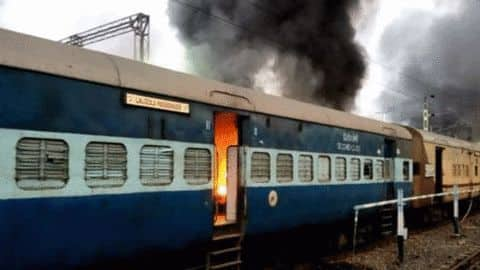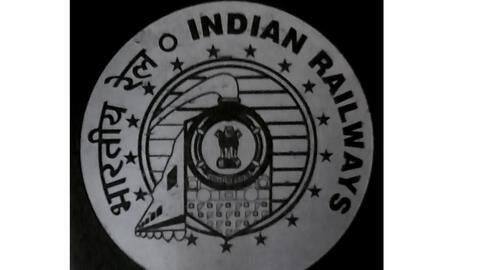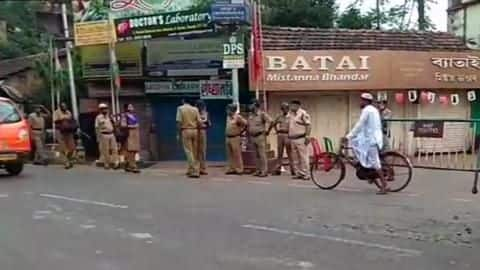 WB: BJP calls for 12-hour bandh over students' killing
Train services were disrupted for a few minutes at some stations in West Bengal during a 12-hour bandh called by the BJP today to protest the killing of two students in a clash in North Dinajpur district, Railway officials said.