Abhijit Iyer-Mitra walks out of Odisha jail after 43 days
Published on
Dec 07, 2018, 09:42 am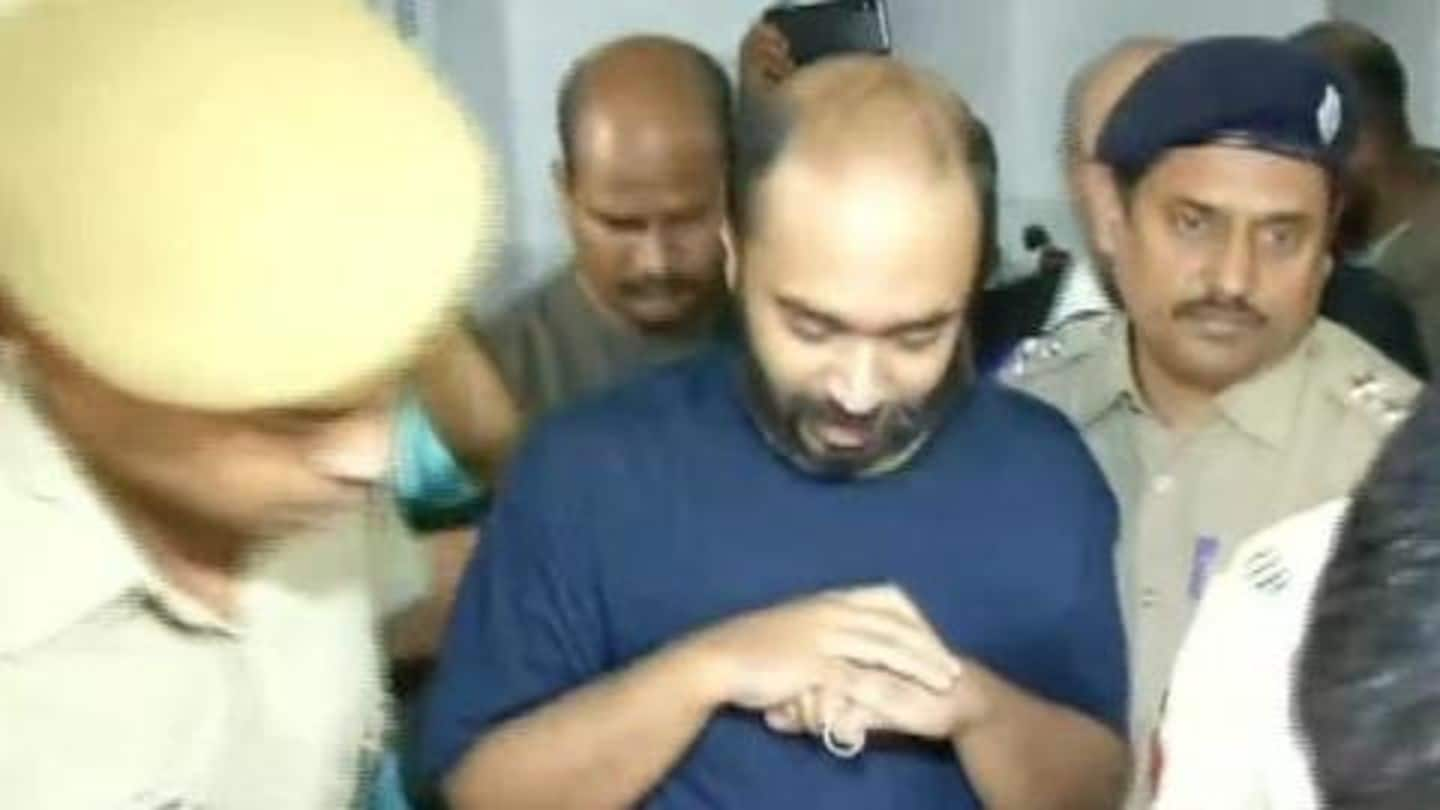 Delhi-based defense analyst Abhijit Iyer-Mitra walked out of an Odisha jail on Thursday after he was arrested for hurting Odia sentiments. Iyer-Mitra was put behind bars on October 23 for his comments on Lord Jagannath and Konark Temple. He was released on a personal bond of Rs. 20,000 and a Konark court asked him to not make objectionable comments in the future. Here's more.
Backstory: Iyer-Mitra's comments didn't sit well with many in Odisha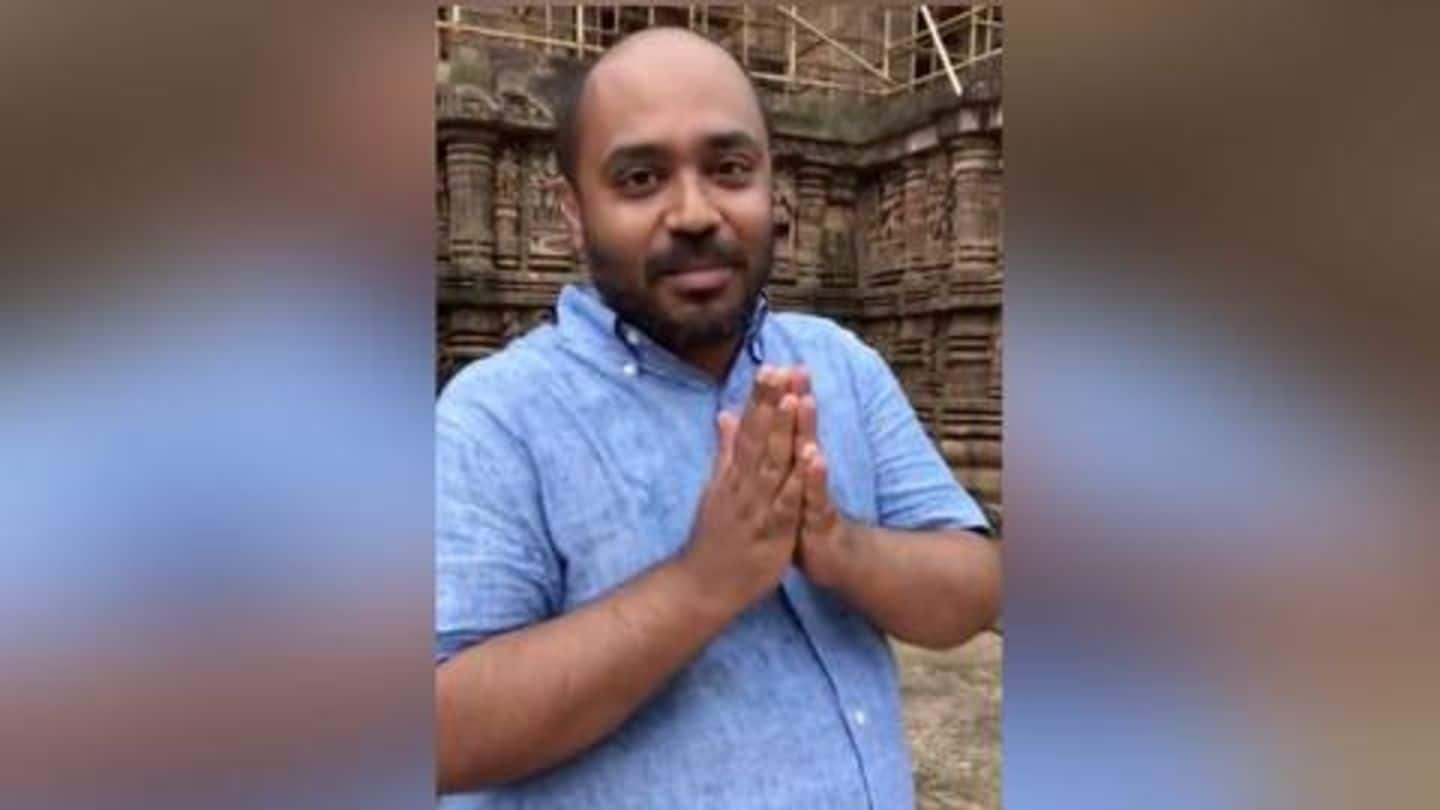 On his visit to Odisha in September, Iyer-Mitra made fun of the scriptures of the Konark Temple in a vlog he posted. Soon, an FIR was filed against him but a metropolitan court gave him bail. But his year-old tweet in which he ridiculed Odia people and Lord Jagannath put him in a doghouse. He also made offensive comments on state MLAs.
Iyer-Mitra was booked under several sections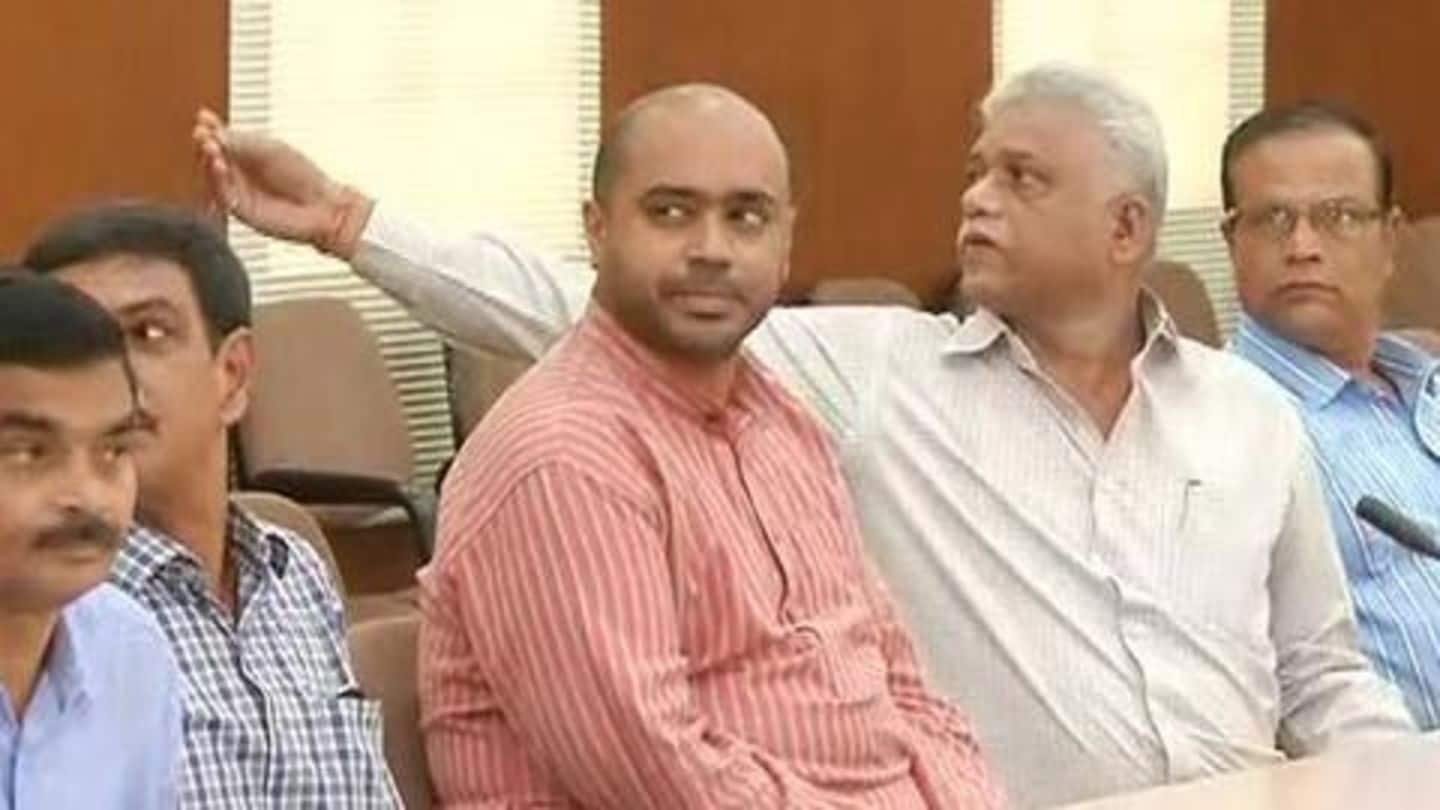 On September 20, Iyer-Mitra was booked under IPC Sections 294, 295A, 506, 500, 153A and Section 67 of IT Act. Notably, Chief Justice Ranjan Gogoi had denied him bail saying jail would be the safest place for him if his life was in danger. After being lodged at Jharpada jail, he stopped eating and his health deteriorated. He was hospitalized earlier this week.
He has written to Odisha Chief Secretary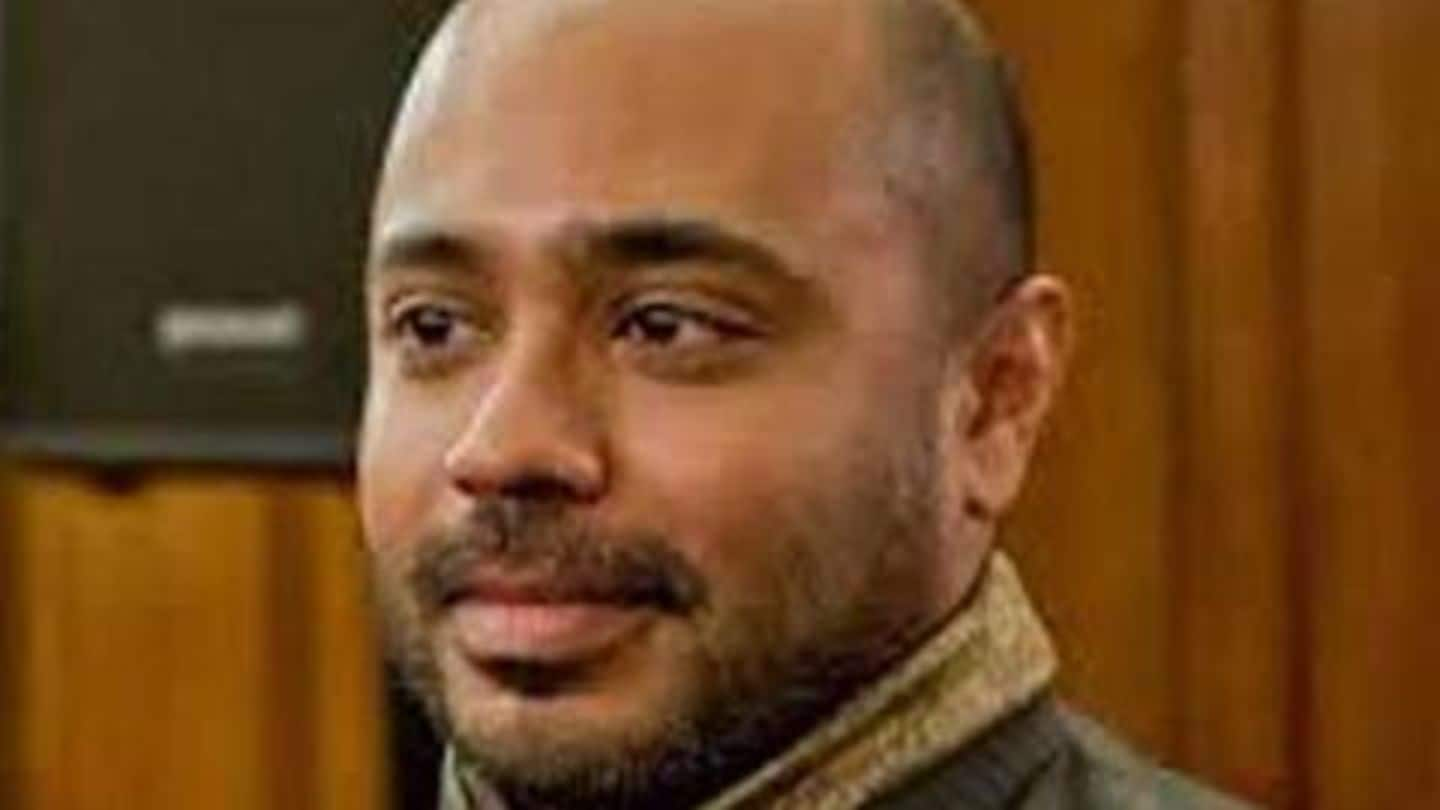 Notably, Iyer-Mitra had begged for pardon at the Odisha Assembly, which was accepted. He had petitioned the Odisha Chief Secretary requesting that he isn't persecuted under Section 196 of CrPC. In his letter, he wrote, "I have unreservedly and unconditionally apologized for my words and actions that may have unintentionally hurt the sentiments of the people of Odisha, the Chief Minister, and any others."
Iyer-Mitra said 'thank you', headed to Chennai to meet mother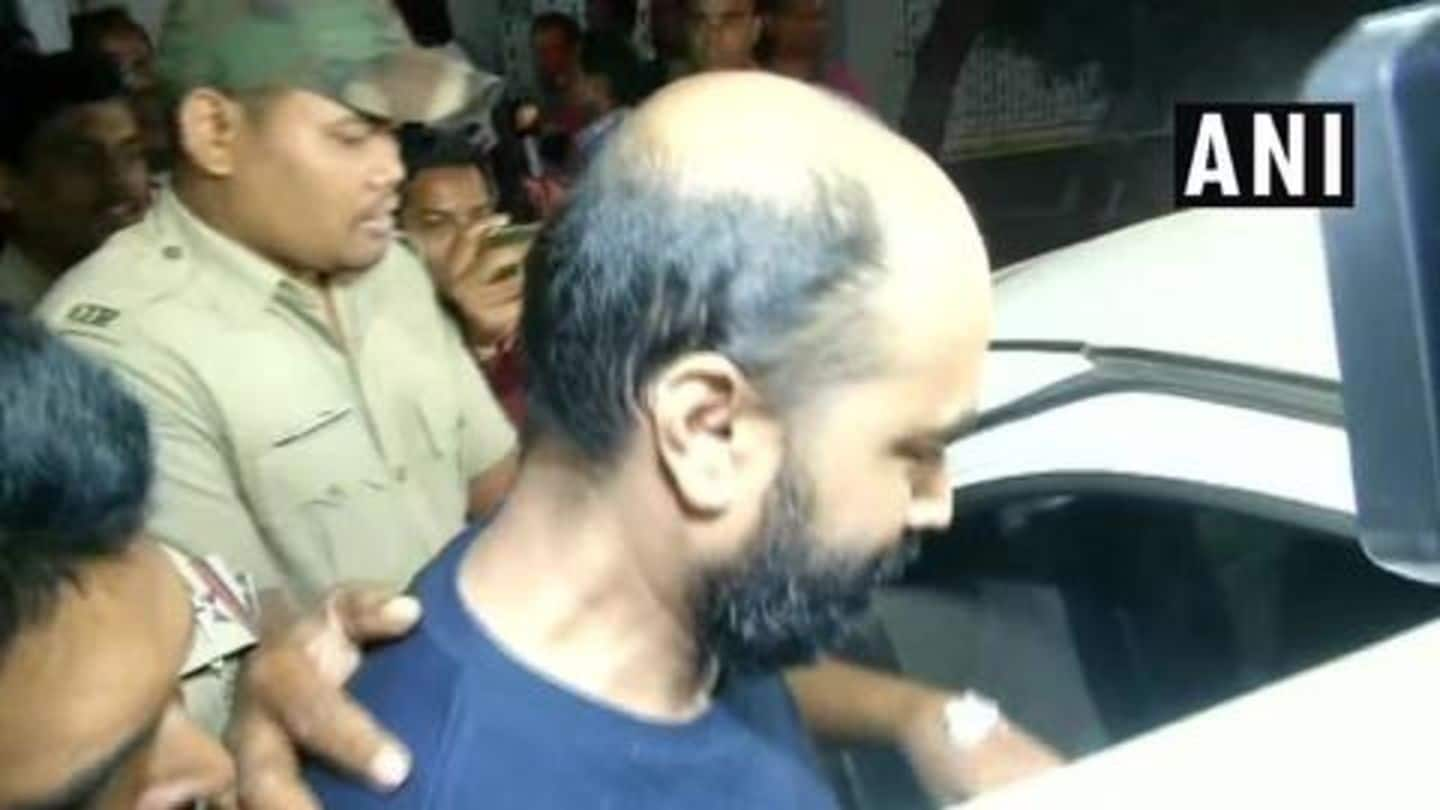 While he was exiting the hospital, a visibly disturbed Iyer-Mitra was asked for comments. All he said was "Thank you." His counsel Nikhil Mehera informed that he is headed to Chennai to meet his mother VS Chandralekha, Tamil Nadu's first Woman collector. His incarceration got Odisha Chief Minister Naveen Patnaik criticism from all quarters including journalists and Amnesty International.