Jailed for 'hurting sentiments', journalist Abhijit Iyer-Mitra admitted to hospital
Published on
Dec 02, 2018, 03:44 pm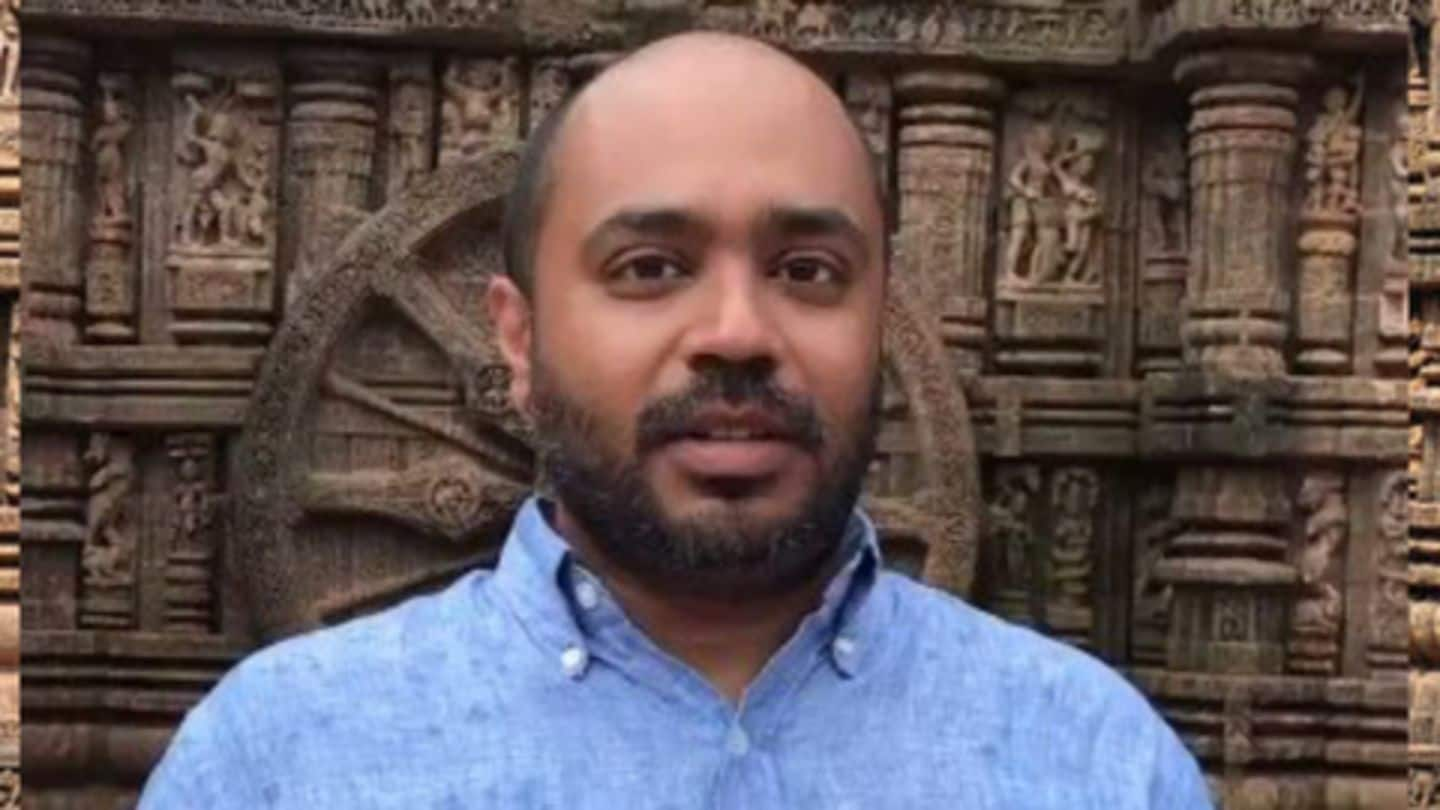 Defense analyst Abhijit Iyer-Mitra, who was arrested by Odisha police in October, was moved to Capital Hospital in state capital Bhubaneshwar, a report claimed. Abhijit's health worsened over the days and a report in Orissa Post suggested he was taken to the hospital for a check-up. On examination, he was shifted to the surgery ward. Reports also claimed he was suffering from mental trauma.
Backstory: Abhijit's comments on Lord Jagannath hurt Odia people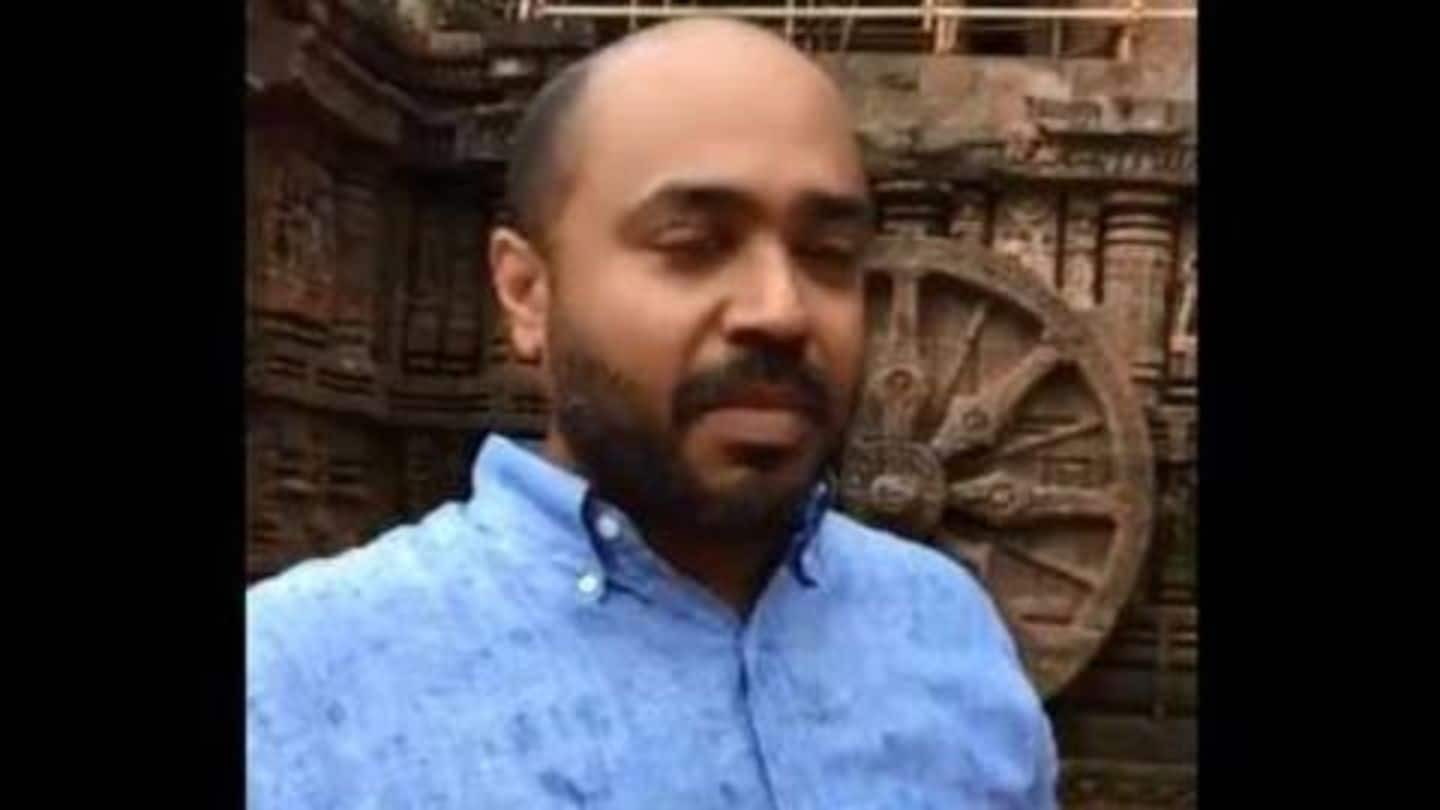 On 27 October, Odisha police released a statement clarifying Abhijit was arrested due to his comments on Lord Jagannath. It was claimed his tweet questioning the origin of 'Rosogulla' was the reason, but police refuted it. He was arrested on the basis of FIRs lodged against his "derogatory, mischievous and objectionable comments" on art and culture of Odisha and Lord Jagannath, they stated.
When he asked for bail, CJI Ranjan Gogoi dismissed it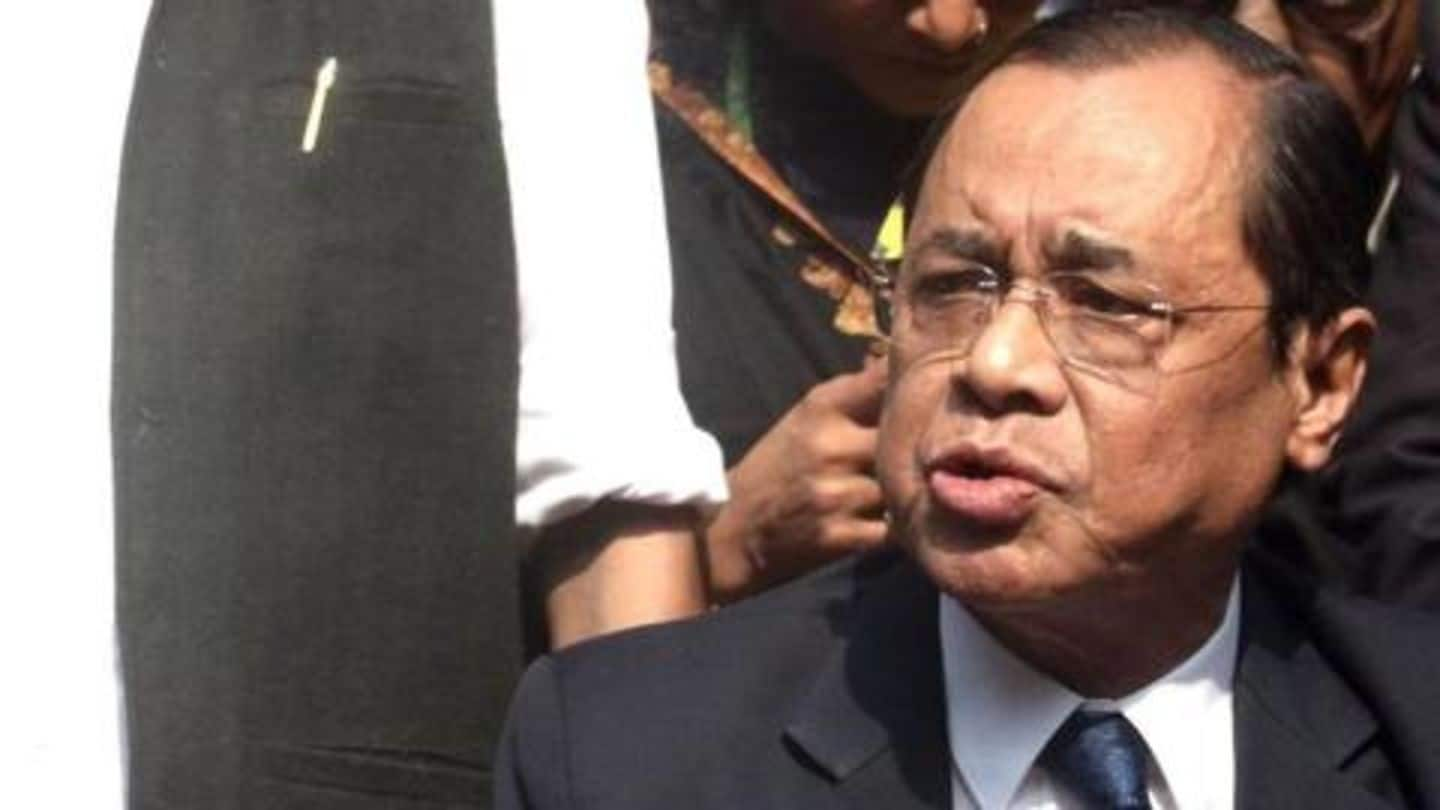 Notably, when Abhijit had approached the Supreme Court seeking bail, his application was rejected. When he told CJI Ranjan Gogoi his life was in threat, he got 'jail is the safest place' as a response. He was booked under IPC Sections 153A and 295A and CJI Gogoi said, "You are inciting religious faith of the country. It isn't a case for bail."
Notably, he had apologized in front of House Committee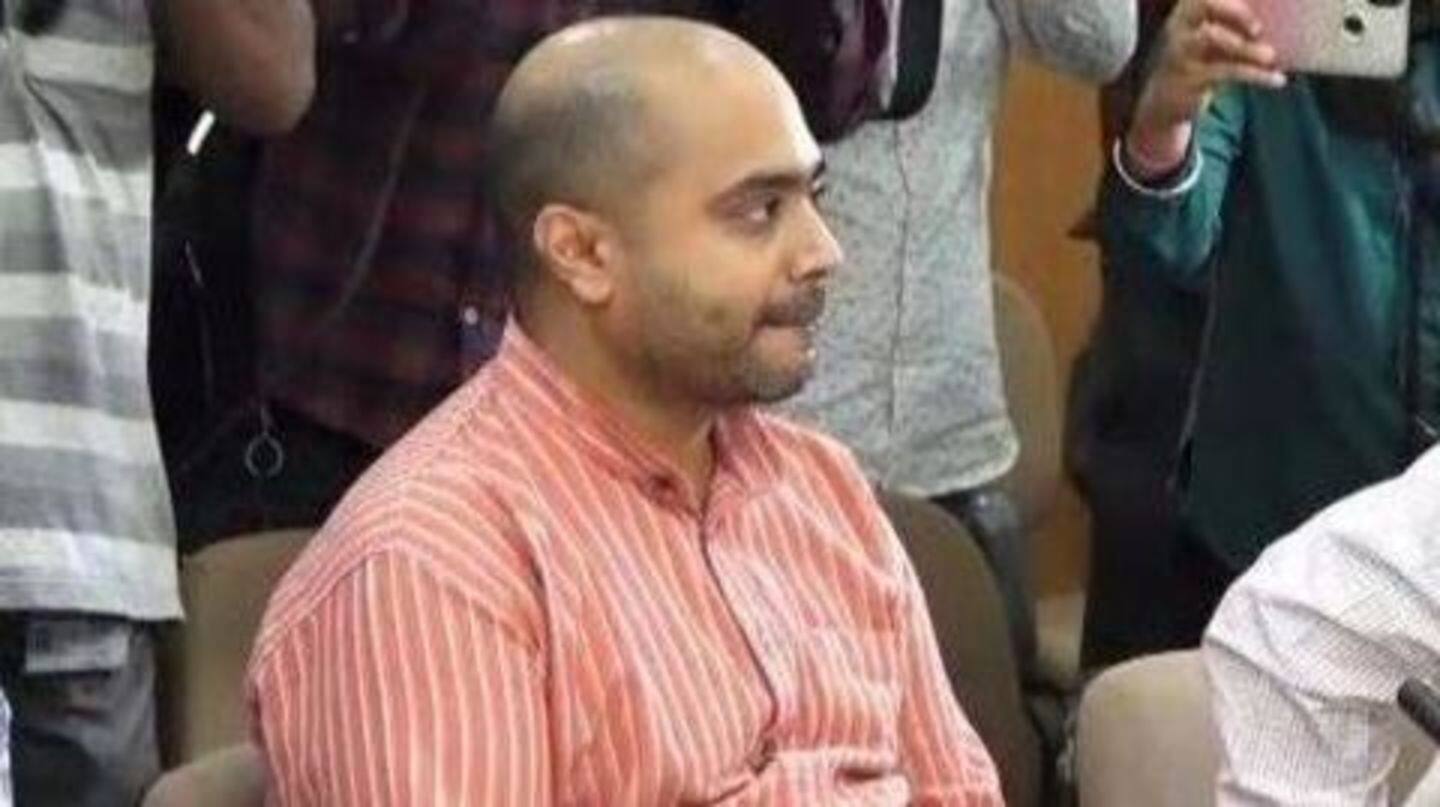 After his comments on Konark Temple and its scriptures, Abhijit was summoned by House Committee set up by Odisha Assembly Speaker PK Amat. He appeared on October 25 and apologized for his comments. But as soon as he was leaving the building, he was arrested by the police. Abhijit has been languishing in jail since, while his friends are hoping for his early release.
For days now, Aarti has been speaking up for Abhijit
Odisha's authoritarian ruler @Naveen_Odisha arrested threw @Iyervval in jail over a joke to settle his political scores satisfy his ego. But I am still unable to comprehend why Chief Justice of India Ranjan Gogoi denied justice to Abhijit who had apologized for his joke. Why?

— Aarti Tikoo Singh (@AartiTikoo) December 2, 2018
Abhijit's imprisonment shows scoring numbers is more important for politicians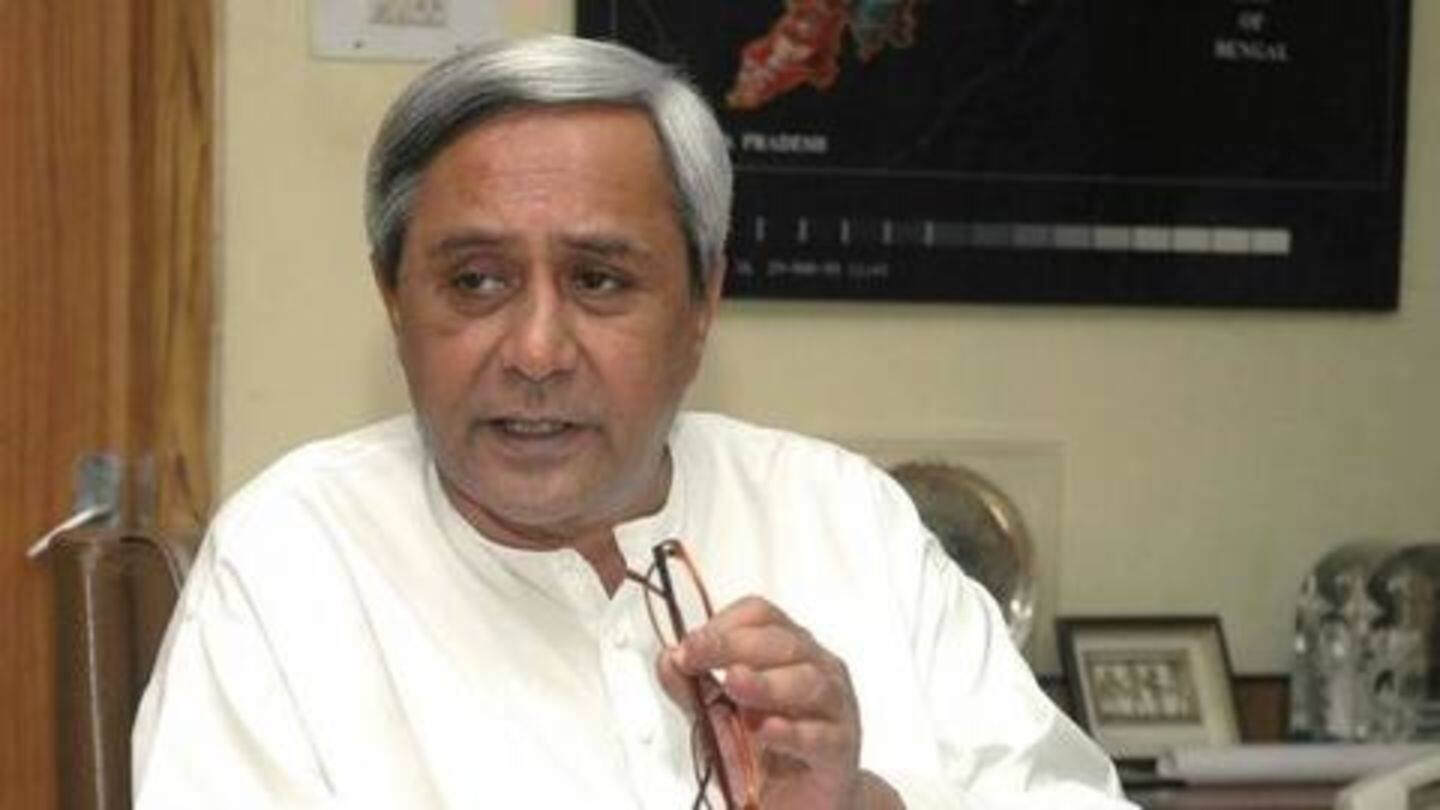 The hotheadedness with which Abhijit's case has been handled shows freedom of expression has been reduced to a joke. Odisha's Chief Minister Naveen Patnaik, whose 'liberal' values have often been celebrated, let petty politics cloud his judgment. BJP's Dharmendra Pradhan supporting the arrest shows he is no better either. Even 43,000 signatures on a petition in Change.org, didn't help him. A sorry state of affairs, indeed.