'Tu', 'Tum' unacceptable, address juniors as 'aap', directs Railways Chairman
'Tu', 'Tum' unacceptable, address juniors as 'aap', directs Railways Chairman
Apr 23, 2018, 01:12 pm
2 min read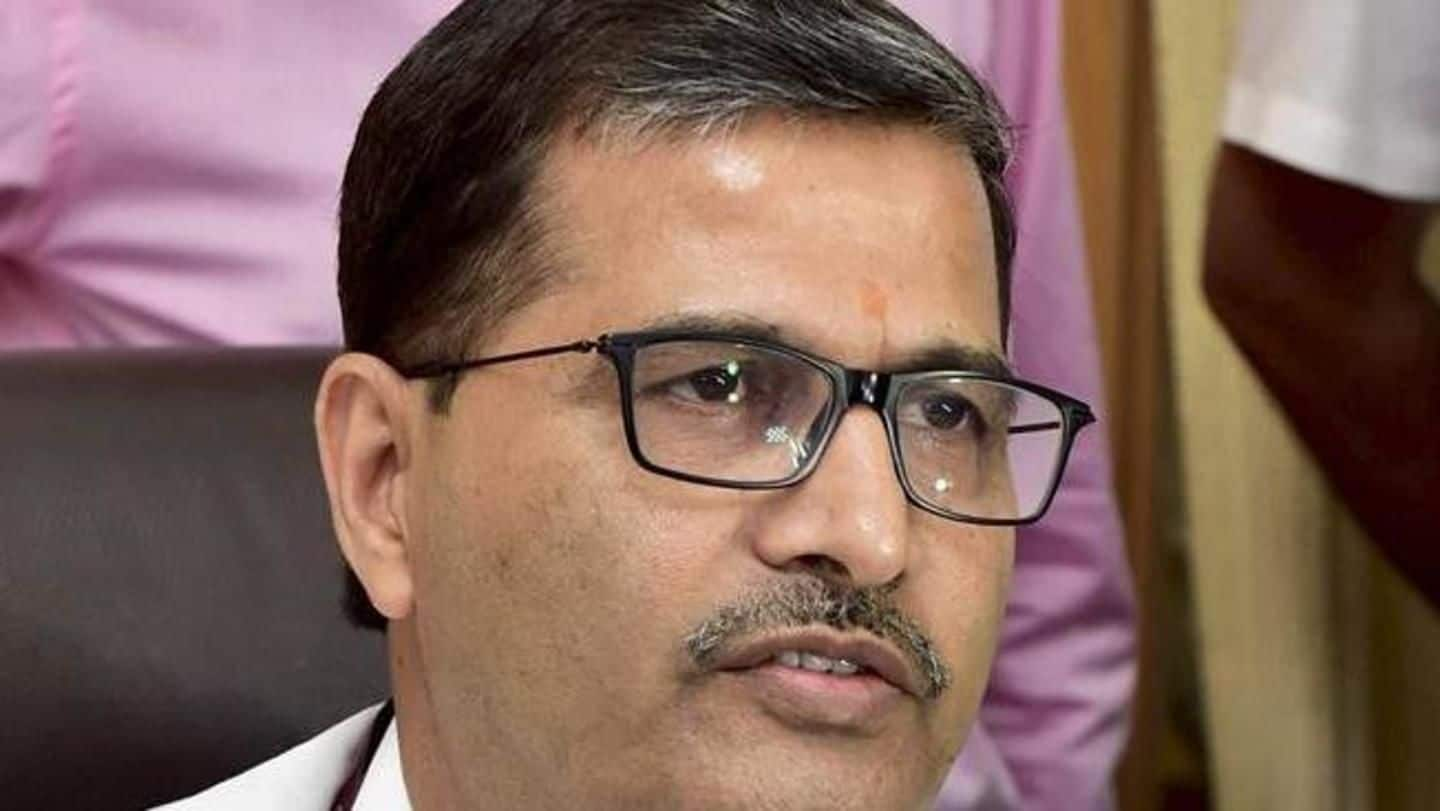 In a bid to end VIP culture in Railways, Railway Board Chairman Ashwani Lohani has directed senior officials to address subordinates as 'aap' and do away with 'tum' or 'tu'. The directive was issued last week in hopes to provide a boost to the crucial workforce of the Railways. "Let us build a very cultured organization and immaculate conduct," read the message.
"Addressing subordinates as 'tum', 'tu', is undignified"
"Lot of supervisors and staff tell me that the officers address them as 'tu' or 'tum' and not 'aap'. This is an undignified behavior and we definitely need to have a cultured one in our dealings with the subordinates," said Ashwani Lohani.
Separately, Railway employees were spotted doing menial jobs
Separately, a TV channel recently showed how Railways employees, meant for safety work on tracks, were employed as domestic help in houses of four class-three officials. The officials were suspended. Talking of the incident, Lohani said, "We are committed to work culture reforms and we are doing this not because it has been covered by media, but because it's the right thing to do."
One of many steps to improve Railways' work culture
After taking office as Chairman of Railway Board in August 2017, Lohani had called for ending VIP culture. For instance, he ended the 36-year-old protocol that made it mandatory for General Managers to be present when Chairman of Railway Board or other Railway Board members, arrived or left while visiting Zonal Railways. However, he admitted bringing humongous change in work culture would take time.
Stray cases cannot be eliminated completely: Ashwani Lohani
"In an organization of 1.3 million employees, this takes time and stray cases cannot be totally eliminated," Lohani had once said. However, he scaled down many travel benefits of Railways officials and even ended the practice of presenting bouquets to senior officers, on assuming office.