#WhatTheHealth: Rs. 43L charged for "200% safe" surgery, patient dies
#WhatTheHealth: Rs. 43L charged for "200% safe" surgery, patient dies
Jan 08, 2018, 12:48 pm
2 min read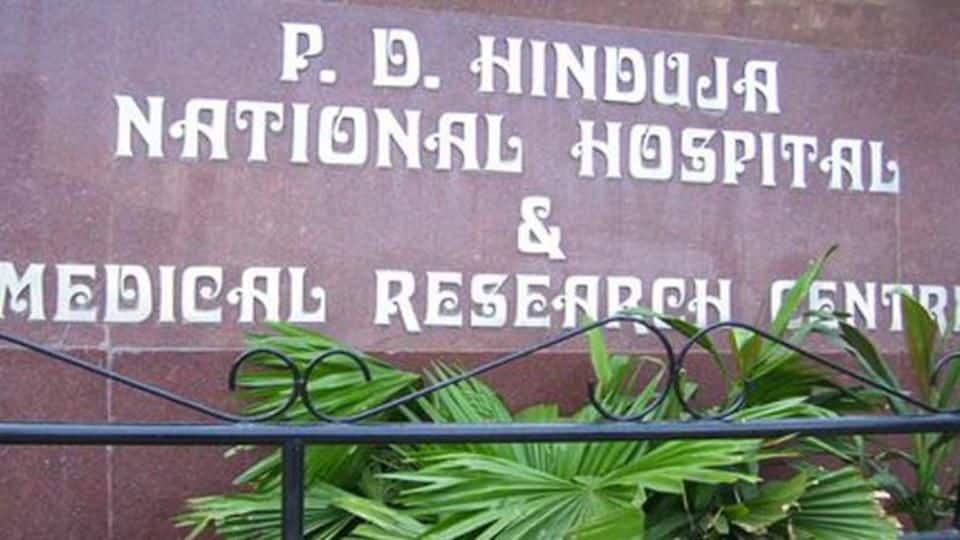 Another allegation of medical negligence has been reported, this time from Mumbai. According to Thane resident Mithulal Bafna, they spent Rs. 43L on his 56-year-old wife's heart treatment and a surgery that doctors guaranteed was "200% safe". Instead, she fell into coma sometime later, spent 60 days at Hinduja Hospital in Mahim, and died minutes after leaving in an ambulance. Here's what happened.
Manju's issue was diagnosed six years ago
Six years back, when, Manju, the deceased, underwent an open heart surgery, doctors discovered she had an unusually small mitral valve. Cardiac surgeon Kushal Pandey replaced her aortic valve, but couldn't find a proper mitral valve replacement. "We only repaired it," he said. She was doing fine till six months ago, when she once again started feeling breathless.
What happened, according to the doctors?
Pandey, Hinduja's medical director Sanjay Agarwala and surgeon Ravinder Singh Rao from Jaipur, figured Manju had six months at best. Another open heart surgery was deemed risky, so they suggested a transcatheter mitral valve repair. But the valve failed to deploy ("valve embolism"), so they conducted a re-do surgery. Pandey says she was fine "till she vomited and that triggered an infection".
But Manju's family has several complaints, including gross overcharging
But Bafna says doctors never informed them about the risks involved, saying he wouldn't have agreed to the procedure if he knew. Rao never met them before the procedure, Bafna claims, a charge Rao denies. The hospital initially estimated Rs. 20L but the bill overshot drastically. The imported valve costs Rs. 1.5L according to sale papers, but they paid Rs. 11L for it.
Complaint filed against Hinduja with the Maharashtra Medical Council
Doctors insist there's been no medical negligence. Rao says he had even waived his charges. However, Hinduja still refunded Bafna Rs. 12.47L on "humanitarian grounds"; he got another Rs.11L from insurance. Incidentally, the doctors didn't give details to Bafna about similar procedures conducted before, though they claimed they had been successfully conducted. A complaint has been lodged with the Maharashtra Medical Council.
Incidents of overcharging, negligence at top hospitals
Recently, Fortis and Medanta in Delhi made headlines with their inflated bills for minor dengue patients; incidentally, both patients involved died. Max's license was cancelled for severe medical negligence: it declared a living newborn dead.