Amity law student suicide: Students stage protest at University
Last updated on
Aug 20, 2016, 09:12 am
The alleged suicide of Sushant Rohilla, a third-year law student at Noida's Amity Law School, led to protests by students at Amity University. The student protestors demanded the resignation of two Law School teachers for their alleged involvement in the incident. The 21-year-old BA-LLB student was found hanging from the ceiling fan in his room at his Sarojini Nagar residence on 10th Aug'16.
Who was Sushant Rohilla?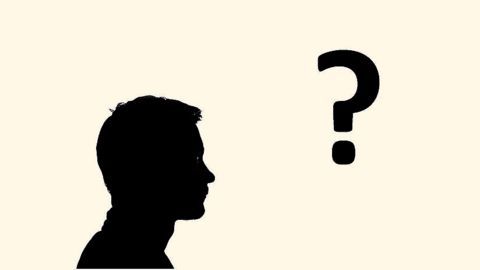 Sushant Rohilla was a 21-year-old student at Amity University's Law School in Noida. In May'16, the college informed him he wouldn't be allowed to take the sixth-semester examinations asking him to repeat a year due to less attendance. Sushant wrote to the university authorities pleading them to let him continue in the next semester as repeating a year would break him down mentally.
Sushant's letter to the college
"I had an accident too and had a severe foot injury, which led me to walk with a walking assistance stick, but I still tried to go to college. Please do not debar me; it will hamper my life to unimaginable extent."
Sushant commits suicide; police finds a note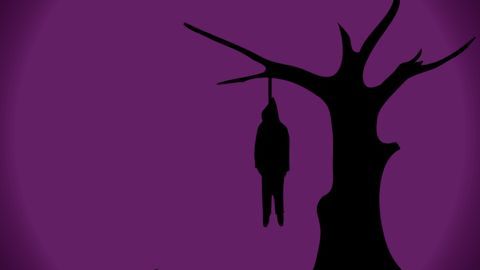 Sushant Rohilla was found hanging in his room months after the Law School told that he would be debarred. He had reportedly locked himself in his room in the morning, and it was his sister who informed her neighbors and parents about the matter in the afternoon. A police team broke open the door to find Sushant hanging and a note on the table.
Reason behind the suicide yet to be determined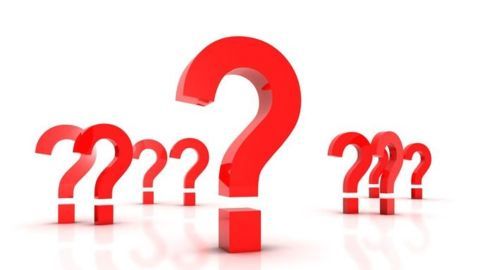 Sushant Rohilla, in his suicide note, wrote he was "ashamed of not being a good son, a good brother, and a good friend." Sushant's father Jagdish Kumar, a joint secretary-level official in the Rajya Sabha Secretariat, and his mother weren't home when the incident took place. A senior police officer stated it was unclear why the budding legal mind took the extreme step.
Amity did not inform Sushant's family about the issue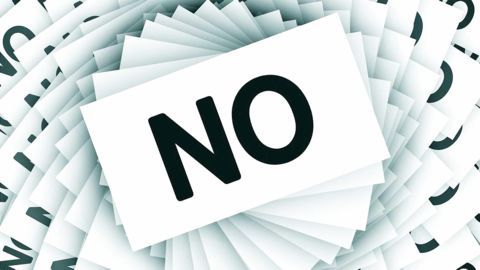 Sushant Rohilla's family said that no notice or warning regarding his attendance issue was sent to them. His uncle Dinesh said Amity used to send notifications every time Sushant's attendance was low but this time when the college debarred the student, the parents were not informed. He also added that the college did not respond to the e-mail sent by Sushant in May'16.
Attendance details conveyed to parents: Amity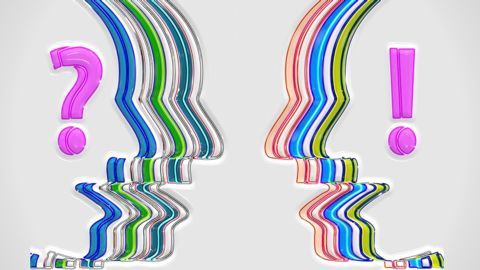 Amity Law School stated Sushant had 43% attendance, and his parents were informed of the same. It also said the institute was affiliated with Guru Gobind Singh IP University that has the "sole discretion to issue admit cards for sitting in examinations." The school stated it had no role in the incident and expressed sadness over the loss of their "dear student" Sushant.
Students, alumni speak up against the law school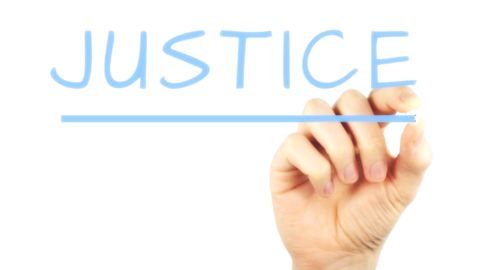 Protests erupted outside Amity Law School demanding the resignation of two faculty members as alumni joined students. The school said a six-member committee would probe Sushant's death. An online campaign #JusticeForSushant is trending on the social media; other students also shared stories of Amity's "autocratic and arbitrary" style of working. Protestors demanded a police investigation and severe punishment to those responsible for Sushant's death.