Andhra Pradesh: Thirteen new districts launched; 'momentous day', says CM
Andhra Pradesh: Thirteen new districts launched; 'momentous day', says CM
Apr 04, 2022, 12:48 pm
2 min read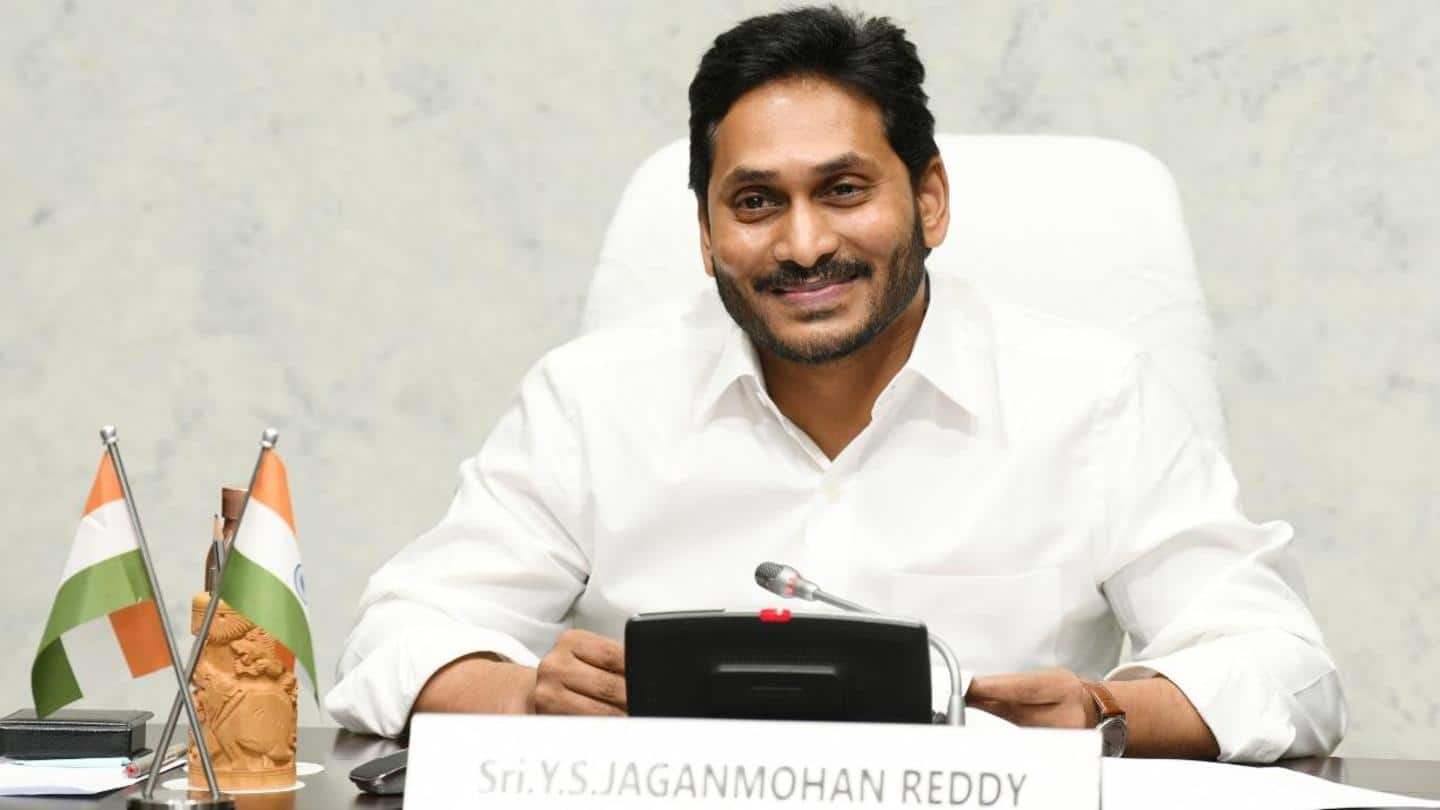 Andhra Pradesh Chief Minister Jagan Mohan Reddy on Monday inaugurated 13 new districts in the state via videoconferencing, doubling the total number of districts in the state to 26. The cabinet ministers of Andhra Pradesh will meet on April 7, when key decisions are expected to be made regarding the formation of a new team to run the state and the new districts.
Why does this story matter?
In January, the state government issued a notification to create 26 districts from the existing 13 districts while inviting suggestions and objections.
During the 2019 Assembly elections, Reddy promised to turn every Lok Sabha constituency into a district.
The state has a total of 25 Lok Sabha seats.
In addition, one district was established to separate the tribal areas of East Godavari and Visakhapatnam.
Statement of the Chief Minister's Office on the occasion
On Sunday, the Chief Minister's Office (CMO) said in a statement, "The Chief Minister will launch district portals and handbooks to make it possible for people to engage on this momentous day." "Chief Minister Jagan has directed officials to streamline office allotment procedure, stating that officers will be required to assume possession of the district office on April 4," it added.
Reorganization is led by CM, who will reward people: CMO
The statement from the CMO also added that four sub-committees were established under the chief minister's guidance to facilitate a smooth reorganization process. The CM will honor volunteers who have worked hard across all village and ward secretariats on April 6, it said, adding that he will distribute "Vasathi Deevana" to beneficiaries across the state on April 8.
Reorganization efforts underway in Andhra Pradesh
To assess the reorganization efforts, CM Reddy recently convened a review meeting at the camp office in Vijayawada. A final notification regarding the reorganization of the existing 13 districts into 26 districts is expected to be issued in the coming days. Meanwhile, the Andhra Pradesh government has reorganized IAS and IPS officers and appointed collectors and superintendents of police to the newly established districts.