Raped by school headmaster, Class 2 girl went home bleeding
Raped by school headmaster, Class 2 girl went home bleeding
Jan 25, 2019, 12:38 pm
2 min read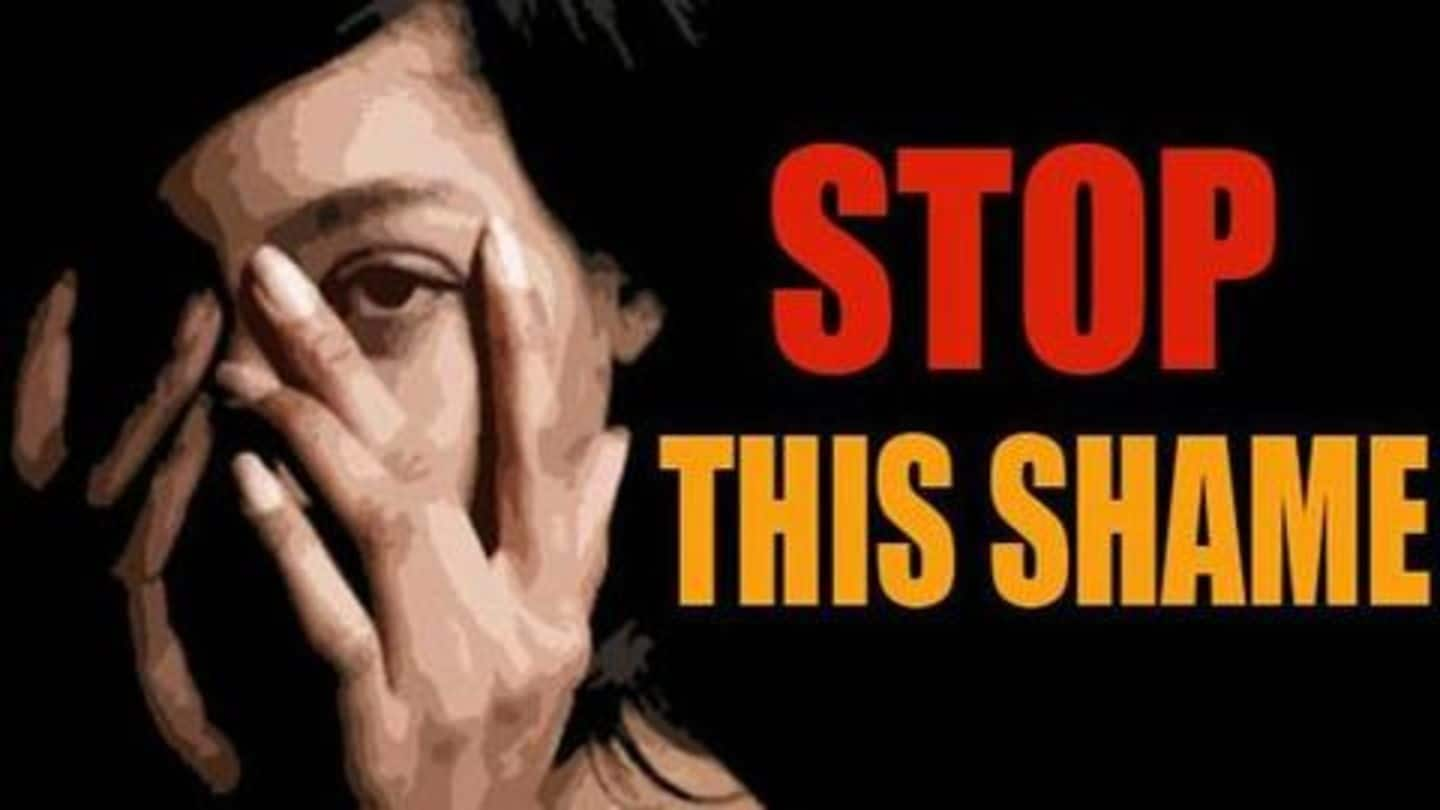 In a disgusting incident, a school headmaster in Andhra Pradesh allegedly raped a student of Class 2, earlier this week, inside the school premises. The incident reportedly took place on Tuesday in an upper primary government school of Krishna district. The 42-year-old headmaster took the 8-year-old victim to an empty room and raped her. She went home bleeding. Here's more on this.
Victim narrated incident to mother, was taken to hospital
The victim reportedly went home crying with injuries. Her clothes were smeared in blood. On reaching home, she narrated the ordeal to her mother who took her to a private hospital. The doctors informed the mother, the victim had been sexually assaulted. It took four stitches to stop her bleeding. However, the parents didn't want to lodge a complaint in fear of repercussions.
When social activists learned of the ghastly episode, they convinced the parents to approach the police. Subsequently, a police complaint was filed on Thursday. Soon higher authorities got to know of it. Andhra Pradesh's Human Resource Development Minister Ganta Srinivas took cognizance of the incident and asked the school commissioner to suspend the headmaster. Srinivas also directed the commissioner to launch an investigation, immediately.
Accused has been suspended
District Education Officer MV Rajya Lakshmi told PTI, "The accused has been suspended from service with immediate effect. A departmental inquiry into the incident has also been ordered."
Earlier, 16-year-old student of private school accused principal of rape
Notably, this is the second incident to have been reported from Andhra Pradesh. Earlier this week, a 16-year-old leveled allegations of rape against the principal of a private school. The victim was reportedly violated before Sankranti holidays. The parents had approached school's administration but no action was taken, they claimed. Later they filed a complaint at Inkollu police station of Prakasam district.