Bengaluru techie jailed after one-night stand with Tinder date
Bengaluru techie jailed after one-night stand with Tinder date
Written by
Siddhant Pandey
Jun 19, 2019, 04:13 pm
3 min read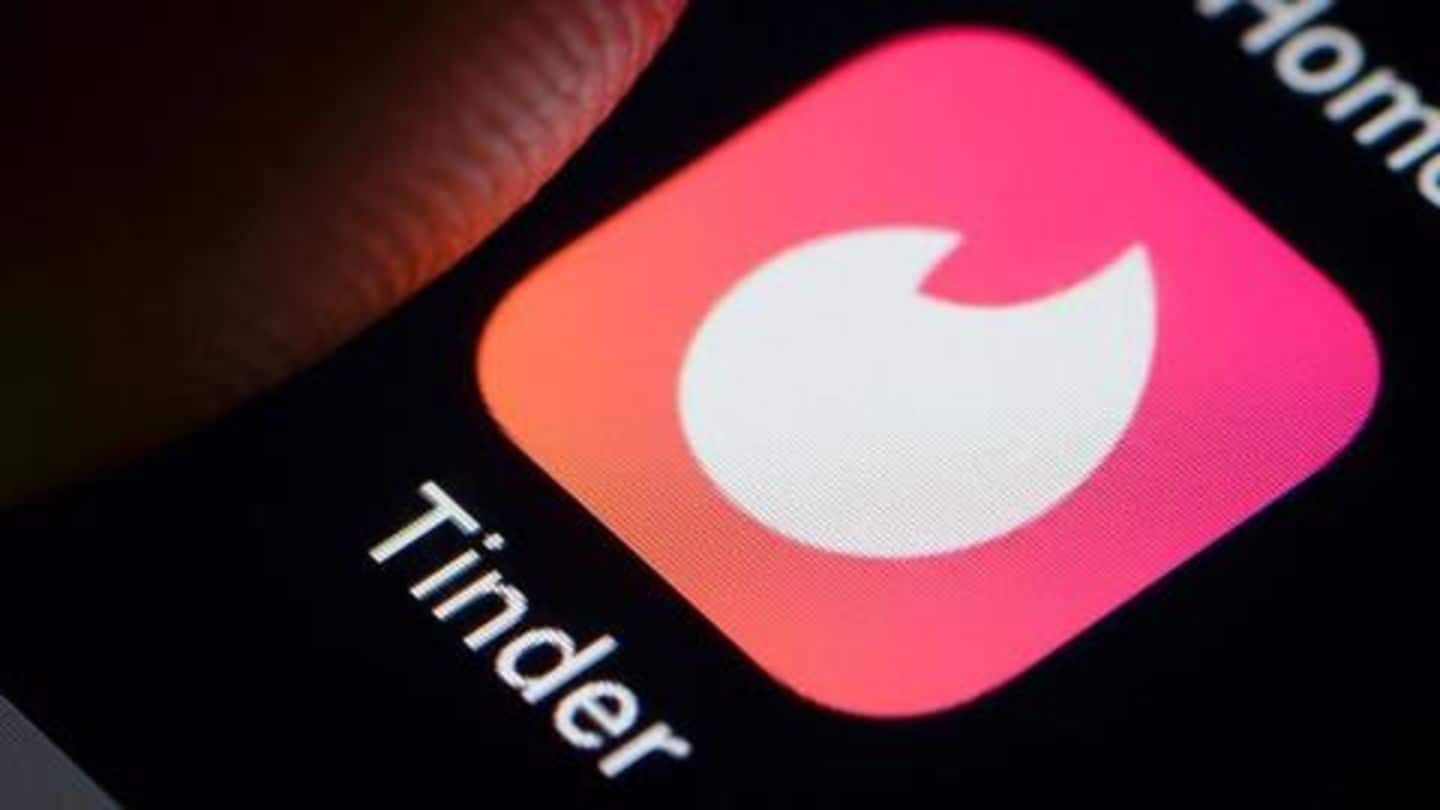 Online dating culture is a tricky mess. While you may come across fake profiles and sex offenders galore, minding the fine line between serious and casual is usually the hardest. Recently, a Bengaluru man failed to let her Tinder date know that he wasn't looking for anything serious and he paid the price for it. He had to go to jail. Here's what happened.
The man broke up with the woman after sex
The man, Rama Reddy (29), saw the woman, who also worked at the same private tech firm as him, on the dating app Tinder and swiped right, Bangalore Mirror reported. After dating for a month, on June 3, Reddy invited her to his apartment at Harihara Enclave and they had sex. The next day, when she asked him to marry her, she got dumped.
Woman says she felt forced into having sex
According to the police complaint filed by the woman, she felt forced into having sex with Reddy. She said when proposed marriage, Reddy said he wasn't looking for a commitment and broke up with her. When she pursued him, Reddy ghosted her and blocked her number on WhatsApp, the complaint said. Frustrated, the woman filed a complaint against him at the Whitefield police station.
'I felt so disgusted that I'd been used'
"When I proposed marriage, he declined saying he wasn't ready for commitment and told me to not meet him in the future," the woman is quoted by the Mirror. "It was literally the morning after the night that he was breaking up with me. I felt so disgusted that I'd been used," she said, adding she proposed again a week later but was blocked.
'Accused pretended to be nice and decent'
"When I met him on Tinder, the accused pretended to be nice and decent, but he just wanted a physical relationship with me and had no feelings for me," the woman's complaint stated. "These type of incidents should not be repeated with other people using dating apps. Women should not be used as a source of physical pleasure," she added.
'Accused in custody. Will be produced in court': Police
It remains unclear if there was a misunderstanding between the two about the relationship or under what charges Reddy has been arrested. Speaking to the Mirror, a police official said, "The accused has been taken into custody and will be produced before the court." In India, having sex with a woman on the promise of a false marriage is considered rape.