Patriotism test: No 'Present Sir!' in schools, only 'Jai Hind!'
Patriotism test: No 'Present Sir!' in schools, only 'Jai Hind!'
Sep 13, 2017, 06:04 pm
2 min read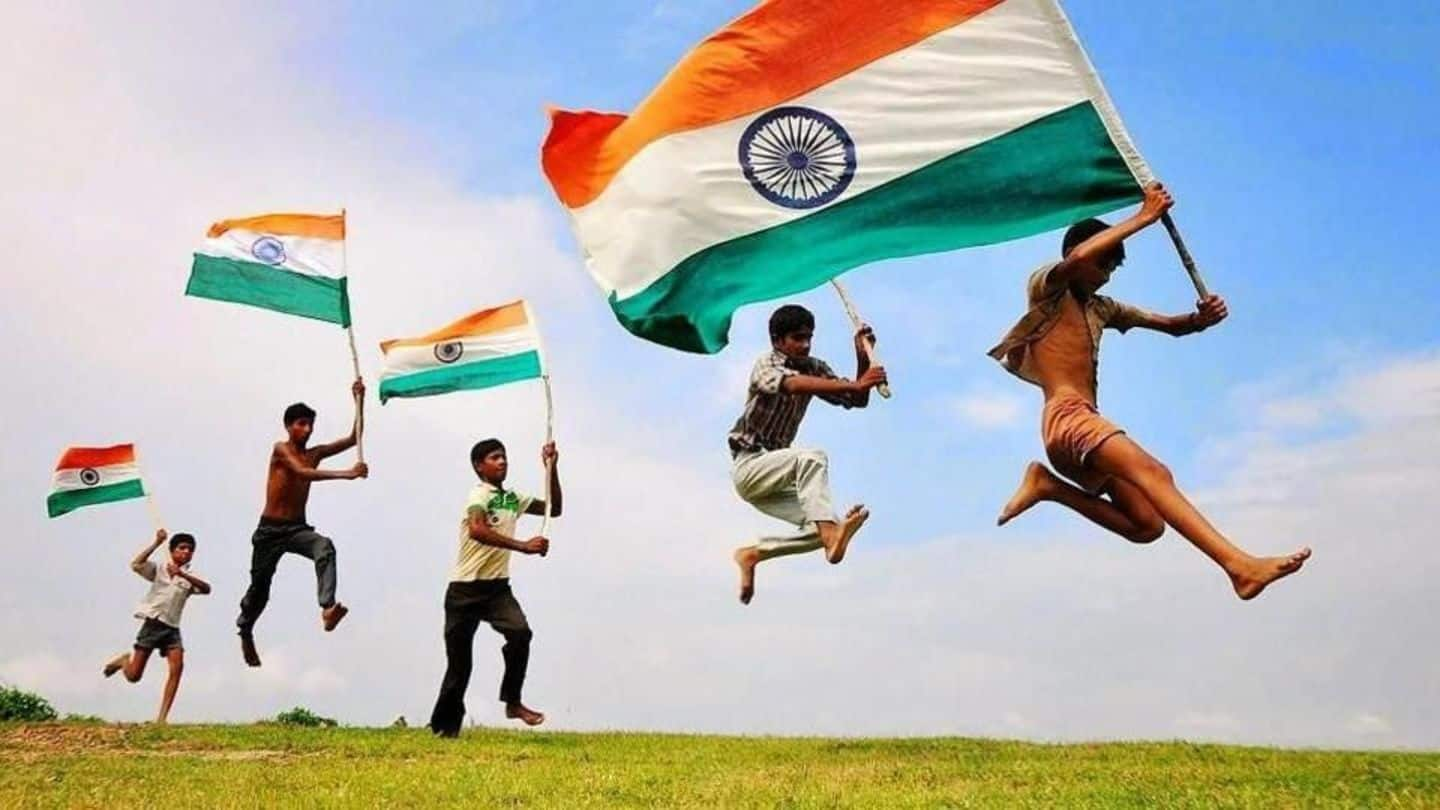 According to reports, the Madhya Pradesh government has come up with a new way to imbibe patriotism: saying 'Jai Hind' instead of 'Present Sir/Ma'am' or 'Yes Sir/Ma'am' during roll calls in class. The "experiment" is being launched in Satna schools starting October 1. If found "successful", it might be implemented in all schools in MP, said Education Minister Vijay Shah.
This isn't the first patriotism test in MP schools
Earlier too, Shah had attempted to instill patriotism in children. After the SC mandated playing of the national anthem in cinema halls, he made its singing compulsory in all schools. Hoisting of tricolor became mandatory too. If schools failed to comply, they could have their recognition cancelled. "We hope schools will adhere to (the 'Jai Hind' experiment) since it relates to patriotism," Shah said.
MP isn't the only state to issue incredulous 'patriotism' diktats
Things went up a notch during Independence Day. While Uttar Pradesh ordered madrassas to videograph the celebrations at their schools, the MP Madrassa Board issued instructions for all madrassas to compulsorily organize a Tiranga rally and send photographs. And then a photo of a flood-hit Assam school went viral where teachers and students are seen saluting the tricolor while waist-deep in water.
How effective are such steps in actually instilling patriotism?
Undoubtedly, patriotism is a desirable quality which can motivate people to do great things. But such motivation can only come if respect is intrinsic, not demanded. People who refused to stand up during the national anthem have often been assaulted, but is violence justified for the sake of "imbibing" patriotism? Like BJP's Ram Radhav said, "You can't put people to a daily patriotism test."