Busting myths about the CAT exam
Busting myths about the CAT exam
Sep 16, 2018, 12:07 am
2 min read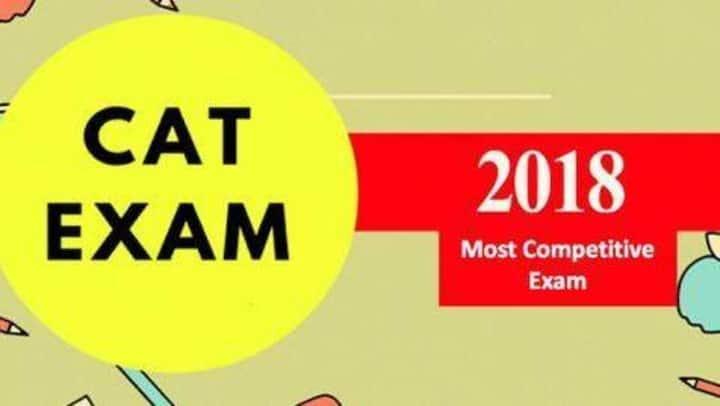 The online registrations for Common Admission Test (CAT) 2018 for admissions to major B-schools of India are currently underway, and the exam is scheduled for November 25, 2018. However, with the exam date approaching, there are many myths floating around about the highly competitive management-aptitude test. Here's busting common myths about the CAT exam.
Myth 1: Only engineers can crack the CAT exam
Many students blindly follow this belief that the CAT exam is designed in a manner that favors aspirants from engineering background. Busting the myth, students from any education background can ace the exam with thorough and smart preparation. Even the Maths section is elementary-level, and tests only basic understanding of concepts. However, it is true that many engineers end up clearing the CAT exam.
Myth 2: You must answer all the questions
Never fall prey to the myth that one has to answer maximum possible questions in the CAT exam to score high. What really is required is accuracy and proper time management. One should look to answer only those questions they feel confident about, since there's negative marking for giving wrong answers. Further, don't spend a lot of time on a single problem.
Myth 3: Scoring a good percentile is all you need
Sometimes, students devote all their time and efforts to just preparing for the CAT exam This might help them score high percentiles, but this doesn't guarantee their admission to one of the top management schools. Notably, there are many evaluation rounds. Management schools conduct Written Ability tests, Group Discussion sessions, and Personal Interview rounds to further screen the shortlisted candidates.
Myth 4: Bad spoken English stops you from cracking CAT
Many CAT aspirants are of the belief that if their spoken English isn't strong, they wouldn't be able to crack the exam. But notably, the Verbal Ability section of the exam is mostly based on logic and contextual understanding, implying that with regular and thorough practice, one can make it. However, improving one's spoken English shall help them with GD and PI rounds.